NuVoodoo Ratings Prospect Study 19 Reveals That Out-Of-Home At-Work Listening More Than Doubles Work-From-Home Listening to Radio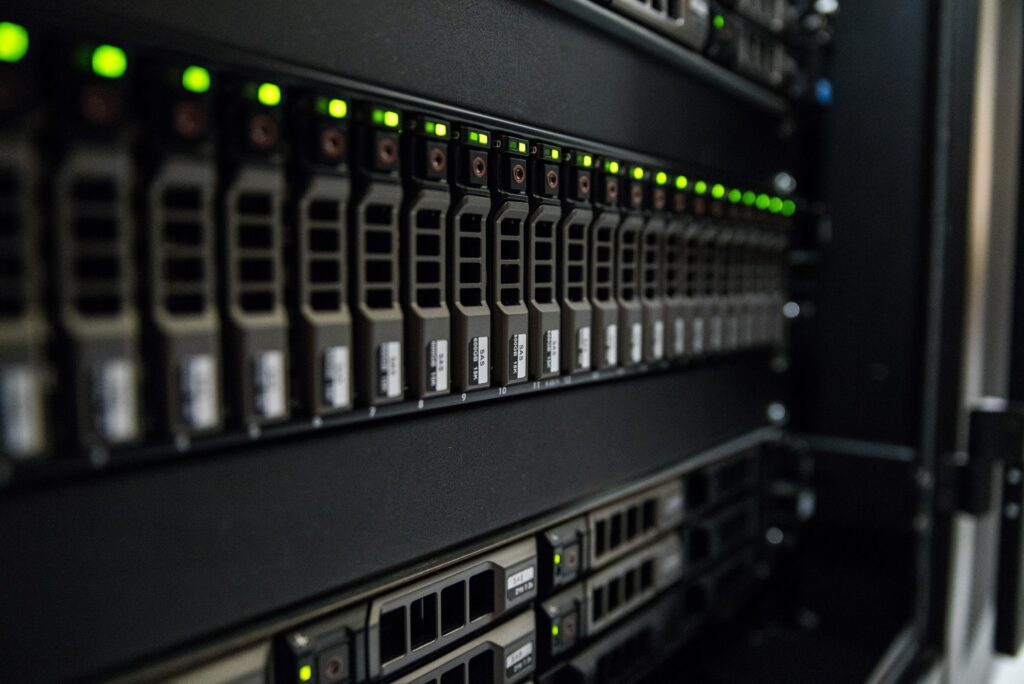 CINCINNATI, OH, February 9, 2022 – NuVoodoo Media Services, a data-driven media research, marketing, digital and content intelligence provider, announces findings of NuVoodoo Ratings Prospect Study 19, fielded nationwide on January 4-5, 2022, to 3,298 14-54-year-olds across all PPM markets. The study and findings will be presented to the radio industry in a free webinar on Wednesday, February 16th at 1:00pm EST/10:00am PST. Register now at www.noovoodoo.com/webinars. In addition, a related video is available at: https://www.youtube.com/watch?v=cxgrxNkdJns.
In the study, NuVoodoo found that working age adults who report to a jobsite or office outside the home use radio more than two times as much as those who work from home. Further, the study found that likely ratings participants (RPS "Yes" on the charts below) working out of home are more than three times as likely to use radio most, compared to likely panelists or diary-keepers who work from home. This is the group most likely to determine station Nielsen ratings. In addition, those likely to say "yes" to Nielsen and who use radio at least an hour or more each day ("RPS 60's" on the charts below) are nearly four times as likely to use radio at the office or jobsite, compared to those working in a home office. NuVoodoo also found that likely ratings participants – especially those who listen to radio the most – are more likely to commute to a job outside the home compared to the total sample studied.
Carolyn Gilbert, President, NuVoodoo Media Services, said: "Our study was fielded the first week in January, just as the Omicron variant was first beginning to spread rapidly across the country, so these numbers should be considered within that context. Through the earlier stages of the pandemic and in our January study, the data has clearly shown more upside for radio when the focus is on the out of home audience. Here we found that two-thirds of our total sample reported working outside the home most to all days of the week. But likely ratings participants over-indexed significantly: Three-quarters of RPS Yes and RPS 60 listeners were commuting to their jobs at the start of the year."
Gilbert noted: "As Omicron cases peak and recede, the portion of the radio audience that offers more impact to stations' monthly report cards is best found and influenced OUTSIDE THE HOME, in cars and at work, especially during critical weekday prime listening periods."
| | |
| --- | --- |
| Which best describes where you work? [Working at least part-time, N=2225] | |

Leigh Jacobs, EVP, Research Analysis, NuVoodoo Media Services, commented: "Radio is the clear choice among listeners who work outside the home office. Among those working in any capacity, just 12% report using radio most in a home office setting, and the numbers nearly triple to 32% when working outside the home. The variance is even more dramatic among likely ratings respondents, where RPS Yes respondents working outside the home listen to radio at better than 3x those working from home. And among TSL intensive RPS 60's, the difference in radio preference levels while working outside the home is nearly 4:1 compared to those working from home."
Which best describes what you listen to most of the time while working from home? [Among those working from home at least part time, N=726, but expressed as percentage of entire workforce, N=2225]

PJ Kling, VP, Marketing, NuVoodoo Media Services, added: "We've reacted to this data by developing new tools to help stations reboot the commute and gain an edge in the battle for ratings. We recently added digital out-of-home specialist Andrea Parikh to the NuVoodoo marketing team. She was the architect of Clear Channel Outdoor's digital out-of-home infrastructure and is now managing NuVoodoo client campaigns. We can now seamlessly integrate exchange-traded digital video, display and Connected TV with social advertising and digital billboards, transit shelters, urban panels and other assets to create a truly ubiquitous out-of-home presence for our stations."
NuVoodoo will share findings of its NuVoodoo Ratings Prospect Study 19 with the radio industry in a free webinar on Wednesday, February 16, 2022, at 1:00pm EST/10:00am EST. Interested attendees should register now at www.nuvoodoo.com/webinars to reserve their spot for this limited capacity online event.
Webinar co-hosts Leigh Jacobs and PJ Kling will compare the typical radio listener to that rare person willing to participate in the Nielsen ratings. The 40-minute research presentation will cover:
How often listeners use streaming apps, from Spotify, Apple, and Amazon to Soundcloud, TuneIn, and iHeartRadio. We'll see how well local AM/FM radio streaming apps fare by comparison.
Deep dives into Smart Speakers, car audio systems and podcast listening trends by demo and format partisanship.
Daily and chronic use of social media apps. Given recent news, NuVoodoo also asked listeners to share any psychological toll that using social media is taking on them – and what compels them to use certain apps so much.
We'll compare and trend the lure of typical radio station cash offers and contest packaging tactics. Plus, we'll share some practical steps radio stations can take to battle the perception that sweepstakes are not on-the-level.
We'll look at radio station marketing strategies, including social media, connected TV, direct mail, direct outdoor, and telemarketing, and show you which have actually caused listeners to tune in and listen more. We'll also cross-analyze which incentives listeners have responded to most by each advertising channel.
We'll take a deeper look at work-from-home and listen-at-work (out of home) trends and compare the impact on radio station TSL. Plus, we'll share the role "gig economy" workers play in at-work TSL.
For years, we've looked at tune-in catalysts. Now, for the first time, we've tested an extensive list of potential tune-out catalysts. We'll share what radio stations do that drives listeners away.
FOR MORE INFORMATION, Contact Carolyn Gilbert, President, NuVoodoo Media Services, at: cg@nuvoodoo.com or at 888.9VooDoo (888.986.6366).
About NuVoodoo Media Services
NuVoodoo Media Services provides data-driven digital, social and direct marketing and programming and content intelligence to the radio, television, newspaper, music and retail industries through innovative new research and marketing products and services that give clients a winning edge. NuVoodoo also provides customized and proprietary web-based research designed to connect music lovers with the music they love most. NuVoodoo Founder and President, Carolyn Gilbert, has been the radio industry's foremost research strategist for more than 30 years. NuVoodoo brings fresh thinking and lower costs to media research, including a budget-friendly barter for services model. A "virtual" company, attracting the best people from all over, NuVoodoo has offices in Cincinnati, Austin, Chicago, New York, Los Angeles, Philadelphia, Columbus, OH, and Middletown, OH. More information may be found by visiting www.nuvoodoo.com.
MEDIA CONTACT: Lisa Dollinger, Dollinger Strategic Communication for NuVoodoo Media Services, 512.633.4084, lisa@dollcomm.com.