CASE STUDY

Easy Reader News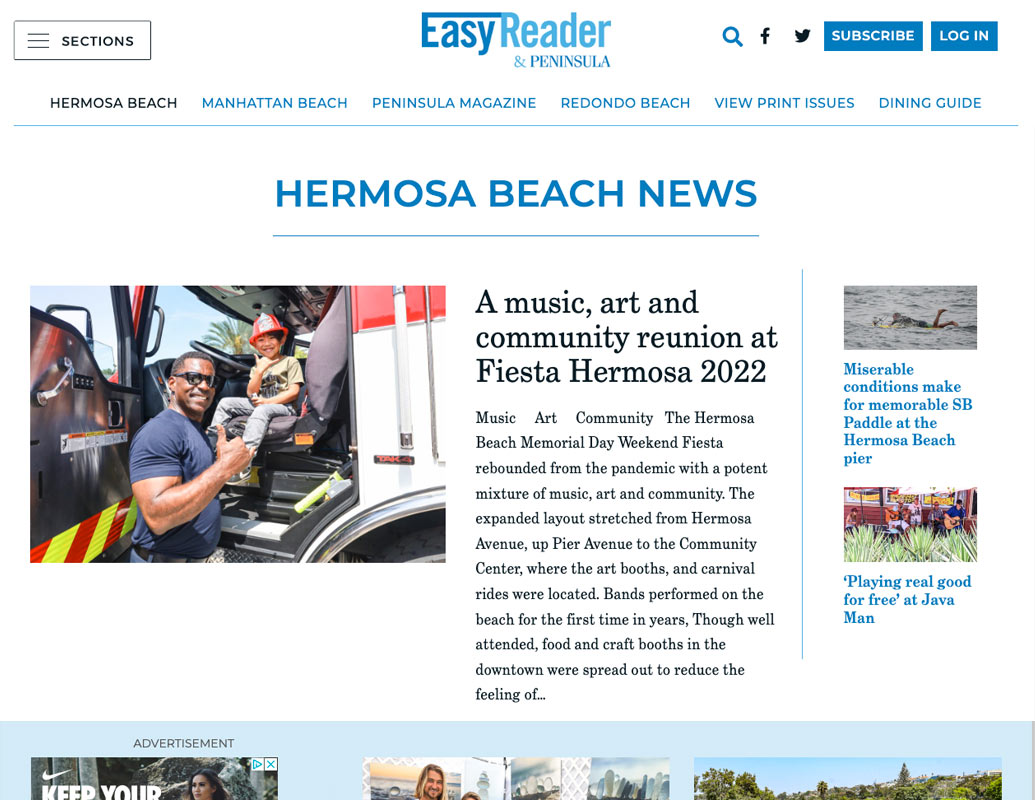 The site was using an outdated WordPress Theme, a plugin stack that bogged down the speed, and a hosting solution that wasn't up to the task.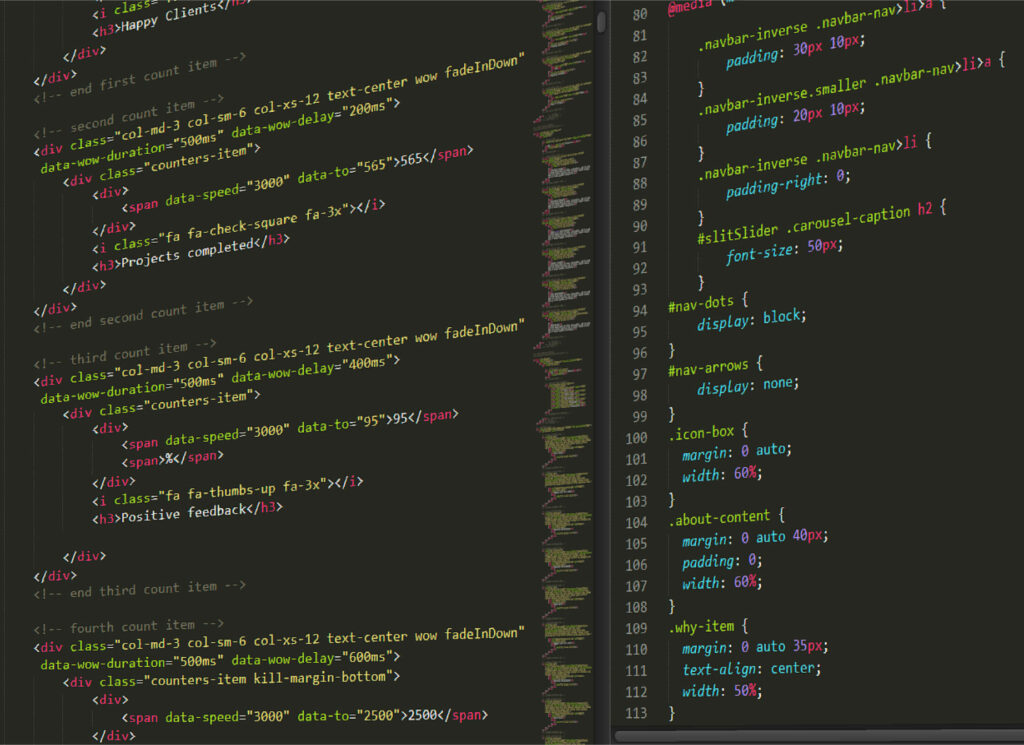 Migrating 10 years of content and over a terabyte of media is a large undertaking in and of itself. Add on a rethinking of the content model, a new approach to SEO, and a completely rethought design and it was a monster of a project.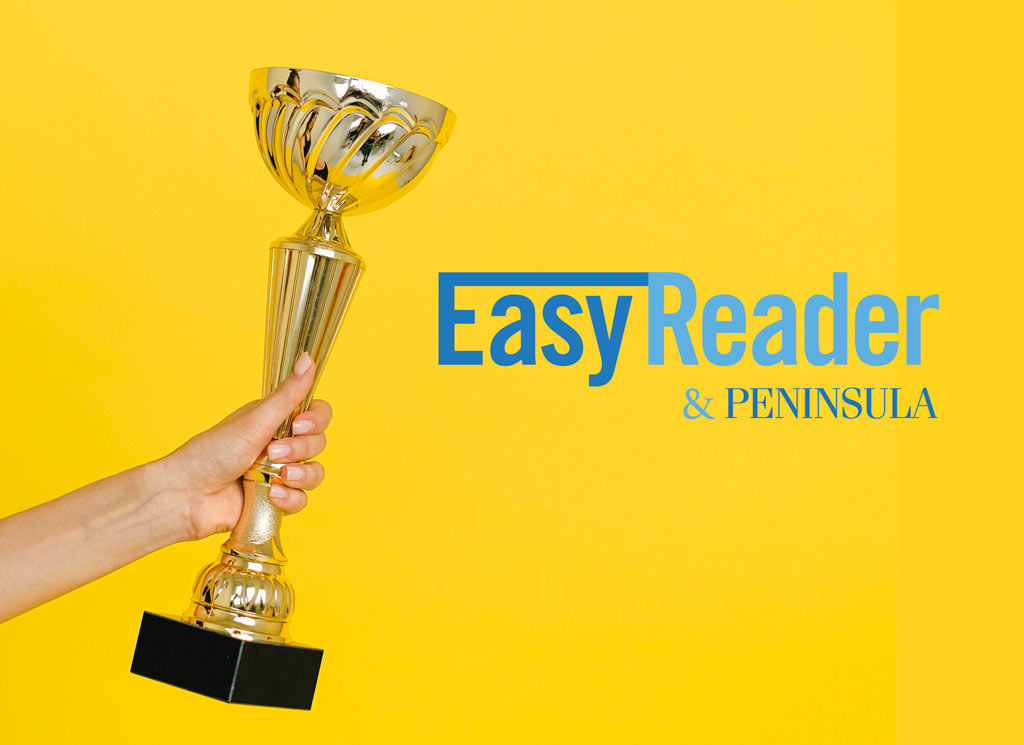 Extra Extra Read All About It!
The new site launched to rave reviews both in terms of the new design and increased site speed. Additionally, within six months of relaunch the site was ranked in the top 3 search results for news in all the cities it serves, and #1 in its hometown of Hermosa Beach.