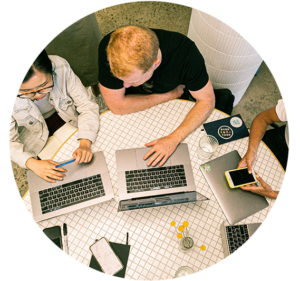 We listen to how your business works and what makes it grow. Then, we develop a plan on how to use digital elements to enhance it. We're ready to help you stand out from the crowd and highlight your unique selling proposition.

If you can't take money online, how are you going to make money online?
Step one is getting a digital presence in place. If you need one, we can help with that. We make sure that your customers can find and order what they need from the comfort of their homes. Your e-commerce capabilities are the core of your online success. As your digital partner, we make it easy for you to make money through your website and apps.
Let's get your cash register ringing.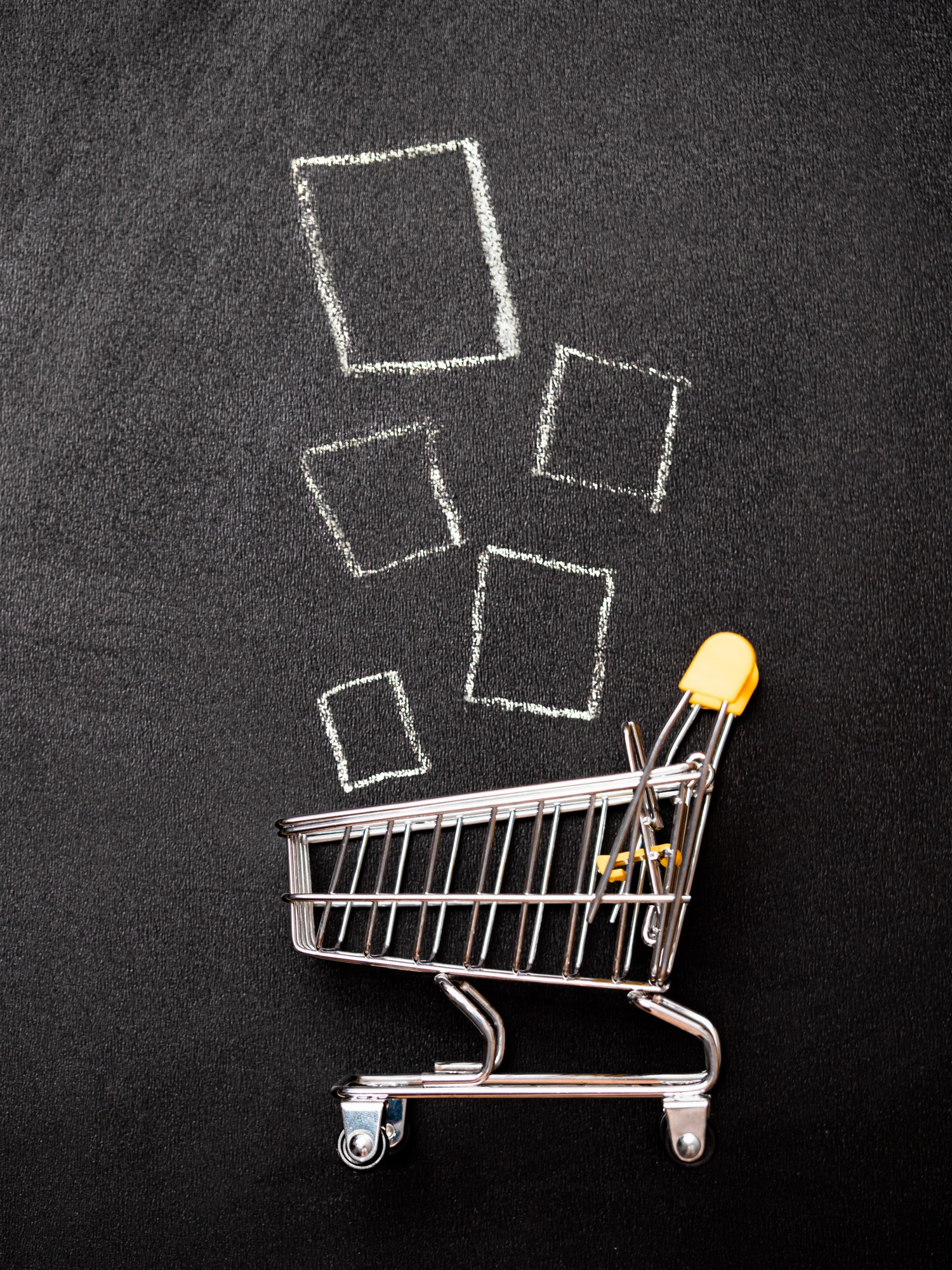 Subscriptions

Encourage your customers to make recurrent purchases in a format that's convenient for you and your customer. Subscriptions allow you to focus on the core of your business while reducing the need for engagement.

Booking Calendars

Simplify the task of scheduling appointments. Booking Calendars integrate seamlessly into your website and streamline the appointment setting process... without multiple emails or picking up the phone. 

Ticketing

Whether it's an in-person or virtual event, we've got your online box office covered.  

Gated Content & Digital Downloads

Generating leads, selling digital products, offering exclusive access to online content for loyal customers has never been easier with our gated content and digital downloads toolbox. 

Donations & Fundraisers

Let us help you reach and engage new supporters while retaining and empowering existing donors. NuVoodoo's donations and fundraiser solutions will allow you to raise more funds efficiently and attract recurring donors.  

Our toolbox is filled with the latest and most effective methods to match the users you target with your brand. Whether it's an app, website, or integration, our proven team has deployed thousands of successful projects for some of America's largest companies.
Websites
While they're no longer the be-all/end-all, websites are still the only way to rank in Google and still the highest converting endpoint for e-commerce.
Mobile Apps
Mobile devices go where the users go, and your digital strategy should do likewise.  Mobile apps are table stakes for most media companies and allow many advanced features and capabilities that are difficult if not impossible via the desktop.
Smart Speakers
While certainly not for every brand, Smart Speaker integration is essential for companies utilizing streaming audio or highly interactive content. Our platform supports Alexa, Google Home, and HomePod/Siri.
Streaming, OTT & On-demand
For a long time you needed a printing press or a tower up on a hill in order to reach a mass audience. Now with digital delivery any company or individual can be on equal footing with big media. Contact us to find out how.
Cloud Development
The world has changed, and our development approach has changed with it. Work with us to find out how leveraging cloud services and serverless architecture can speed up your development projects and lower cost.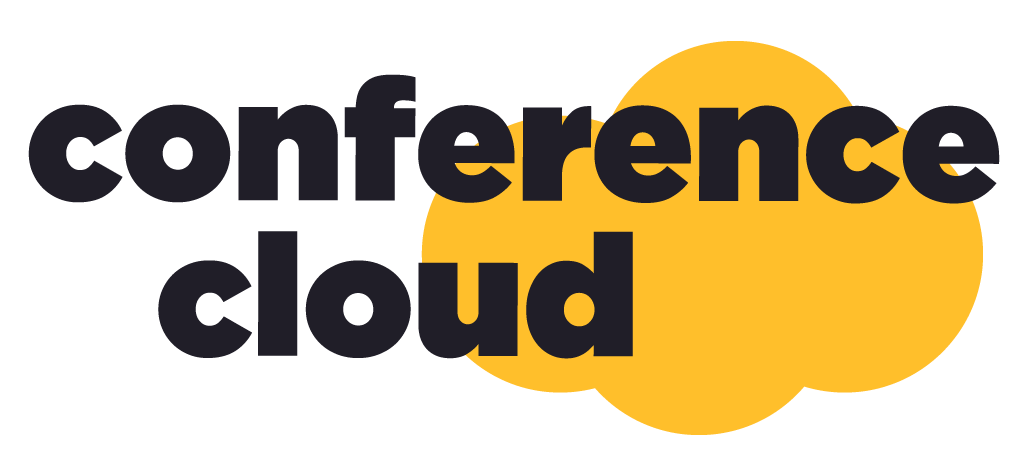 Virtually everything you need. We are an an all-inclusive solution to hosting conferences online. Main stage, breakouts, networking, engagement, expos and more.
Ready to find out more?
If you have a product ready for market, give us a call to tailor a custom marketing program that will absolutely drive up your KPI's.