CASE STUDY

Jewish Foundation LA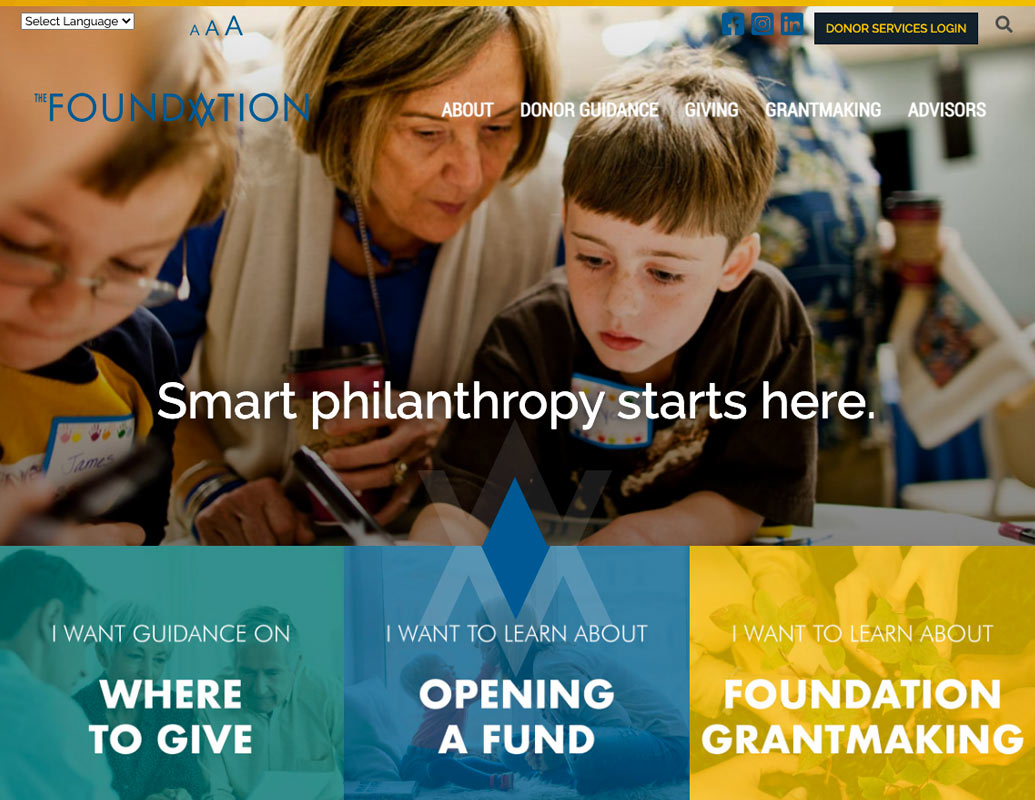 The Jewish Foundation was happy with their site design but not much else. They needed their site to be faster, rank better in search engines, and not be such a chore to update.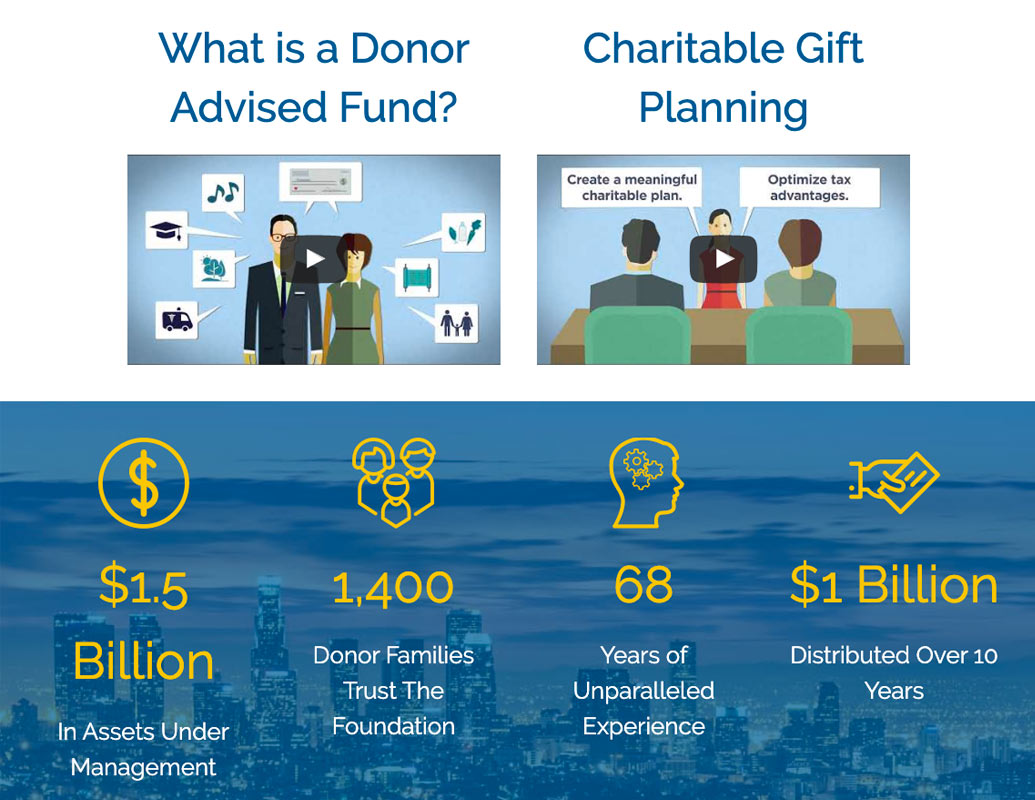 The site was built on a discontinued and unsupported version of Drupal and running on an obsolete hosting environment that was both slow and presented security risks. "Normal" tools to migrate the code and content weren't working. On top of that, the site wasn't optimized for Mobile, nor was it properly tagged for SEO.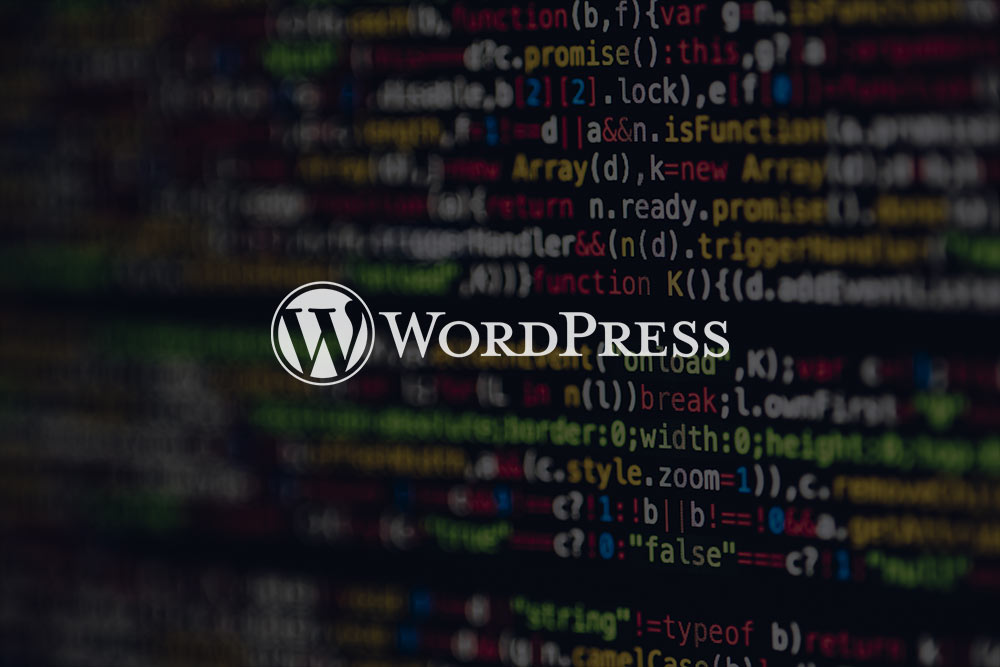 Migration to WordPress and PressPlatform Enterprise Hosting
NuVoodoo's team rebuilt the site from the ground up using WordPress. The site's speed increased a whopping 67%, Ranks on targeted SEO terms increased 33% in the first 90 days, and the time and effort necessary to manage content dropped tremendously!