CASE STUDY

Hipsetter Group/NASA Astronauts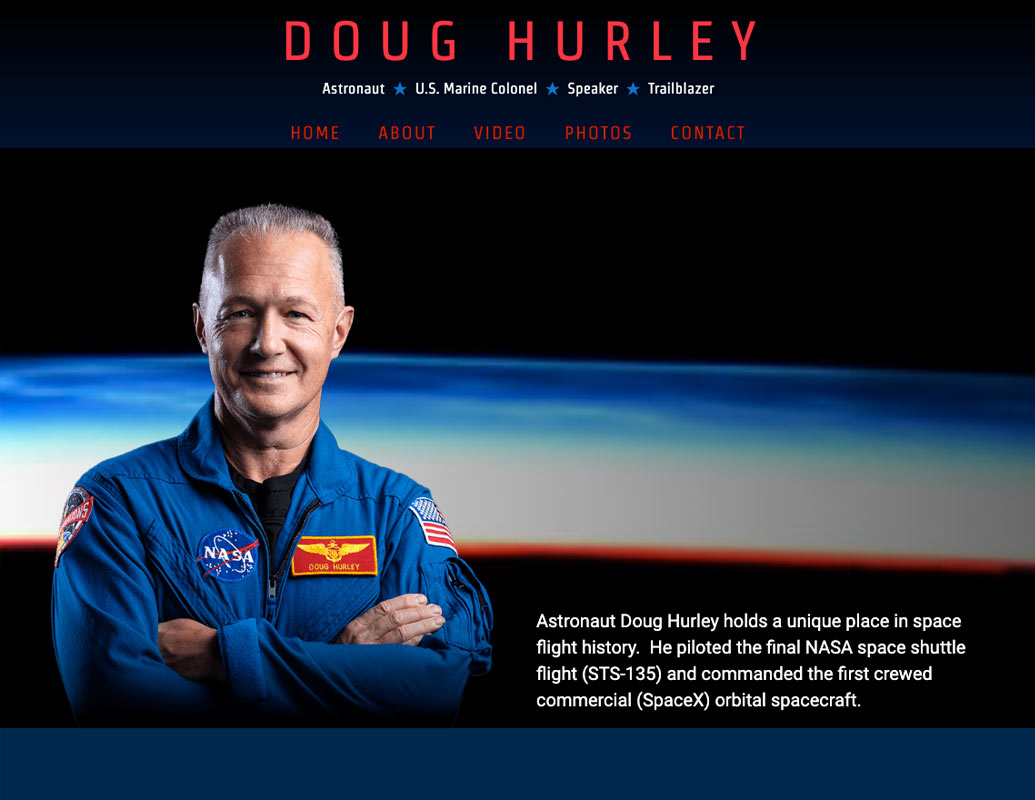 An Out of this World Project
The Hipsetter Group is an agency in Florida specializing in helping NASA Astronauts establish a digital presence. They needed a fast and cost effective way to get sites online.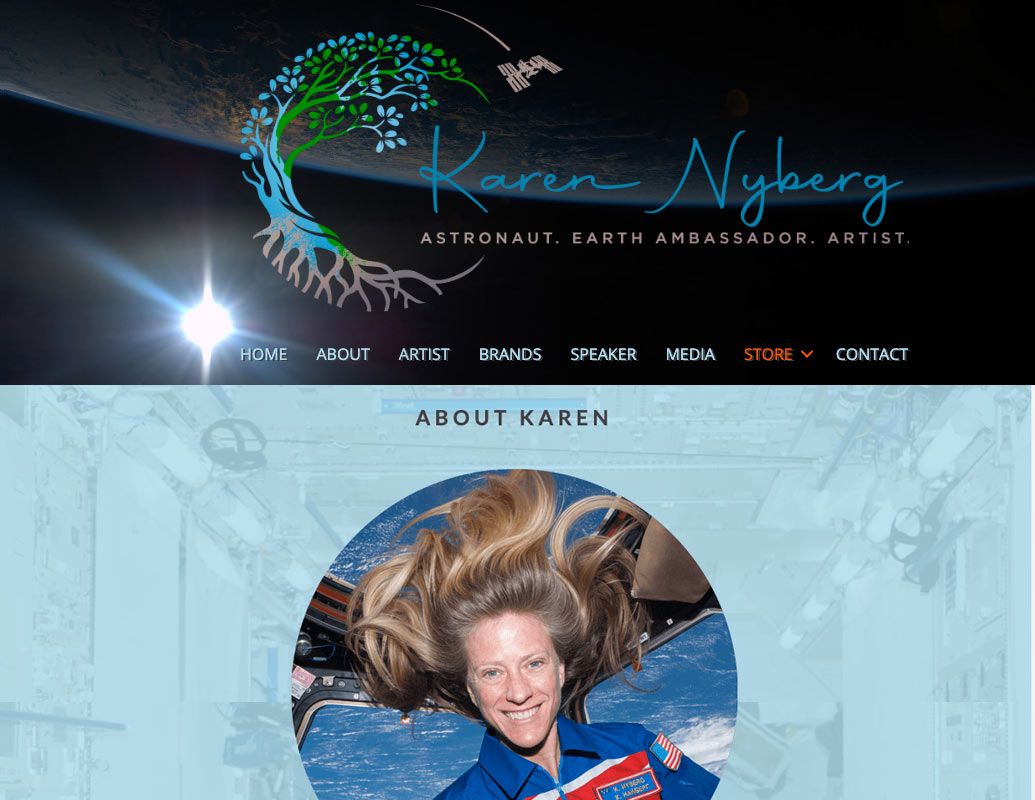 A Streamlined Workflow and Visual Refresh
It's tough to get on an Astronaut's schedule, so wrangling assets and shepherding sites through the design process were all even more complicated than usual.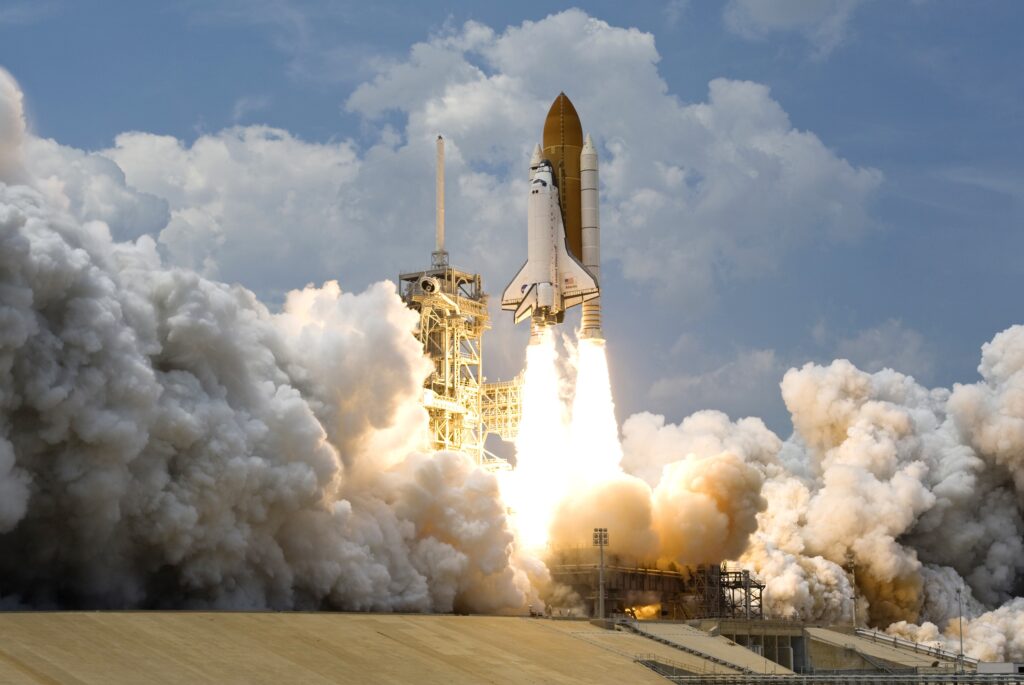 We were thrilled to launch KarenNyberg.com, VickieKloeris,com, and DougHurleyAstronaut.com on Pressplatform SMB, with all sites going live on time and on budget. Doug's site was even live in time for his Netflix Special!