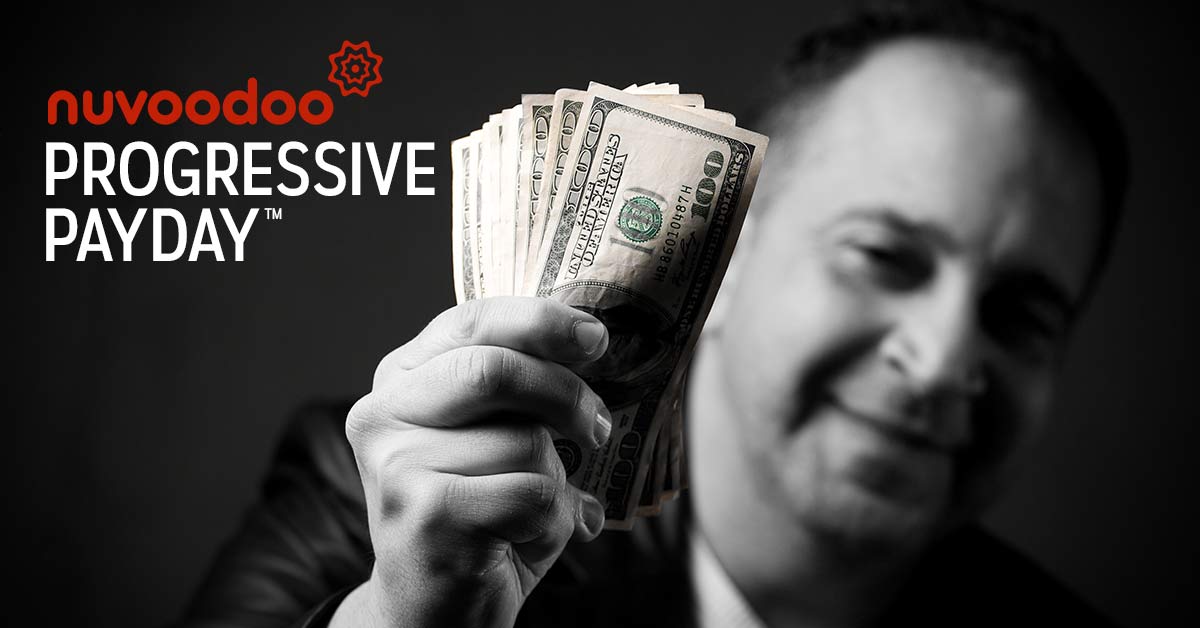 It's the tried-and-true workday Name Game with a twist: escalating cash jackpots that really get noticed, especially by likely ratings respondents. After registering, participants listen during the workday for their name. The jackpot keeps growing until someone calls back within the allotted time to claim the cash. NuVoodoo's Progressive Payday is powered by a format-specific mix of marketing channels that our propriety research has shown to be most effective. Plus, we handle everything turn-key from campaign development, targeting and execution to design & video production. 

Growing Jackpots
Like lottery ticket sales that skyrocket as prize amounts swell, when Progressive Payday jackpots escalate, participation levels intensify. "The jackpot grows until it goes!" Best of all, Progressive Payday can be executed on a local prize budget as small as $2500 a week (plus marketing costs), so it doesn't cost more than typical local radio sweepstakes. But it can deliver better results!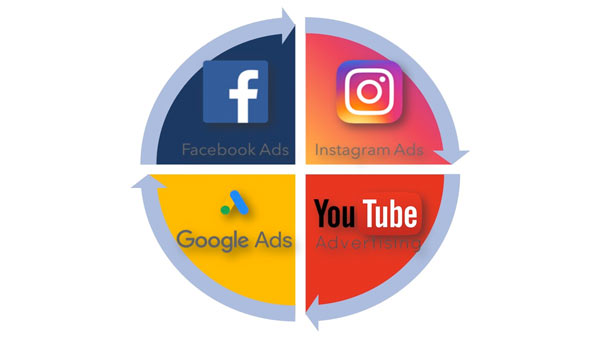 Digital Data Capture
We combine video and display advertising, optimized particularly for data capture, across digital ad platforms most heavily used by likely ratings participants. Thanks to ongoing NuVoodoo research, we know what channels work best for each radio format to deliver maximum promotional participation and sweepstakes entries.

Workplace Telemarketing
NuVoodoo's phone team jump-starts participation by placing thousands of phone calls to format-appropriate businesses in key zip codes. Our research confirms that workplace listening accounts for 70% of heavy radio TSL. We blitz the market as fast as possible for rapid impact and send over thousands of new sweepstakes participants each day to add to your registration pool.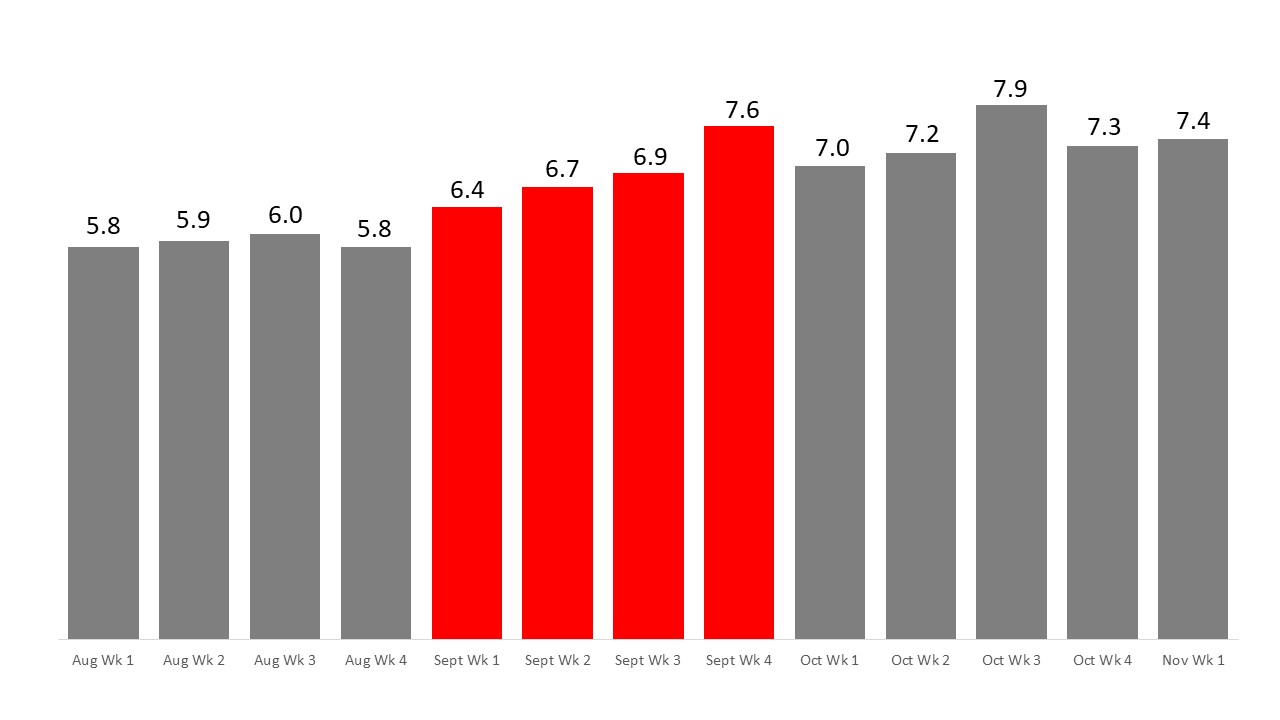 Our Top 15 market AC client's 25-54 female share growth is typical. We blitzed 36,000 market business with calls and reached 300,000 likely station listeners in 50 key zip codes with a multi-media digital data capture campaign over four weeks in the Fall 2018. From Country to Classic Rock, Top 40 to Urban AC, Progressive Payday has a proven, pan-formatic success track record.
Need Video Production Help to Get Launched Fast?
NuVoodoo has a turn-key, semi-customizable Progressive Payday video campaign built and ready for launch - just add text and logo! We also offer design services for display ads. Check out the demos below.
Check out our free webinar below and take a deeper dive into Progressive Payday. We'll share some key research and additional client successes. When you're done, visit our contact page. We would love to chat with you!

Questions about getting started? Drop us a line to find out more!
888.9Voodoo (888.986.6366)      TellMeMore@NuVoodoo.com