Passion Beyond the Playlist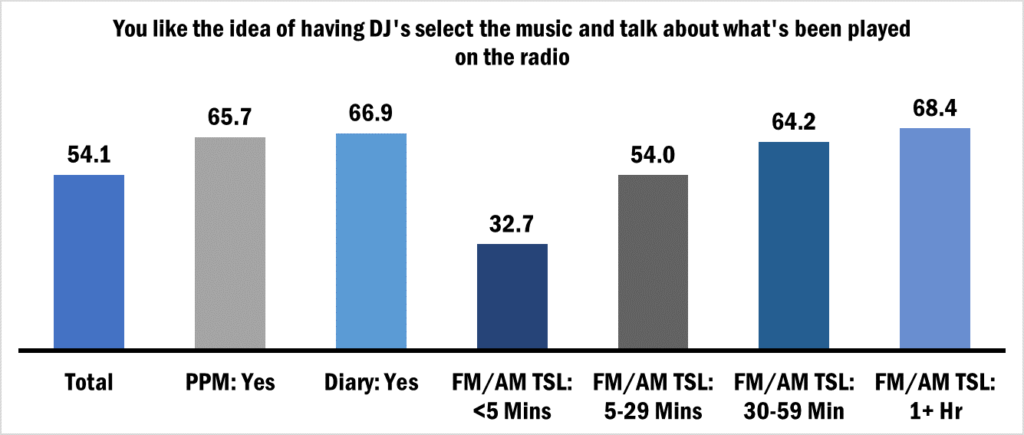 The wares of Sierra Nevada Brewing have regularly been among those in my fridge for years. (I promise there's a point about radio a few sentences away.) Sierra's marketing line, "Proudly independent; 100% family owned, operated and argued over" [emphasis added], resonated with me instantly.
Lots of brewers today wave the flag of independent ownership, but Sierra's addition of argued over expressed something more. It's a step at reflecting their values – and goes far beyond describing their recipe. Radio, meanwhile, still spends too much time describing its recipe (can you imagine beer marketed with a line about a combination of water, hops and barley?).
Finding additional ways to tap into the identities of listeners is at the core of the research NuVoodoo is conducting for next year's Worldwide Radio Summit and it's based on what we've been seeing in various client-focused studies for the past year. Our just-announced session is called, "Tapping into Your Tribe: Unlocking Passion Beyond the Playlist" and it's about stronger engagement and deeper connections with listeners.
In NuVoodoo Ratings Prospects Study Ten last year, we noted that affinity for the idea of having DJ's select the music and talk about what's been played spiked among the groups likely to play the Nielsen game, as well as among those with the heaviest TSL.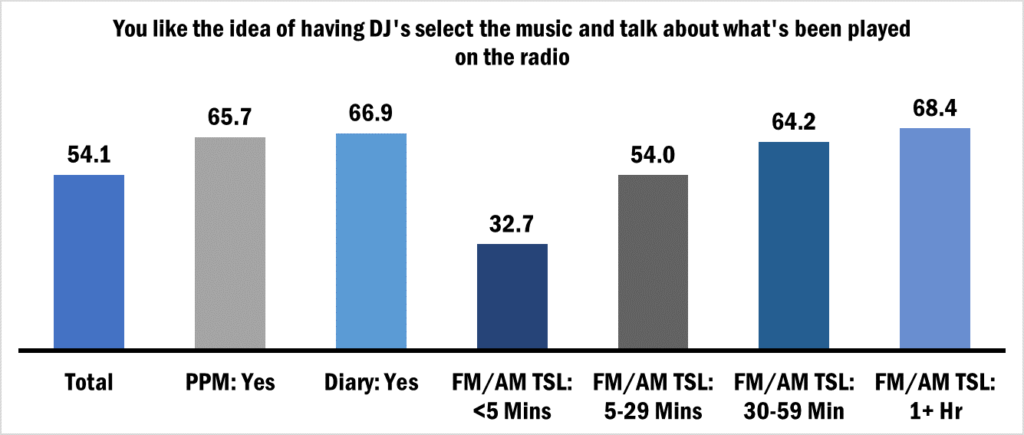 While we weren't seriously advocating a return to DJ's playing whatever they want, we noted that the idea of the DJ's being in charge of the music remains appealing to a strong majority of listeners. Even though on-air talent is not responsible for selecting the music in most cases, they should present the music so that it sounds like they are. The on-air role at music stations is an acting job in part and talent need to be consistently enthused about the music they're playing.
Some on-air talent may require guidance to appreciate the difference between their perspective (hearing the station's music for several hours each day, five days a week) and the listener's perspective based on shorter – hopefully daily – spans. But, it's critical to reflect the same passion for music that listeners have, since music is the primary reason listeners tune in to music stations.
Sierra Nevada's line about "argued over" is the truth about music meetings at many stations. There are certainly listeners who would appreciate knowing about that passion behind the scenes. Paired against the un-hosted, un-curated streams available from Spotify or Pandora, the human connection on broadcast radio can achieve preference and loyalty. Listeners tell us that the connections between the DJ's and music still matter. That's a strong point of differentiation in a complex and competitive media landscape.