On Your Computer This Week: NuVoodoo's Ratings IQ Game Show

NuVoodoo helps stations increase the probabilities for ratings success, but even the best laid plans for programming optimization and marketing for increased audience share involve a little luck, too. Join our webinar starting this week for the opportunity to get paid for every meter you find. All attendees get a chance to play Million Dollar Media's Instant Win Game, find the meters… and win cash (really!). Plus, we'll put your knowledge of panelists and diary-keepers to the test and share highlights from our 2019 Ratings Prospect Study.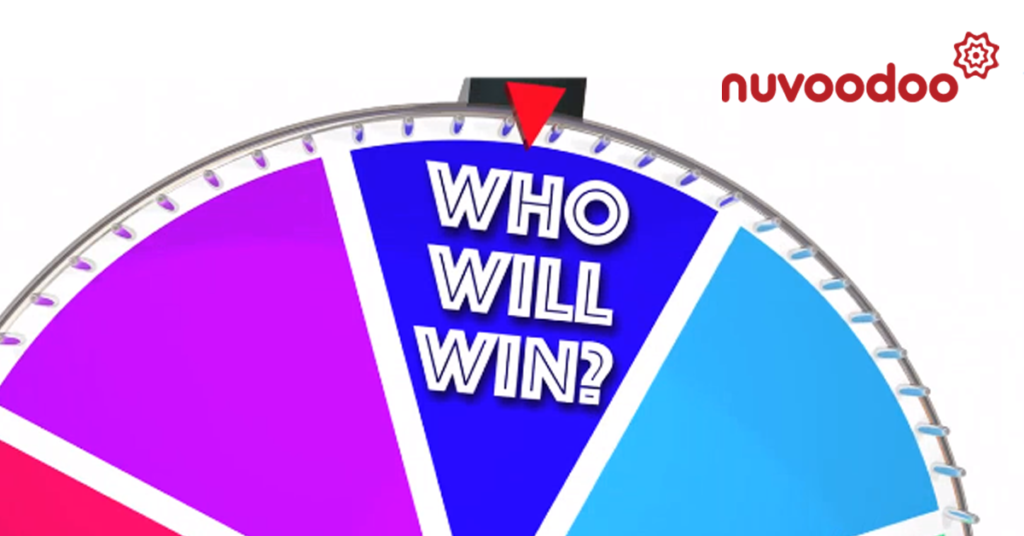 We promise a highly interactive 30-minute session. There are sessions on Wednesday, June 5 at Noon EDT/9 AM PDT and Wednesday, June 12 at 3 PM EDT/Noon PDT. Space is limited, so reserve your spot today at nuvoodoo.com/webinars.
This is the online version of our session at Worldwide Radio Summit this spring. Instead of making attendees sit through yet another research presentation, we did a game show. Attendees loved the game show – and we heard from many of you who couldn't attend WWRS and felt cheated of the fun (and the information). So, we're bringing the game show to your computer.
We're including the results of thousands of interviews with deep heavies and likely ratings participants, with our latest info on:
Severe Weather. Does it still change listening behavior among ratings responders?
Smart Speakers. Are they really that important?
Barriers to radio station contest entries.
Social Media. Which platforms are your listeners connecting with today?
Ad channels. Which ones can you use to "move the meter?"
Positioning concepts. We're looking for new ground beyond the tried and true music statements.
Local radio news. Are we fake news? The enemy of the people?
Programming and promotion tactics that motivate ratings responders to change listening behavior.
The not so fine print: the contest is open to employees of U.S. and Canadian radio broadcasters only. Official rules will be posted on nuvoodoo.com prior to the start of our webinar. Register today at nuvoodoo.com/webinars.