Our Next Webinar and Talk Show Tuneout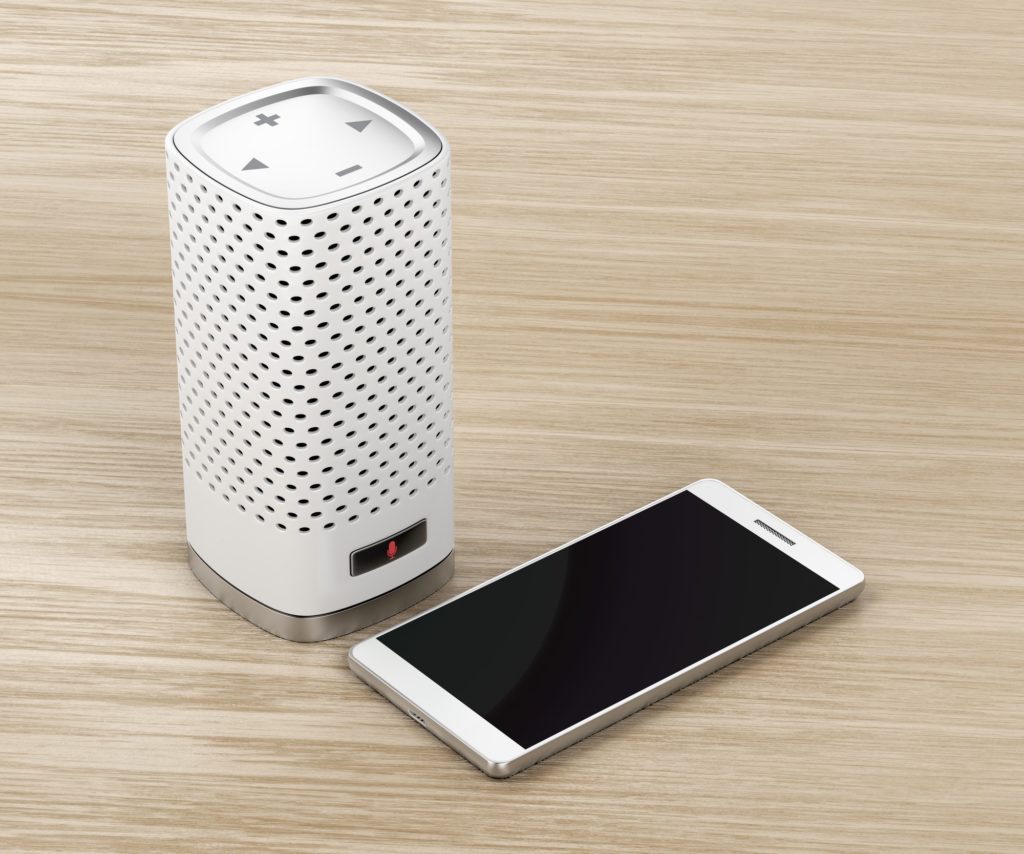 NuVoodoo Ratings Prospects Study Fifteen incorporated the opinions of nearly four thousand 14 to 64 year-olds. A recording of the first webinar in our spring duo, 20 Things to Put Your Station on Top of the 2020 Ratings, lives on our website. Meanwhile, we're busy preparing the second installment to launch on Monday, March 16. Sign up for any of three sessions at nuvoodoo.com/webinars.
2020: New Technology & A New Way to Play the Ratings Game will get you deep into the data for insights on:
What happens to broadcast radio usage when listeners have a connected car?
Smart Speakers: Still growing? Any listening for terrestrial streaming?
Podcasts: Who are the biggest fans? Is there really a there there?
A way to play the ratings game when a traditional contest won't work.
We'll give you the details in a half hour or less – then PJ Kling and I will stay on to answer your questions for as long as it takes.
Carolyn Gilbert and I will be at Talk Show Boot Camp in Cincinnati this week to show data from three different studies:
Relevant insights concerning spoken-word radio and podcasts from Ratings Prospects Study Fifteen.
Our latest work from the political space looking at media trust in current environment.
A brand new study conducted for Talk Show Boot Camp comparing TSL, addiction, topic choices and more among spoken word radio addicts from both sides of the aisle PLUS those who arguably should be spoken-word radio addicts.
One of the widespread things we'll be looking at is the response to this question: "Imagine you tune into a talk show during the middle of a segment, so you don't know what's being discussed. How long will you listen before deciding the show isn't interesting to you and tuning to something else?" As always, the devil's in the details, but even a fairly high-altitude look at this sample of over 500 respondents show how loudly the clock should be ticking for talk hosts.
While resetting a topic every 30 seconds would make an unlistenable show, the risk of over a quarter of your tune ins at one minute and over half of them at the two-minute mark underscores the need to artful topic resets to include new listeners. As is often the case, if it was easy … anyone could do it!
We hope to see you in Cincinnati and at our next webinar.