Coronavirus & Radio Sales: Is "Normal" Any Closer?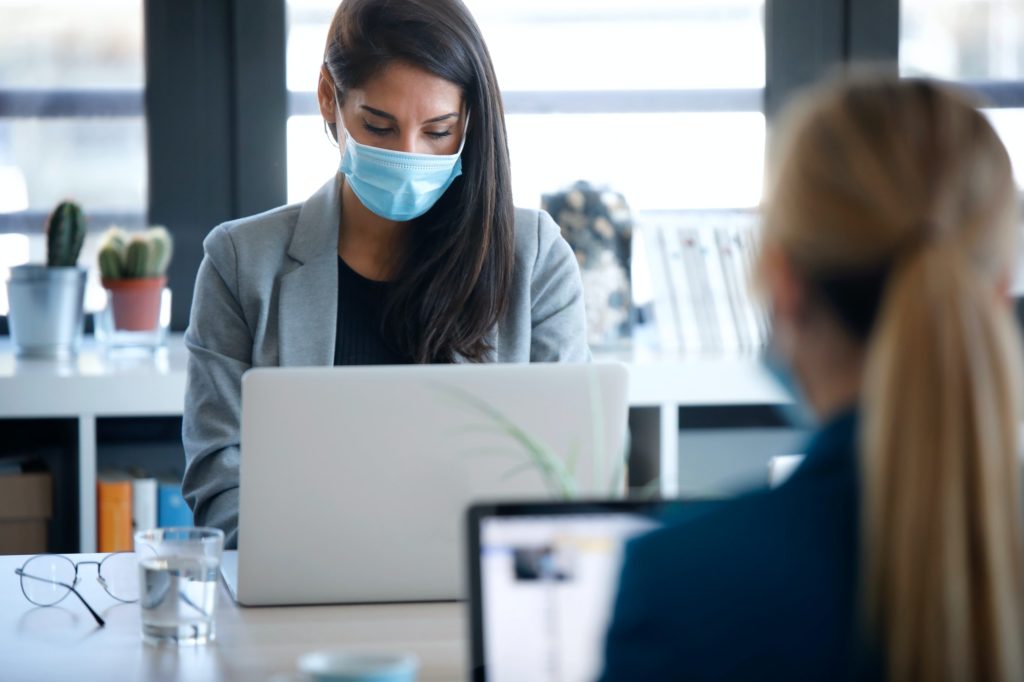 Remember February? Heck, remember June? Even in the hard-hit northeast, states were allowing more latitude to citizens. Folks were enjoying occasional meals out, visiting with friends, anticipating a return to some greater degree of normalcy. On June 16, extreme concern about coronavirus had dropped to just 30% in the daily testing NuVoodoo began on March 9. We hadn't seen a number that low since March 16.
The trend since June 16 is undeniable – concern is growing again. And now, concern isn't limited to the northeast. In this 7-day snapshot shown below, covering July 16-22 with over 10,000 respondents, the Northeast still shows the highest concern by a single point, and now the South is right behind – and the West and Midwest only a few points lower.
Listeners and businesses are going into the most unusual back-to-school phase ever. As tough as it is for radio programmers, it's even tougher on the sales side. Confronting the uncertainty of the months to come will be critical to radio's survival. Advertisers and agencies are increasingly selective about who "gets on the buy." The pressure to deliver revenue will be intense. At the same time, radio is faced with budget constraints and fewer resources to get the job done.
Welcome to selling in the new abnormal. Pulling from the extensive data NuVoodoo has amassed since March, we're presenting a webinar in conjunction with the RAB diving into consumer attitudes about coronavirus and the adaptations being made to deal with life during the pandemic. We're tracking how people are feeling about shopping, dining, attending events, travel and more.
"Marketing in the New Abnormal" for radio sales professionals is Wednesday, August 12 at 1 PM Eastern. In about 30 minutes, Carolyn Gilbert and Leigh Jacobs of NuVoodoo will give you deeper insights to write business as we head into the fall and beyond. And they'll stay on as long as necessary to answer questions. Register now at https://www.rabmarketing.com/nmevents/registration.cfm.
The post Coronavirus & Radio Sales: Is "Normal" Any Closer? first appeared on NuVoodoo.