Writing Business in the New Abnormal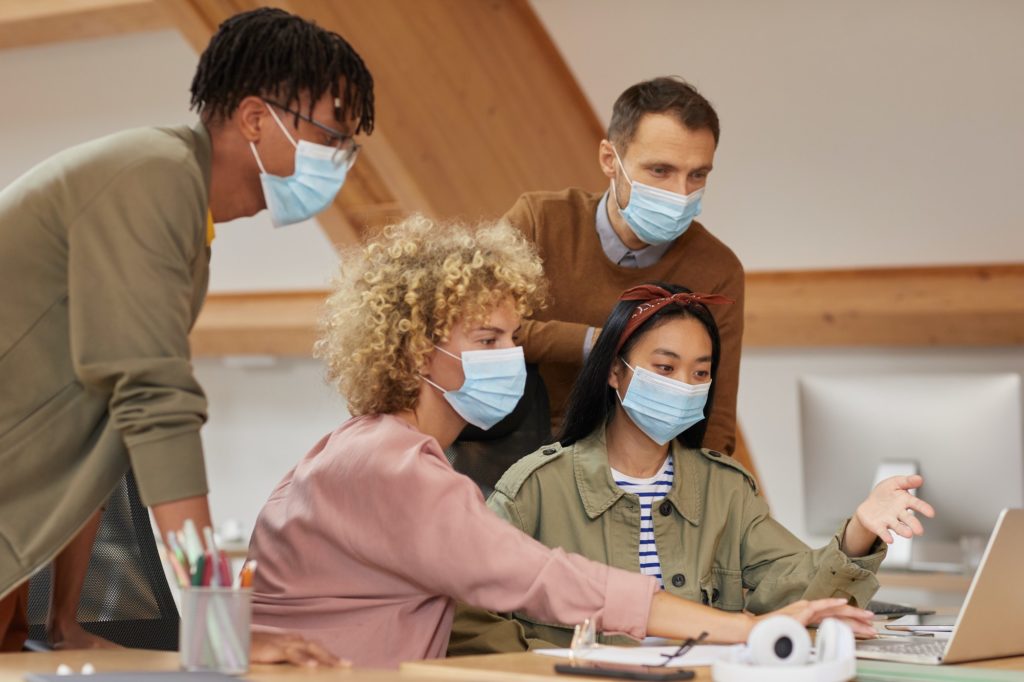 This time NuVoodoo has spun up a webinar to help folks on the sales side of the building. Marketing in the New Abnormal for radio sales professionals is this Wednesday, August 12 at 1 PM Eastern as part of the RAB's ongoing Open for Business webinar series. In about 30 minutes, Carolyn Gilbert and I will give deeper insights to write business as we head into the fall and beyond. Register now at https://www.rabmarketing.com/nmevents/registration.cfm. If our insights have been helpful in programming, hopefully you'll let sales counterparts know about this session.
We'll be pulling from the extensive data we at NuVoodoo have amassed about the coronavirus and the recovery since March. We'll be guided by hundreds of responses we gathered in a survey fielded among RAB members to help us know the kinds of challenges they're facing and the information they need. Our goal is to help radio be more knowledgeable and more responsive to all of its clients: listeners and advertisers.
About half our sample of radio sales pros predict that the overall economic recovery in the US and their markets is going to be slow. Perhaps not surprisingly, their outlook on business at their stations is a little brighter.
In addition to fierce positivity, sellers need information. So, we're packing everything but the kitchen sink into our webinar. In a tightly-packed 30 minutes, we'll review:
Overall concern levels about coronavirus – back to early March
Who's still going to a job location; who's working from home; who's not working
Feelings about going back to many "regular life" activities
Businesses and other services they're using more (or less) since the outbreak
How people are feeling about major brand advertisers through the pandemic
What they expect from local businesses as they reopen
Copy points that will reassure them
Ad styles that build their opinion of a brand (and one that doesn't)
Please let the folks on the sales side of the building about this session. They can register at https://www.rabmarketing.com/nmevents/registration.cfm.
The post Writing Business in the New Abnormal first appeared on NuVoodoo.