What Radio Sales Teams Need Is…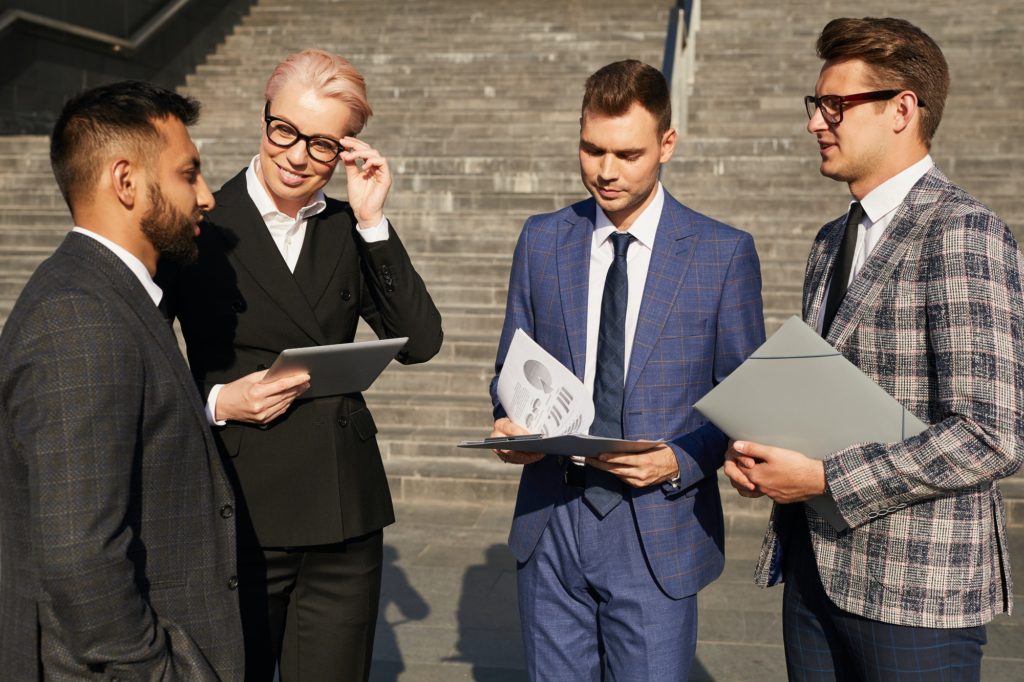 An enlightening part of preparing for our recent webinar for RAB members was surveying that group of sales professionals about what they do and what help they need. In all, some 259 radio sales professionals gave us feedback. Despite their frustration with having to prove to prospects over and over again that people really DO listen to the radio these days, they're bullish on many aspects of their work.
When we asked our sample of sales professionals what they believe are radio's greatest strengths as a place to advertise, the #1 answer wasn't a surprise: Radio's connection with listeners. Targeting consumers while driving and working ranked high. Along with the strong reach of radio, the reputations of stations and companies in their local markets also cracked the top five.
Today's AE's do it all, with about 3/5 regularly writing copy and consulting on client business. A good chunk regularly work on promotions and event planning. It's a tall order for anyone.
To get the job done, they need all the tools they can get. At the top of their lists: awareness and perceptions of local businesses, research about local consumers, and how people feel about going to businesses (which changes week to week nowadays).
It's clear from the information we've gathered from both radio sales professionals and consumers that nothing is normal right now. Information gathered back in 2019 prior to the pandemic might as well have been gathered in 1919. The good news is that the research team at NuVoodoo has a lot of ways to help. Between piggybacking on our daily national interviews or doing quick, custom projects in local markets, we can close the information gaps for sales departments.
Our research ops team can output custom information in a dashboard with presentation-ready results: you can literally copy and paste charts from the dashboard. Just as with the research we conduct for programming departments every week, it's all to station specifications to help achieve your goals. You get quick, relevant results at affordable rates, with barter options available. For more information drop us a line at TellMeMore@NuVoodoo.com.
The post What Radio Sales Teams Need Is… first appeared on NuVoodoo.