What CHR Morning Fans Dislike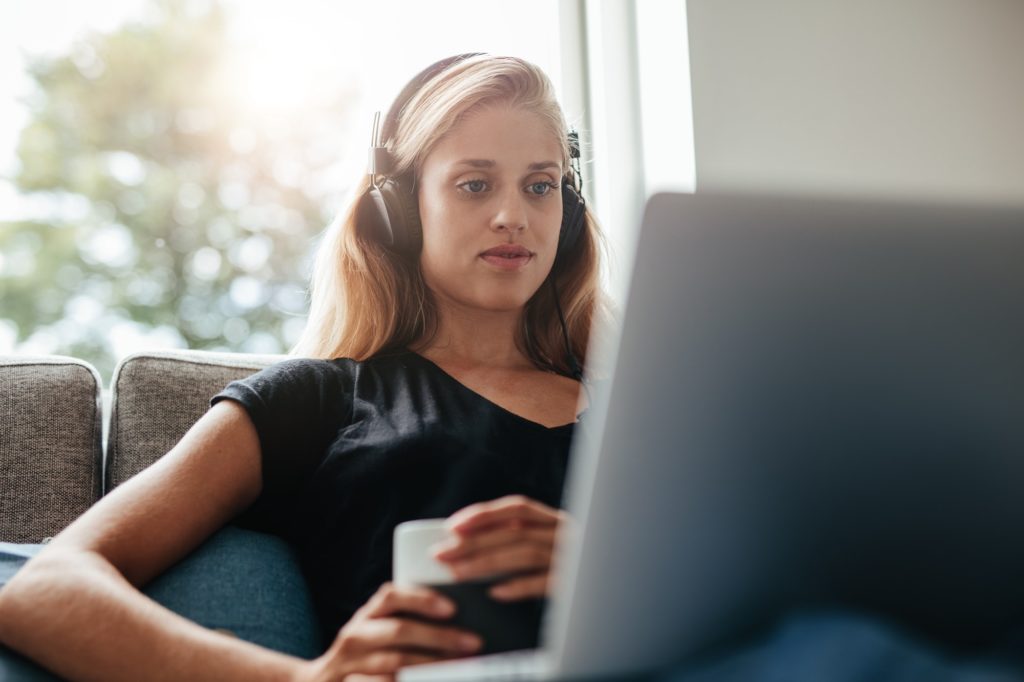 Morning Show Boot Camp happens on Wednesday and Thursday this week, though no one's getting on a flight or planning to check into a hotel. Happily, there'll be no catered food involved. Sadly, there'll be no happy hour to raise a glass while catching up with old friends. Welcome to the virtual conference foretold in TM's Tomorrow Radio back in 1978 (though it was predicting the "future" as 1983).

Carolyn Gilbert and I are preparing our session for September 24th and there are interesting sessions both days of this virtual conference; details at morningshowbootcamp.com. Our session is based largely on a new 1000-person study of morning radio listeners 18-49 across all PPM markets. We wanted to quantitative numbers to determine how many people really are sleeping a little later these days, among other things.

We also wanted to know about the new work-from-home workforce. With no commute forcing them into the car, are they listening to radio at all in the morning? Are they listening to anything while they do their work? In their new Zoom-centric world, are they using streaming audio? Does local FM get a share of that? Do on-air personalities matter to these work-from-home workers? Are they listening to morning radio less – or are they actually connecting more? What types of content truly matter among these morning radio listeners?

Last week we showed a "word cloud" here that we generated to visualize verbatim responses from nearly two hundred CHR morning listeners saying what they really like about the shows they listen to. In our presentation we'll be showing word clouds for morning listeners in four other music formats.

We also asked morning listeners what they really dislike about the shows they listen to most "other than the commercials they play." Among the CHR morning fans, after we cleaned out comments that complained about commercials anyway or said the show doesn't play enough music or that they play the same songs too often, we were left with just six responses. They may not have wide application, but they seemed important enough to mention here.
Sometimes the jokes are a little too crass or misogynistic.
Obviously, shows appealing to a largely female audience can never afford to be perceived as misogynistic. Hopefully, the comment here is specific to a single situation – but it's something that every show should be concerned about.
Sometimes people that call in are not very fun.
Of course it's the job of the hosts to find the funny or touching or entertaining moment in any call that makes it to the air. If you can't find the entertainment in the call … don't put it on the show.
Too much time promoting sponsors instead of what listeners are tuning in for.
With more pressure to make sales goals in this ultra-tough year, sponsors are getting more attention on shows. Again, it's up to the talent of the hosts to find ways to make everything that gets on the show as funny/touching/entertaining as possible.
They cater to white people.
They need to feature more people of color on the show.
You have to reflect your community and your overall audience, but hopefully no one who tunes in regularly ever feels excluded. Remember, these comments come from a subsample who are P1's of CHR morning shows – they come back day after day. These are people who are trying to be fans.
They only offer the show Monday-Friday.
There's significant AQH in play on weekend mornings in many markets. Some shows have "best-ofs" that run on weekends. Could you get better rates for inventory on a weekend version of a well-rated morning show? The weekend version of a great morning show could serve as an incubator to develop talent for weekday mornings.
We hope to see you at Morning Show Boot Camp, even if there is no happy hour. Details at morningshowbootcamp.com.