Amazon Music Adds "DJ Mode"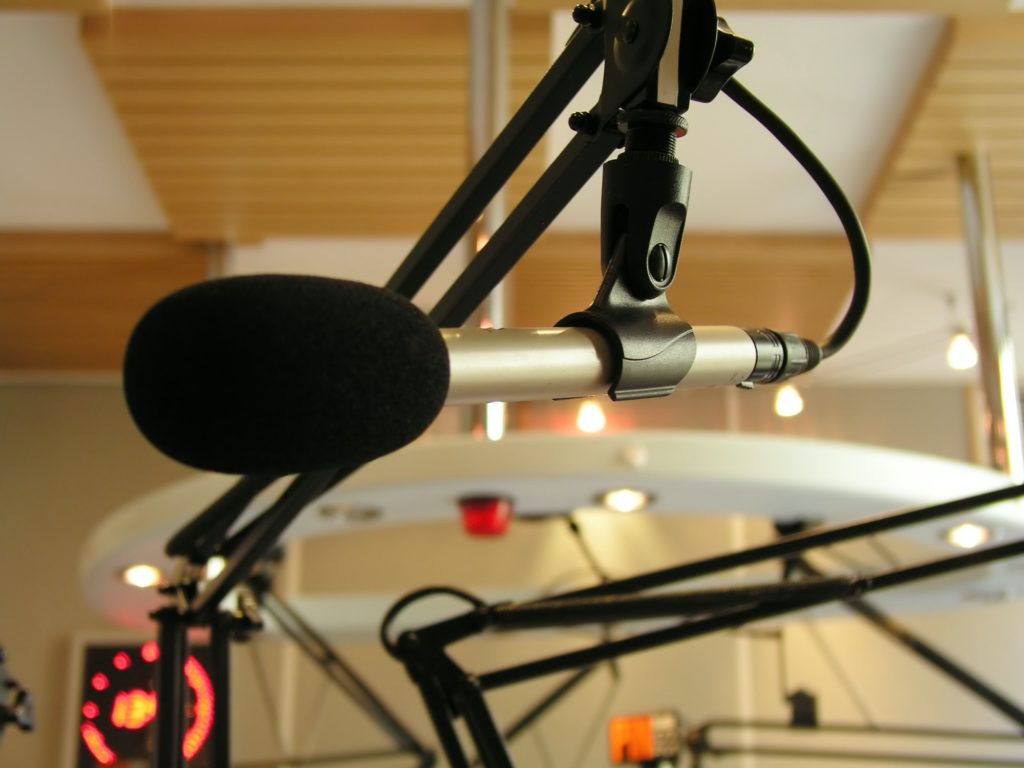 Just a week ago I was citing our research confirming listener preference for "live DJ's" (compared to "canned announcements") and saying those results "underscore the notion that radio must be more than a playlist." Later in the week Amazon announced that its #3 music streaming service, Amazon Music, is adding "DJ Mode" – presumably in an attempt to find marketable differentiation from Spotify (which has added its "Only You" experience lauding the individual choices of users) and Apple with its DJ-hosted channels.
Amazon Music describes DJ Mode as an "on-demand listening experience that combines the personalization, control and breadth of catalog of streaming with the vibrancy and personality of DJ-hosted radio." Read Amazon's press release here. Amazon will be leveraging artist-provided content along with dedicated hosts specializing in Rap, Pop and Country. Additionally, they're launching with the Billie Eilish Takeover which will feature stories from Billie and songs/playlists she's curated. The YouTube intro for DJ Mode touts that Alexa will be one of the DJ's – which may not be the best aspect of DJ Mode.
Research about music radio has shown again and again that people come hoping to feel good. You should use everything at your disposal on the station to make listeners feel good: music, hosts, promos, promotions, contests, events, appearances, etc. Amazon's news is another reminder that much of what's new is something old … updated with new technology or new names. Radio can play the game with artists talking about their influences, experiences that that inspired monster hit songs, etc. While radio can't deliver the customization that Amazon is aiming for, radio has localism at its disposal. We're at a unique moment as America reopens for radio to get out in the community again, to see and be seen by listeners – to have fun again.
NuVoodoo Ratings Prospects Study 18 is in the field now. We'll be presenting the resulting data in a webinar series called "Reboot the Commute," focusing on getting the biggest shares from the increase in PUMM and PUR in a reopened America. We'll be looking for optimal channels for station promotion, as well as national and local contest mechanisms and prizes that generate interest. And we'll dive deep on the fraction of the sample that makes or breaks station ratings (the ones who are (1) willing to wear a meter (or fill out a diary) AND (2) who listen to radio for an hour or more each day) to find best practices to connect with those listeners.