Join in the Fun of Fiesta Hermosa, No Matter Where You Are!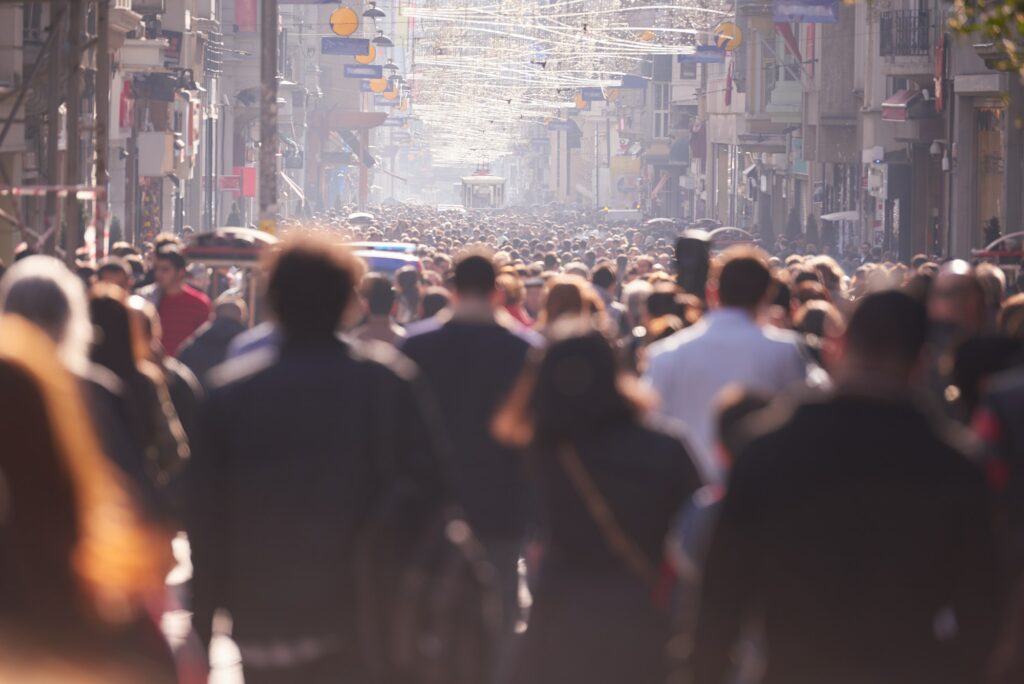 Fiesta Hermosa is back! While stay at home orders prevented this twice-a-year art and music showcase from occurring in 2020, the event that has traditionally attracted tens of thousands of visitors to the beautiful beach city, will return Labor Day Weekend 2021.
It's returning with a couple of (really great) tweaks.
While restrictions related to the pandemic have lifted, the producers of the event remain focused on providing the safest atmosphere for all. This means a slightly reduced capacity for the in-person experience.
However, in an effort to maximize exposure and participation (and revenue) for the festival, Fiesta Hermosa Locale 2021 will be a hybrid event experience! And NuVoodoo has been awarded the opportunity to live stream elements of the event to participants online!
You can purchase tickets to attend the event in-person or enjoy from the comforts of your own home. The online experience will include music and performances broadcast from both the main and acoustic stages, local business features and a guided tour of the festival grounds is being planned. Local bars and restaurants will have their TVs tuned in to the online broadcast as well, so even if you're there live and in-person, you won't miss a minute of the amazing local entertainment.
Secondly, the event has changed its name and will now be dubbed "Fiesta Hermosa Locale." But what's in a name? Well, a lot in this case. In fact, it actually says it all. The festival will feature local businesses and musicians rather than the national brands and out-of-town vendors it used to bring in. The community is elated at this aspect and as the biggest revenue generator for the chamber, the excitement is palpable for the residents and the organizers. The 'local' nature of the event will give the community, area business and talent a place to shine.
We're excited to partner with Hermosa Beach and its Chamber of Commerce to bring awareness and exposure of the beauty of the area and this one-of-a-kind experience. No matter where you are, you'll have easy access to this amazing SoCal beach tradition.
Purchase your tickets today at FiestaHermosa.net