Covid Worries: Are the Unvaccinated Concerned?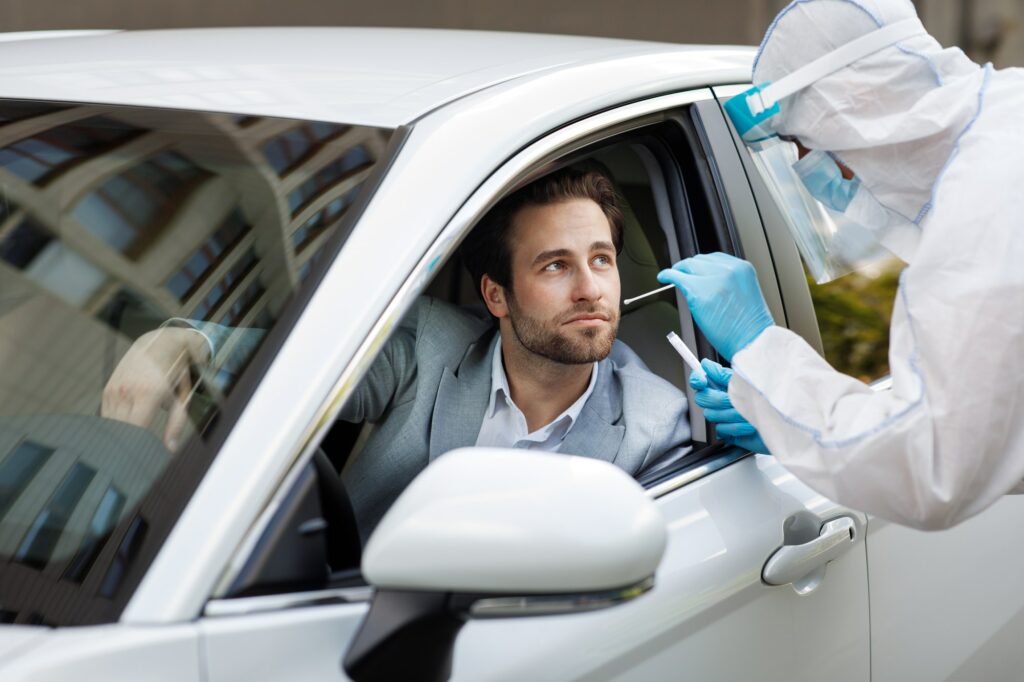 Last week we showed data from the latest NuVoodoo Quick-Turn Study about Covid vaccination levels, the activities people are ready to resume as we enter the holiday season and their attitudes about masks and vaccination requirements. This study of 2,105 Adults 18+ nationwide from a little earlier this month showed considerable anticipation of lifestyle activities resuming. My colleague Mike O'Connor and I reviewed the data in a short video.
The World Health Organization's naming of the new Omicron variant of Covid and the announcement of travel restrictions being imposed around the world is shaking markets and worrying citizens. Our data from earlier in November showed lots of vaccine doses along with some sharp divides remaining between vaccinated and unvaccinated groups. Even ten days ago, one thing a majority on both sides could agree about: The worry that a new variant could cause shutdowns.

Still, nearly half of the unvaccinated people think vaccinated people shouldn't worry if others get the vaccine or not – feeling that it's a matter of personal protection – and nearly 2 in 5 among those who are vaccinated agree with that perspective.
Meanwhile, we're hard at work on the questionnaire for our nineteenth NuVoodoo Ratings Prospects Study to field at the start of 2022. In the opening days of 2022, we'll begin collecting interviews for the study and we'd love your input on the questionnaire. As with the previous eighteen studies, we'll continue to look for the differences between garden-variety research respondents and the special few who'll participate with the ratings service – to arm our clients and ourselves with extra insights to give stations an edge in generating ratings.
Since 2011 we've collected interviews from close to 60,000 respondents across all PPM markets in our studies. Since our first Ratings Prospects Study, we've been diving deep to learn about the marketing channels used by likely Nielsen ratings participants, the marketing messages that have actually caused listeners to change their habits, and what motivates ratings-likely respondents to participate in the radio ratings in the first place.
For this new study we're already working on question groups to look at:
Emerging digital advertising options – including Digital Out-of-Home (yup, billboards).
OTT (over the top) TV usage and advertising recognition.
How many are back to daily work commutes and how many are now in a commute-telecommute hybrid – and how to engage their listening.
Tune-in catalysts.
Contest registration to maximize entries and engagement.
With in-person conferences just starting to resume, we've missed many of the casual conversations with clients and friends that drove our inquiries in the past. So we're asking for input from as wide a group as possible. Drop me an email at leigh@nuvoodoo.com. Anything related to on-air content, station promotion and marketing, or competition from DSP's is fair game. If there's a specific question you'd like to see addressed, please let me know.