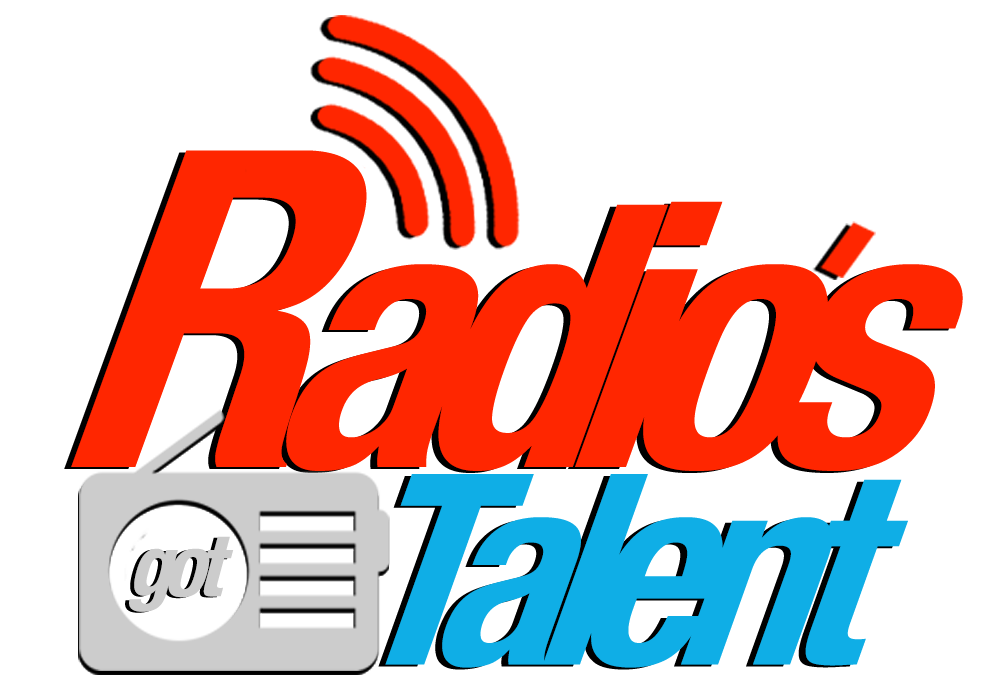 Our NuVoodoo countdown of the nine most important things we learned about podcasting in 2022 continues. Finding #7 this week shows that among the large number of people looking for podcasts in different topic areas – many say they're still looking for a podcast that truly satisfies them. You can watch the video here.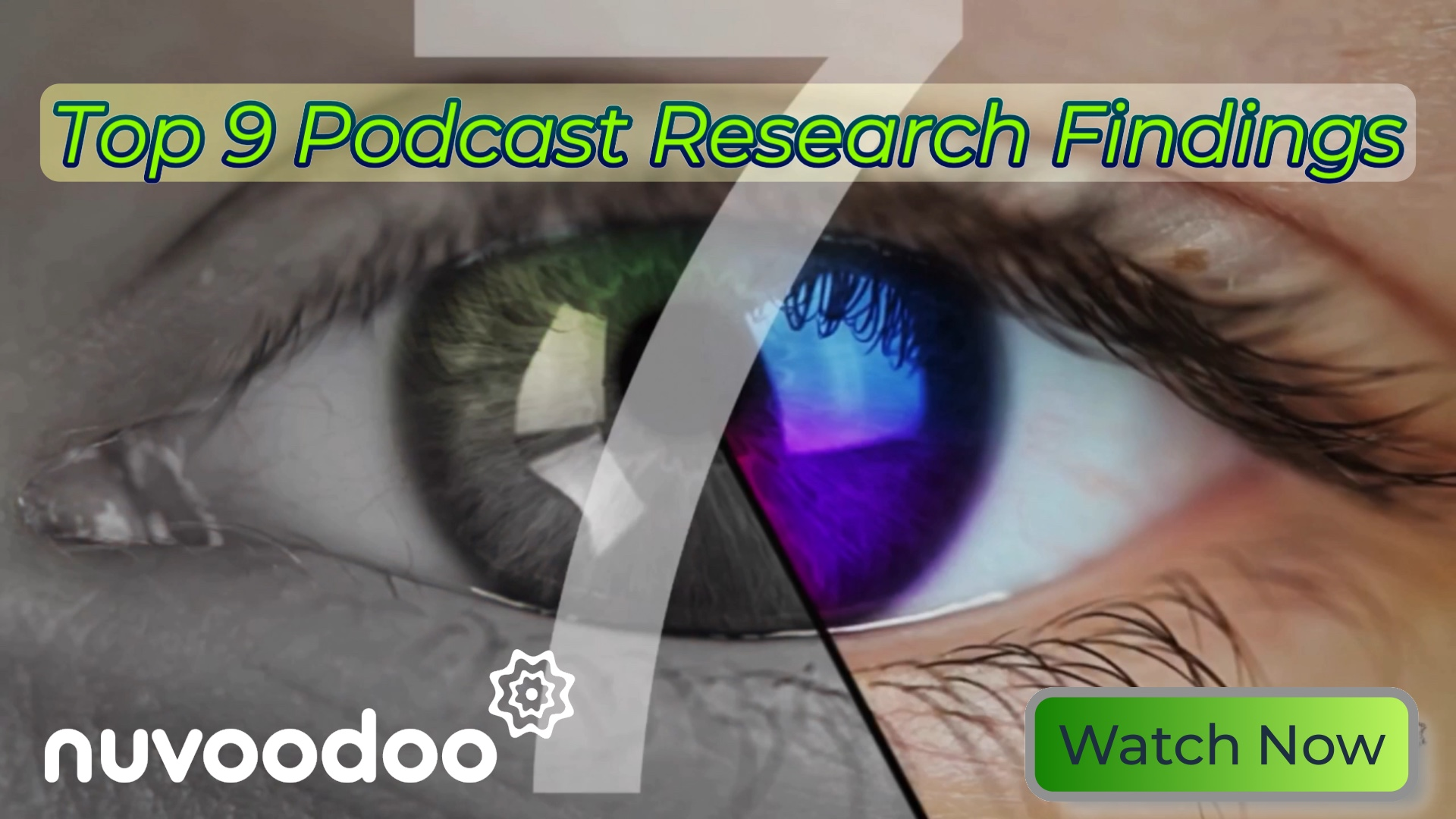 Meanwhile, we're excited to announce the launch of Radio's Got Talent. This is a competition to have listeners determine radio's best on-air talent and programs. Programs and personalities have until January 19, 2023 to submit a 1-3 minute audio sample at radiosgottalent.com. That entry could be an on-air bit, show break, parody song, or running feature – whatever it is that best showcases their talent. MP3 entries can be submitted in any of ten format categories: AC/Hot AC, Alternative, Classic Hits/Adult Hits, Contemporary Christian, Country, News/Talk, Rock/Classic Rock, Sports, Top 40/CHR, Urban/R&B.
NuVoodoo will have at least one hundred randomly selected paid respondents who are screened to be listeners of each format rate all the entries in that format. The goal will be to find out which entries respondents like best. Up to five finalists in each format will be announced in March 2023.
Those finalists will proceed to another round of testing in which respondents will be able to rate the finalists against each other. That round of testing will determine the winners in each format.  And the winners will be revealed at the All Access Audio Summit in April 2023. In addition to bragging rights, the one winner in each of ten format categories will receive $1,000 from Benztown – meaning Benztown is on the hook for $10,000.
We've been getting entries steadily since All Access announced the program last week – and there are some clips that sound great to us already submitted. But which show wins will depend entirely on the opinions of listeners. Those listeners will be screened to show preference for a local station in the stated format and will be within the typical target demographic for the format. We'll be looking for respondents who'll enjoy rating entries in each of the formats – and there's no doubt they'll hear examples of some great radio shows.
We're hoping that our respondents get to hear the very best radio has to offer, but it all depends on who enters. We know December is a busy month and some shows may need to wait for the calm after the holidays to get their entries together – and that's why we pushed the deadline for entries out to January 19, 2023.
Radio's Got Talent is open to radio programs and personalities at any experience level from a wide range of formats and including internet radio talent. Must be 18 or older to enter. Details and complete rules are at radiosgottalent.com. In addition to All Access, Benztown, and NuVoodoo, Radio's Got Talent sponsors include McVay Media and Dollinger Strategic Communication.