Last Words on 2022 From Carolyn Gilbert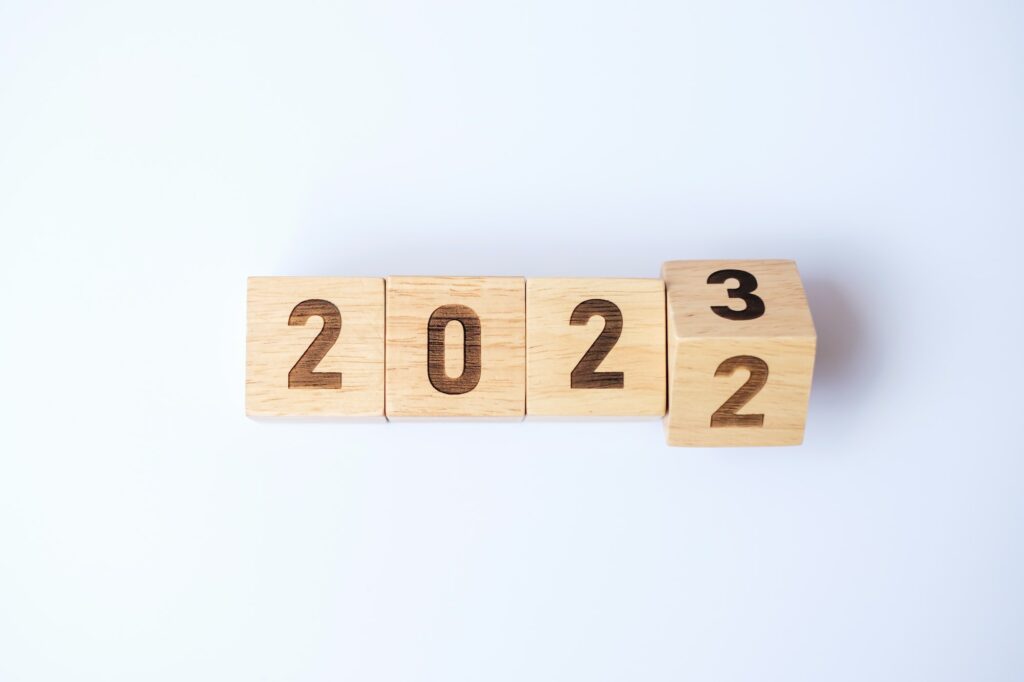 "It doesn't get any better than this."
When I began the eulogy for my dad with those words eight years ago, when he was 95, I could feel my cousins cringe. WHAT IS SHE GOING TO SAY NOW?
As it turned out, while I didn't create a fantasy father for the funeral, the theme of my eulogy was how he created his own journey. Mercifully, he left this world with as many marbles as he started with. And he told me four months before the end that he was about to celebrate his last birthday, that he was done – the pleasure was no longer worth the pain and that he'd done everything he'd wanted to do. That gave everyone a chance to say goodbye.
We all know that none of us gets out of here alive. So, I meant it when I said that it doesn't get any better … leaving on our own terms is what we wish for all those we love. Many are not so blessed.
Coming out of this pandemic, which inconvenienced most of us, debilitated others and destroyed or ended the lives of others yet, what lessons are there? And is there anything to be learned that we don't already know?
There are so many clichés. Every day is a gift. Don't sweat the small stuff and it's all small stuff. If it won't matter in five years, it doesn't matter. Find joy in every moment. Don't cry over spilled milk. Or, alternately, life sucks then you die. All is easier said than done. Most of us are myopic to the core.
So much is random. We have so few choices, and the more "control freak" we are, the more frustrating life can be. I say this as a (recovering?) control freak.
As I sit down to write this end of year message, my mind is full of clichés about gratitude. How do I write this without sounding judgmental and sanctimonious? How do I express my sincere gratitude for the fact that my family is healthy? My home is warm? My business is functioning? Those with whom I work are amazing, moral, decent, brilliant people? How do I look back at not only the past few years but the sum and total of my life and express not only the gratitude of now, but the understanding that nothing lasts forever without sounding dumb?
Frankly, I don't know. I know that many others have written it far better than I can.
I do know that as I get older, what were dumb aphorisms in my youth have become more resonant. The more I learn the less I know. The only true wisdom is in knowing you know nothing. And from the bard himself, "The fool doth think he is wise, but the wise man knows himself to be a fool."
Ultimately, I just wanted to share the thought of truly living every day, finding joy in the fact that we woke up this morning, loving those around us and before getting upset about something, considering that it might not be worth it.
As a society, there have been many bullets to dodge. They're coming at us all the time. Always have been. Some don't manage to get out of the way. Most of us manage to wake up in the morning and carry on. Until we don't. That's life.
Happy Holidays. Happy New Year. We wish you health and joy and offer gratitude to each other and to those whose paths we have crossed for being in our lives and helping us move toward the great unknown.
As of this moment, I am most thankful for the fact that it doesn't get any better than this.
———
Meanwhile, our NuVoodoo countdown of the most important things we learned about podcasting in 2022 continues with the latest video here.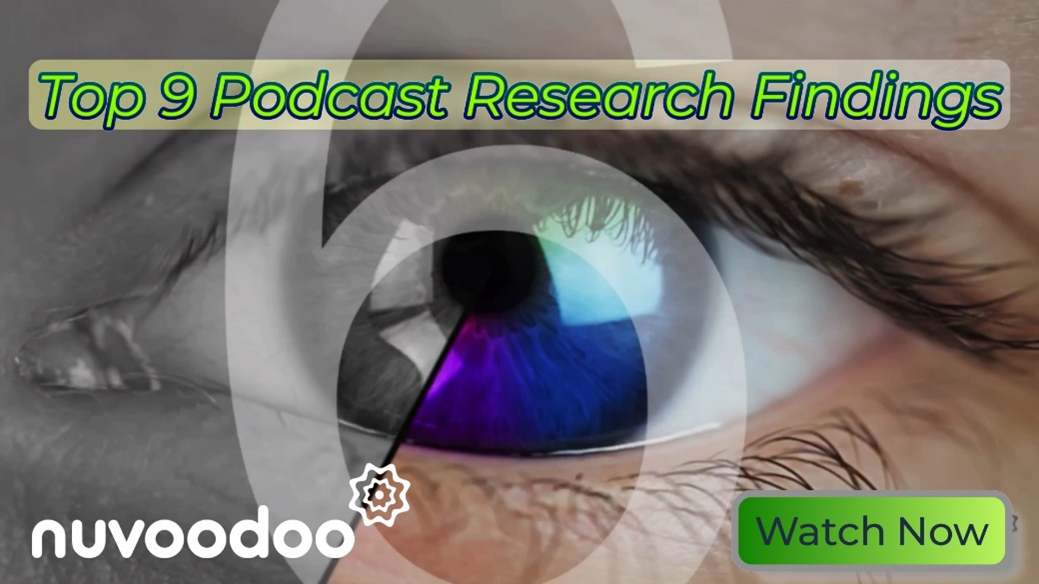 And entries are coming in at a rapid pace for Radio's Got Talent, a competition where listeners will determine radio's best on-air talent and programs. Programs and personalities have until January 19, 2023 to submit a 1-3 minute audio sample at radiosgottalent.com. That entry could be an on-air bit, show break, parody song, or running feature – whatever it is that best showcases their talent. MP3 entries can be submitted in any of ten format categories: AC/Hot AC, Alternative, Classic Hits/Adult Hits, Contemporary Christian, Country, News/Talk, Rock/Classic Rock, Sports, Top 40/CHR, Urban/R&B.