Give Likely Ratings Participants a Say in What You Play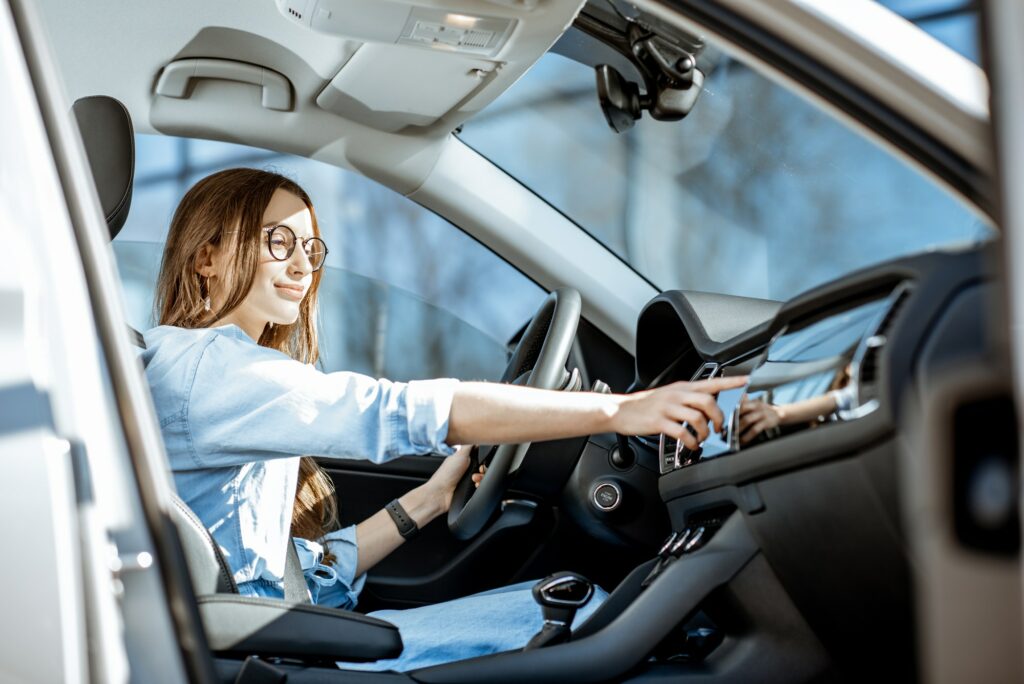 Programming music for broadcast radio is a delicate balancing act. You want to make as many of your listeners as happy as possible, but realistically you need to focus on those who are likely to spend the most time with your station. Audience measurement tools add another layer of complexity, since the listeners you care about pleasing most are the ones who actually track your ratings and contribute to your report card.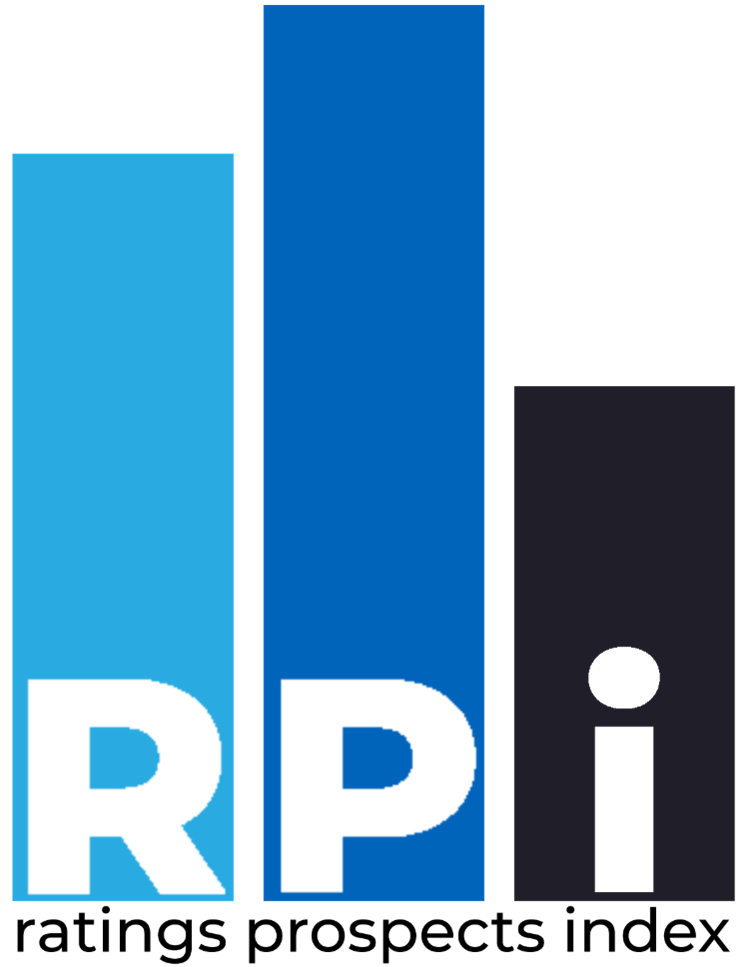 Tools like Mscore from Media Monitors allow PPM market programmers to see how panelists react to airplay of a song. You'll know if panelists tune out during a song, but listeners sometimes tune out for reasons unrelated to song choice. Moreover, the slim samples in PPM may open a situation where the tastes of current panelists aren't typical of most people in your market. Music decisions based heavily on making those few panelists happy could leave the station less satisfying to average listeners (or even mis-positioned). Your ratings may work while those panelists are there, but you could be vulnerable as they churn out of the sample.
Results from a well-screened, random-sample library test allow you to keep the wider universe of your listeners engaged and activated. And we're adding a new filter to NuVoodoo Online Music Tests to give programmers a new way to optimize music choices for those who are likely to engage with ratings services. After more than a decade producing over twenty NuVoodoo Ratings Prospects Studies, we're bringing that capability to our library tests. Introducing the Ratings Prospects Index.
Those years of data enable us to confidently predict the percentage of a screened sample that will show up as likely to participate in either of the dominant ratings methodologies: meter or diary. While the overall percentages shift very slightly, across a wide population we see a consistent 20% of our samples who we predict would take the offer to participate in the ratings with their families. So, we're comfortable that we can deliver music test samples where at least 20% fall into what we're calling the Ratings Prospects Index. And we're including the Ratings Prospects Index breakout on our library tests at no additional cost.
These respondents are not screened for current or past participation in ratings samples, but rather are screened for their proclivity to participate with other members of their households if offered into a sample for the ratings where they live. The resulting Ratings Prospects Index gives programmers an additional window into the opinions of the types of people who are likely to be producing their report cards.
In an ideal world, we would deliver entire samples of respondents who fit within our Ratings Prospects Index. Sadly, with the incidence for those respondents being about 20% of overall samples, the resulting prices would be five times our current prices. Yet, having the additional breakout available gives programmers an additional tool in their decision-making process. Mike O'Connor and I go into deeper detail about the new Ratings Prospects Index in a ten-minute video.