Lots of Questions: And We've Got Answers for Some Already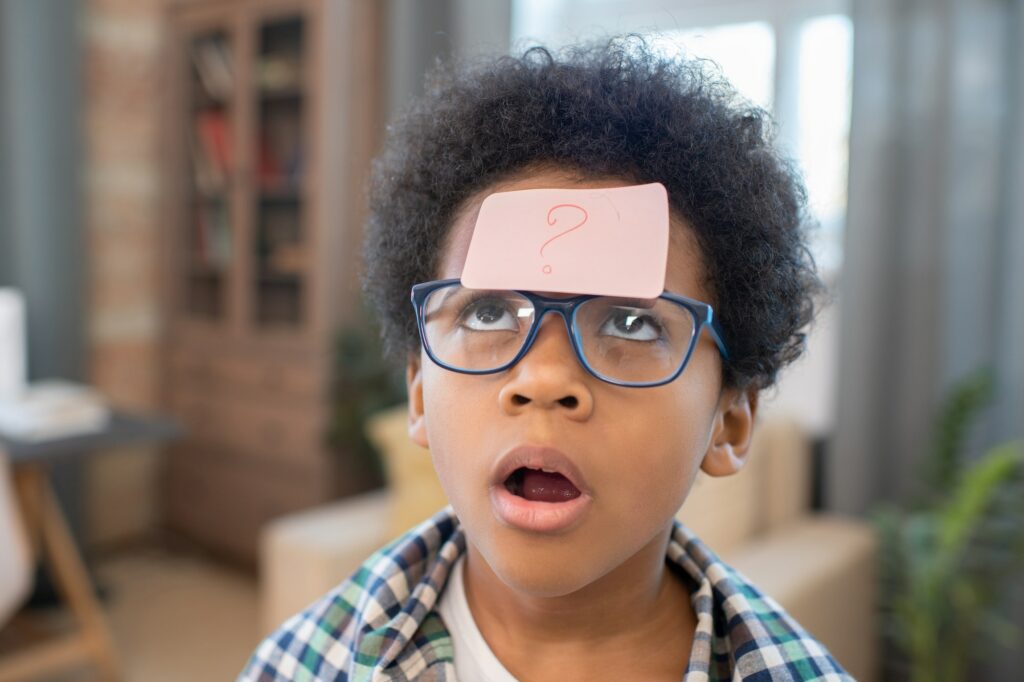 Preparing the questionnaire for NuVoodoo Ratings Prospects Study 22 this past week had us talking to programmers, managers, and group heads to hear what new questions they'd like us to ask listeners. We also put out the request for ideas in this space and thanks to many of you we've gotten some truly great ideas. Admittedly, after 21 studies we've asked about many of the issues that have come up in the past, but there are new competitive concerns, new technologies, and new twists. We're working to zero base our inquiries to make sure we're embracing these new challenges.
A few of the issues that came up seemed like they could be answered based on the information we've collected in the past. We're organizing a series of our NuVoodoo Live events to get perspectives from the research side of NuVoodoo – me and Carolyn – and from our marketing gurus, PJ Kling and Mike O'Connor. Below we'll set out to answer a few of these evergreen questions.
Q: How important is it to you that a radio personality is local? A: It's not important to most listeners at all. Except for the news broadcasts, most of the programming on local TV stations is network or syndicated. The advantage of a local radio personality is that, by being part of the local community, they have a leg up in saying something that will connect with listeners. If the station works hard to get their hosts out in the community, those hosts can connect with listeners in person. Doing that elevates these on-air voices into real, relatable people.
Q: Do listeners say they change the station when a song ends and a person starts talking? A: Many say they do – and surely most do at some time or another. It's up to us to make sure that when "a person starts talking" they're saying something the listener cares about. Monitor your station and keep tabs on how often your hosts have to talk about the station versus how often they get to talk about the lives of the listeners. As Dale Carnegie said, "To be interesting, be interested." If you want people to be interested in you, start by being interested in them.
Q: Do radio station contests get listeners to listen longer? A: They hate admitting they can be bought, but the numbers say they can. Money and prizes always top the list of reasons people give about why they would empanel as ratings respondents. Well-executed contests consistently punch above their weight in helping to build AQH. We spend time in our studies looking at the best prizes and the best contest mechanisms. We encourage stations that have the opportunity in a music test or perceptual study to get local opinions on these matters. While $1000 cash is a great prize according to our national samples, we've seen local markets where audiences for specific stations have interest in smaller prizes. It all depends on specific market conditions. Knowing the answer can give your contests tremendous impact against a smaller budget.
Q: Do many listeners want to wear a shirt, ballcap, etc. with a radio station logo? A: A few absolutely will and do. Sometimes you can tilt the odds in your favor with special t-shirts that commemorate an event or something unique to your market. These days your website can have this type of swag for sale on demand at no direct cost to your station (other than the designs themselves).
If you have ideas about what you'd like to know from a big sample of radio listeners, there's still time to share them with us. An email to leigh@nuvoodoo.com or cg@nuvoodoo.com gets our attention – and we promise it'll also get you a response. We'll be sharing the results of Ratings Prospects Study XXII on NuVoodoo Live events later this summer to help radio shape programming, promotion, and marketing plans for its fall report card from Nielsen.