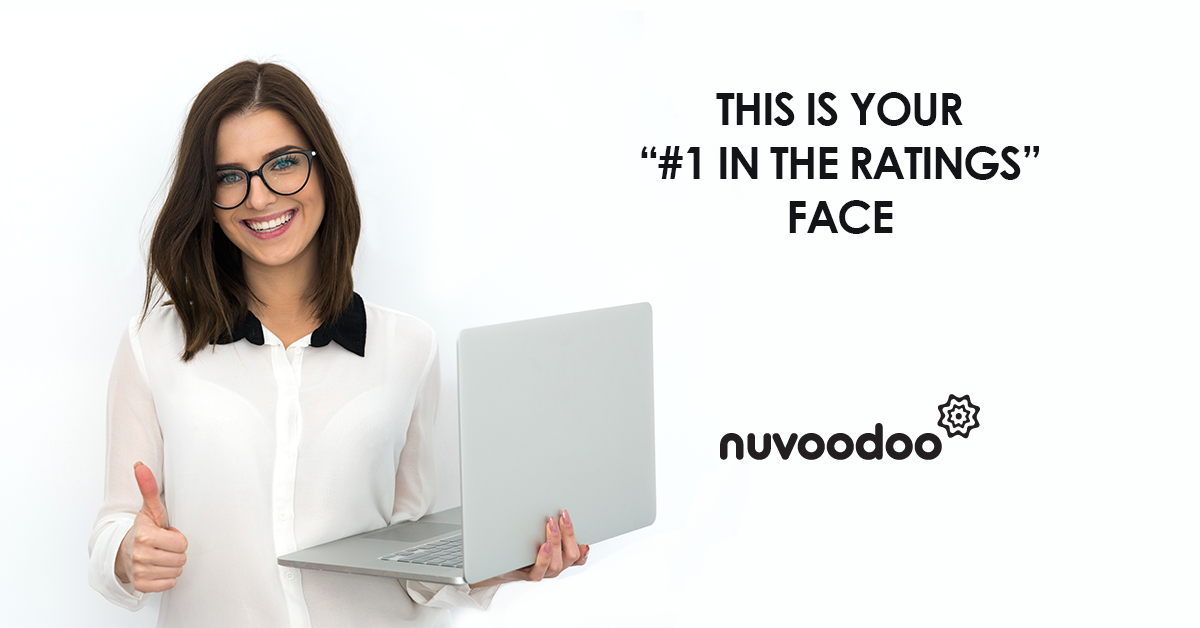 NuVoodoo's 2018 Social/Digital Playbook for Ratings Success
In this free webinar for the radio industry, we'll review new data from NuVoodoo's latest
Ratings Prospects Study conducted in February 2018, including: 
What game-changing opportunities do smart speakers like Amazon Echo and Google Home bring to the radio industry? 

What digital channels do likely ratings respondents use most and most often? 

Top Paid Digital Best Practices

Social media use by demo, by format and TSL level. 

What instant messenger app has exploded among all demos in 2018? 

How to market to your competitors' Instagram and Twitter followers, plus to others who look like them from a data standpoint.
Choose the time that works best for you, and reserve your spot: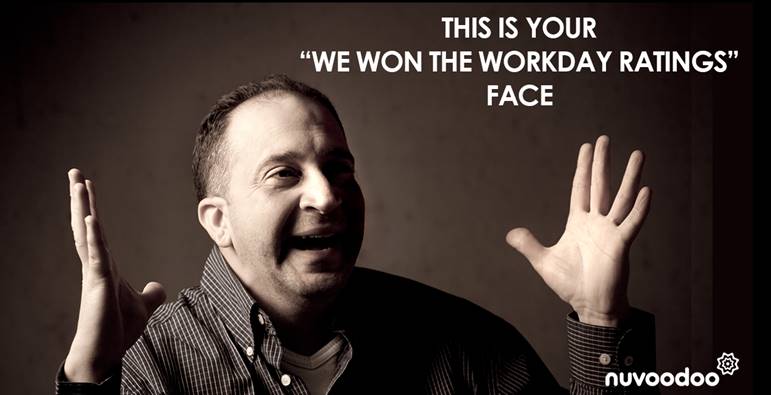 How to Win the Workplace War With PPM Panelists & Diary Keepers
In this free webinar, we covered:
How workplace listening differs for likely ratings participants.

Radio's true competition at work. HINT: it's not other radio stations.

Contest tactics and prizes that move the needle.

Where do listeners notice radio station advertising? Is it outdoor, direct mail, telemarketing or digital?

The best ways to package a cash giveaway.

What one mistake do radio stations make when capturing personal data?

Preferred appointment times & contest entry methods.
Check out the video below: