Webinar Episode Two - Fall Contest Essentials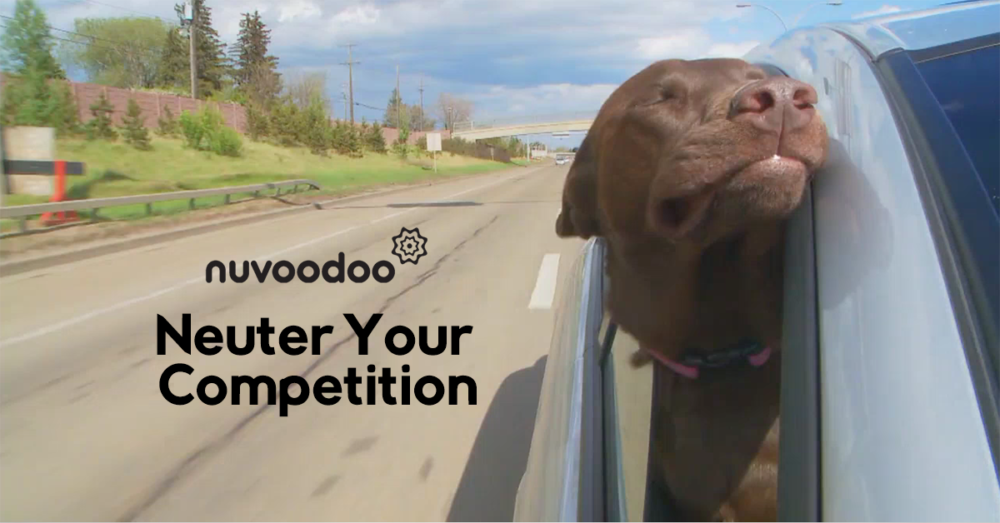 In episode two of NuVoodoo's Fall Webinar Series, we'll present more data from Ratings Prospects Study XII, conducted this summer. Once again, the focus is on those radio listeners most likely to accept a meter or diary. Topics for this session include:
- National vs. Local Contests. Do likely ratings participants have a bias against multi-city contests? Does "local" even matter when it comes to radio sweepstakes?
- Contest appointment times. Which hours during radio's prime dayparts are best to conduct your on-air giveaways? We looked at every hour, every format and every demo.
- Music Discovery. Is radio still an important source for finding out about new music? Which digital platform threatens radio's dominance?
- Streaming Update. What are the trends by demo and format preference for Pandora, Spotify, iHeartRadio, music on-demand and terrestrial station streaming?
- The latest from the NuVoodoo digital playbook using our proprietary research data. From YouTube TrueView to Instagram Stories, we'll help you cut through the noise and reveal some of our digital "secret sauce."
Choose a date and time below to reserve your spot!
In part 1 of our 2 part Fall webinar series, we dive into new research from our Ratings Prospects Study XII. Conducted in June of 2018, this study covers why some listeners agree to participate in panel or diary based Nielsen methodology, updated study results about streaming and smart speakers, what marketing channels you should emphasize when promoting your station to likely panelists and diary keepers, and a lot more!
In case you weren't be able to attend the Worldwide Radio Summit in L.A, we brought the presentation of 15 Things (In 15 Minutes) You Can Do To Boost Ratings right to your computer, tablet or smartphone.
NuVoodoo's 2018 Social/Digital Playbook for Ratings Success
What game-changing opportunities do smart speakers like Amazon Echo and Google Home bring to the radio industry? What digital channels do likely ratings respondents use most and most often? Find all that and more inside.
How to Win the Workplace War With PPM Panelists & Diary Keepers
In this webinar, we covered everything from Radio's true competition at work (HINT: it's not other radio stations), to the contest tactics and prizes that move the needle.