Introducing Fully-Produced, Semi-Customizable Videos
Your NuVoodoo digital campaign can now include creative, captivating videos to help drive tune-in, encourage enhanced levels of time spent listening, or connect with your consumer on a deeper level.  
Fully-Produced Videos You Can Be Proud Of
Even though these fully produced, semi-customizable video templates are designed specifically to support ratings-driven radio campaigns, we like them so much, we use them in our own self-marketing.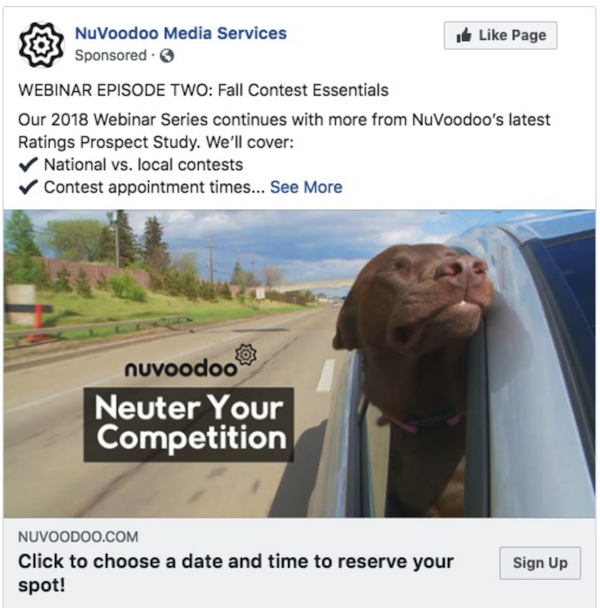 Powerful Video Templates For Branding or Contesting
No, this isn't custom video production, but when you need to get your station campaign running fast with proven creative or don't have the bandwidth or expertise to shoot and edit video yourself, NuVoodoo's semi-customizable videos are your lifeline, priced at a fraction of the cost of custom agency production.  
We've been touting the importance of celebrating your winners for months, and you can do so in various sizes that match where your audience will be viewing your marketing.
Royalty-Free Music, Video & Images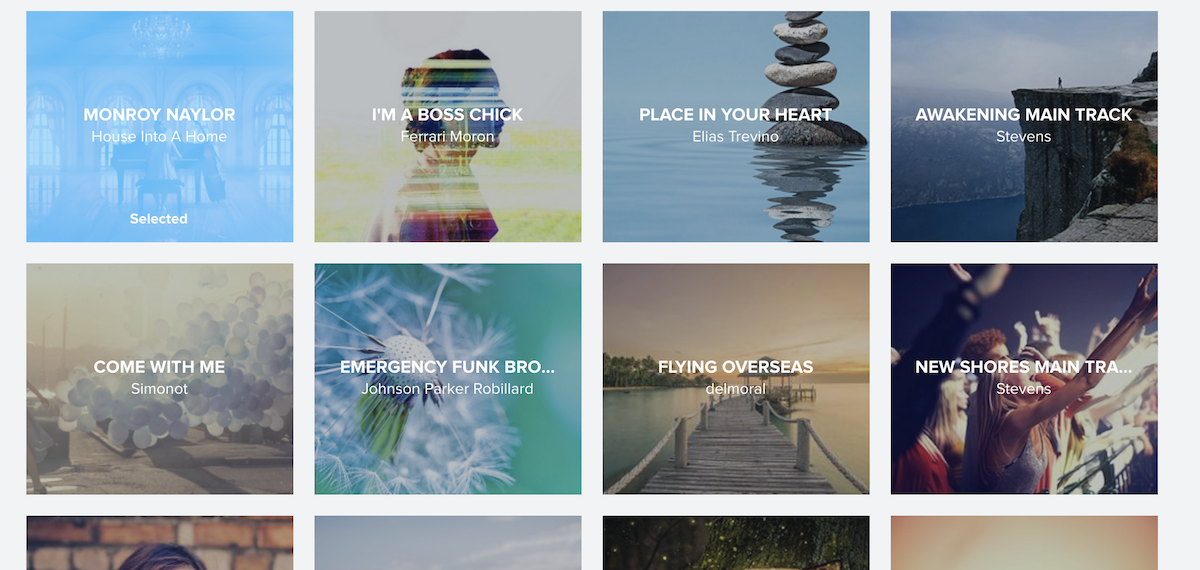 All videos meet the specifications of major video ad networks like Facebook, YouTube, Instagram, Twitter - plus Demand Side Platforms in the programmatic media trading space too.
All NuVoodoo video ad templates have survived rigorous split testing in dozens of live station campaigns and conform to our best practices, which we developed through ongoing NuVoodoo research into what motivates likely ratings participants.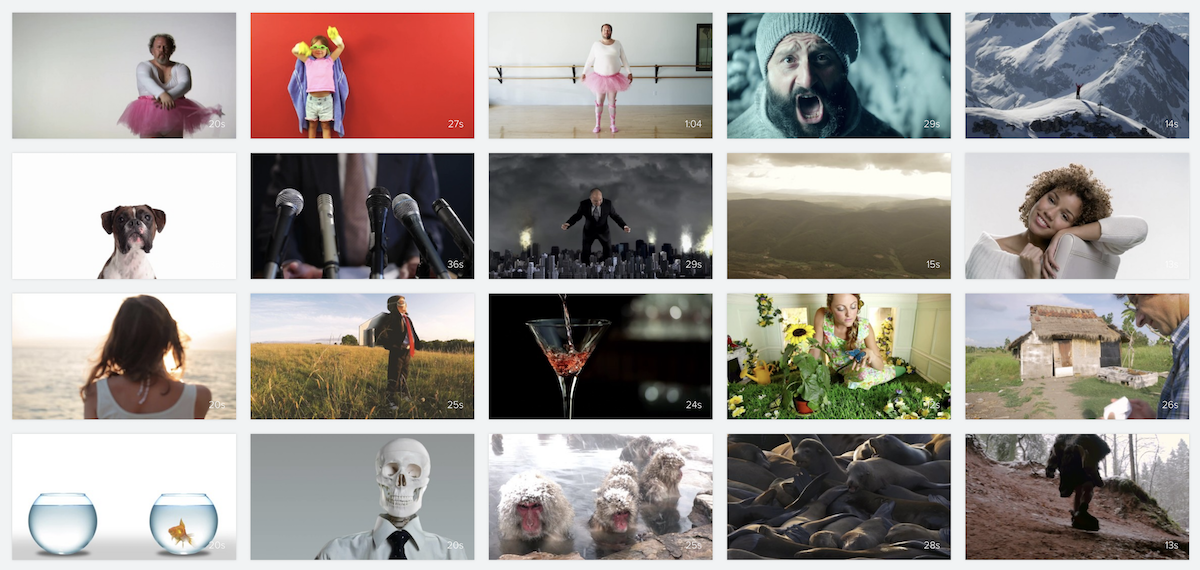 When you invest in a NuVoodoo video package, we take care of all the legal headaches. This includes stock footage, image and music licensing. Just select a video template, provide your logo and copy points. Then, sit back while we do the rest.
We specialize in custom, turnkey digital media plans, across every major ad platform with custom video and design solutions. Step one is a conversation, so let's talk about your needs!

Questions about getting started? Drop us a line to find out more!
888.9Voodoo (888.986.6366)      TellMeMore@NuVoodoo.com