Phil Becker Has a Shot at a $50k Marketing Budget!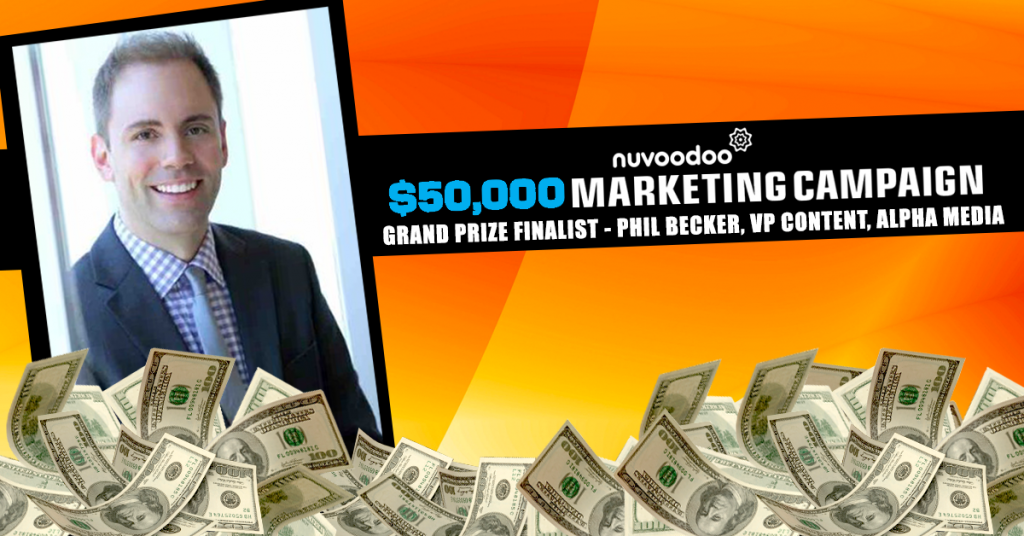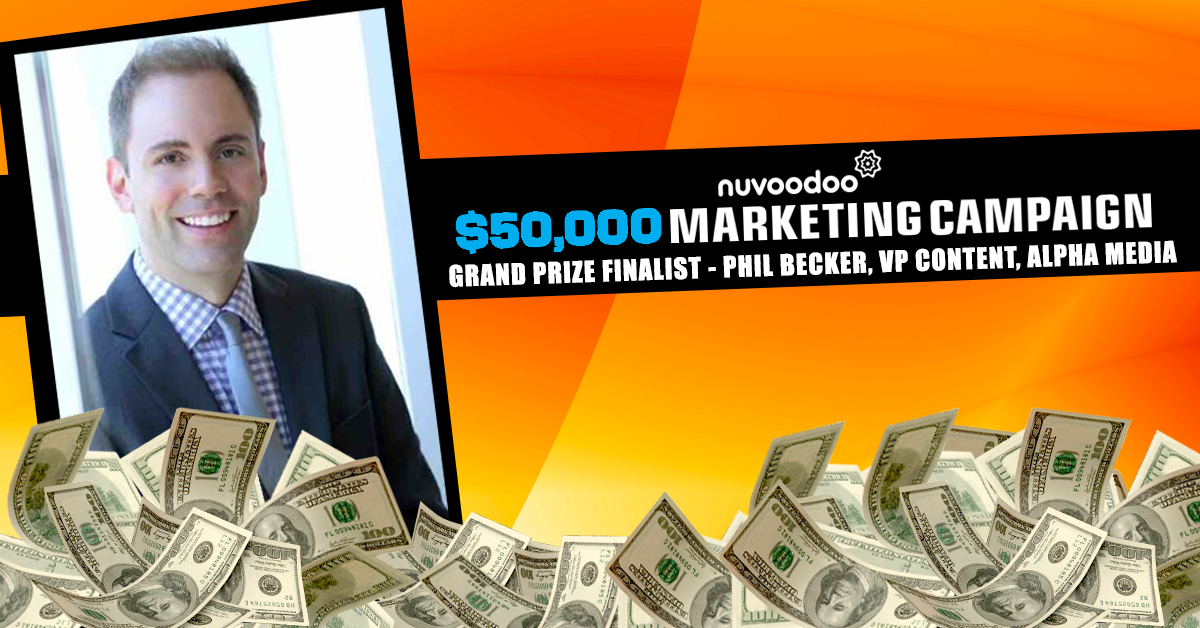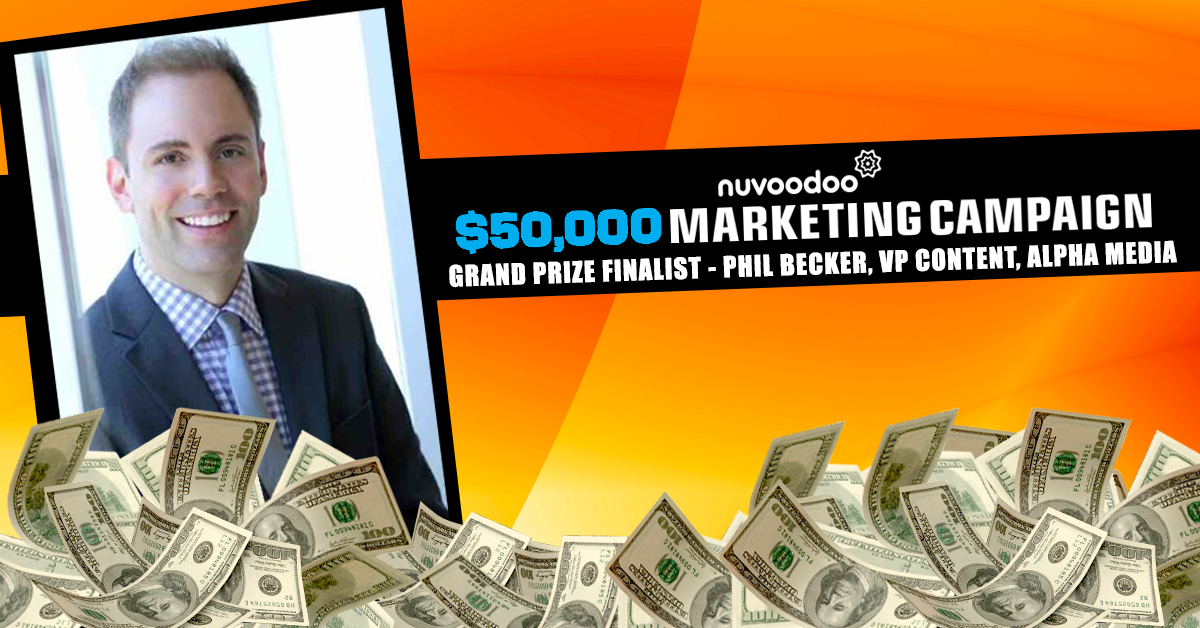 Congratulations to Phil Becker, our Grand Prize Finalist in NuVoodoo's $50,000 Marketing Campaign Contest! Becker, Vice President of Content at Alpha Media, was randomly selected by Million Dollar Media from over one hundred entries we received. We wish him the best of luck as he goes for his shot at a $50,000 NuVoodoo Marketing Campaign, which can include Direct Mail, Telemarketing or Digital advertising.
Thank you to everyone who participated in test driving our newest voodoo – Turbo Targeting. If you'd like to put NuVoodoo's insured prizing, data collection and social media strategies to work for your next ratings-driven campaign, click here.