Household Size & Ratings Respondents (NuVoodoo Ratings Prospects Study 17 Tease)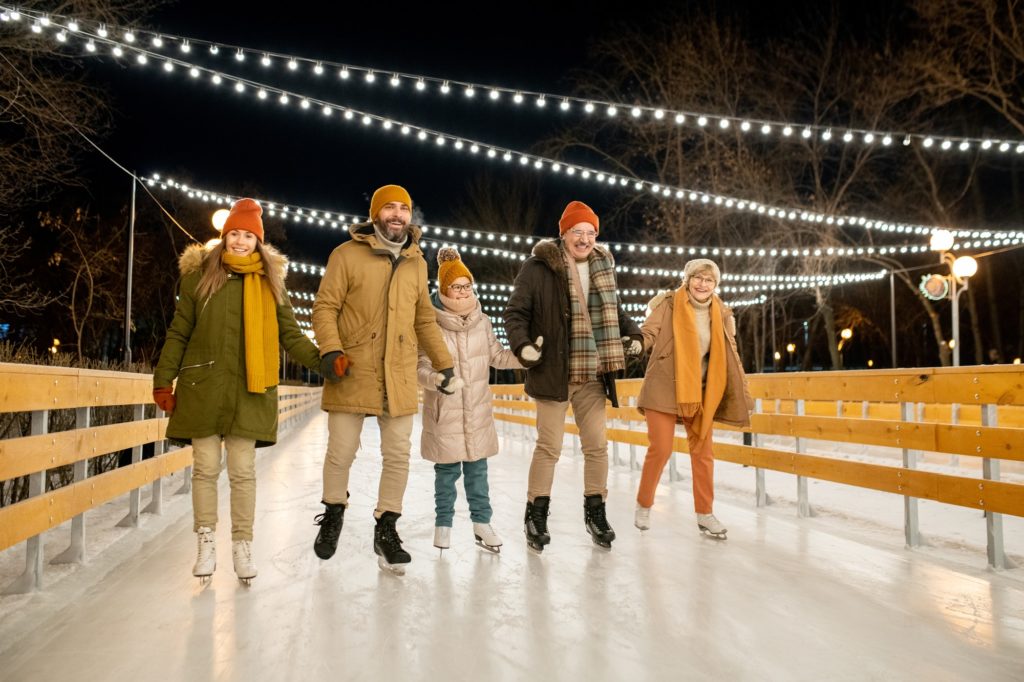 Looking for new findings within the data from the 17th NuVoodoo Ratings Prospects Study, we sometimes forget to point out the things that never change. One of those things is that people who are likely to accept a meter or diary tend to live in larger households. It's intuitive: more people means more meters or more diaries (and proportionally larger rewards).
You can see the lean toward larger households among those likely to say "yes" to an offer into the PPM panel ("PPM Yes") and among those who would be most likely to return a properly-filled-out diary ("Diary Yes"), compared to the huge majorities of the sample who wouldn't participate ("PPM No" and "Diary No"). It's even more pronounced among the subsets of the likely ratings participants who say they listen to broadcast radio at least sixty minutes a day ("PPM 60" and "Diary 60").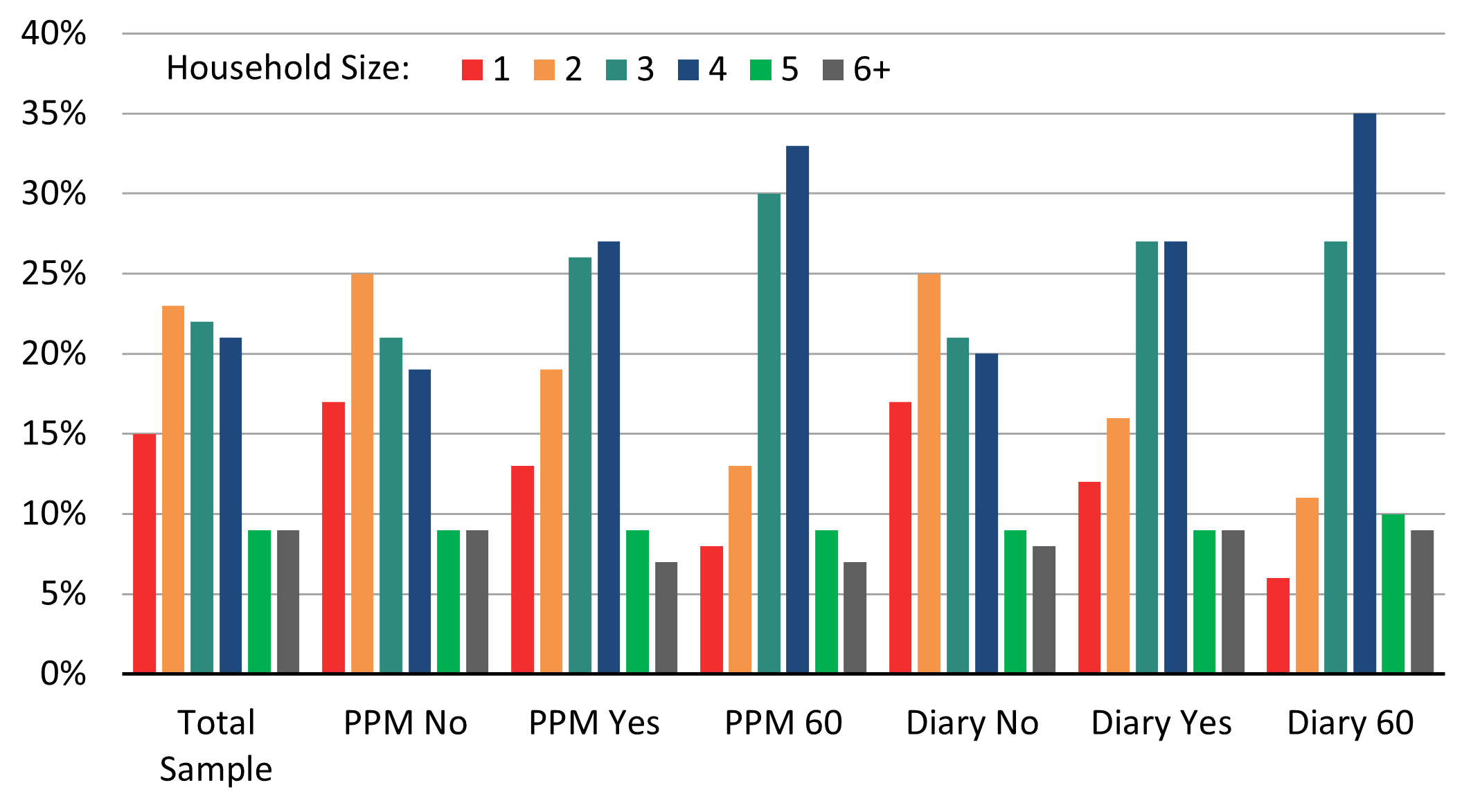 As you'd imagine, the more people in the household, the more likely that some of those people are children. Households with no children are small minorities among those likely to participate in the ratings. Lining up the ages of targeted listeners with the ages of the children likely to exist in those households has always been a good practice when designing contest prizes – since parents are perpetually eager to make their kids happy.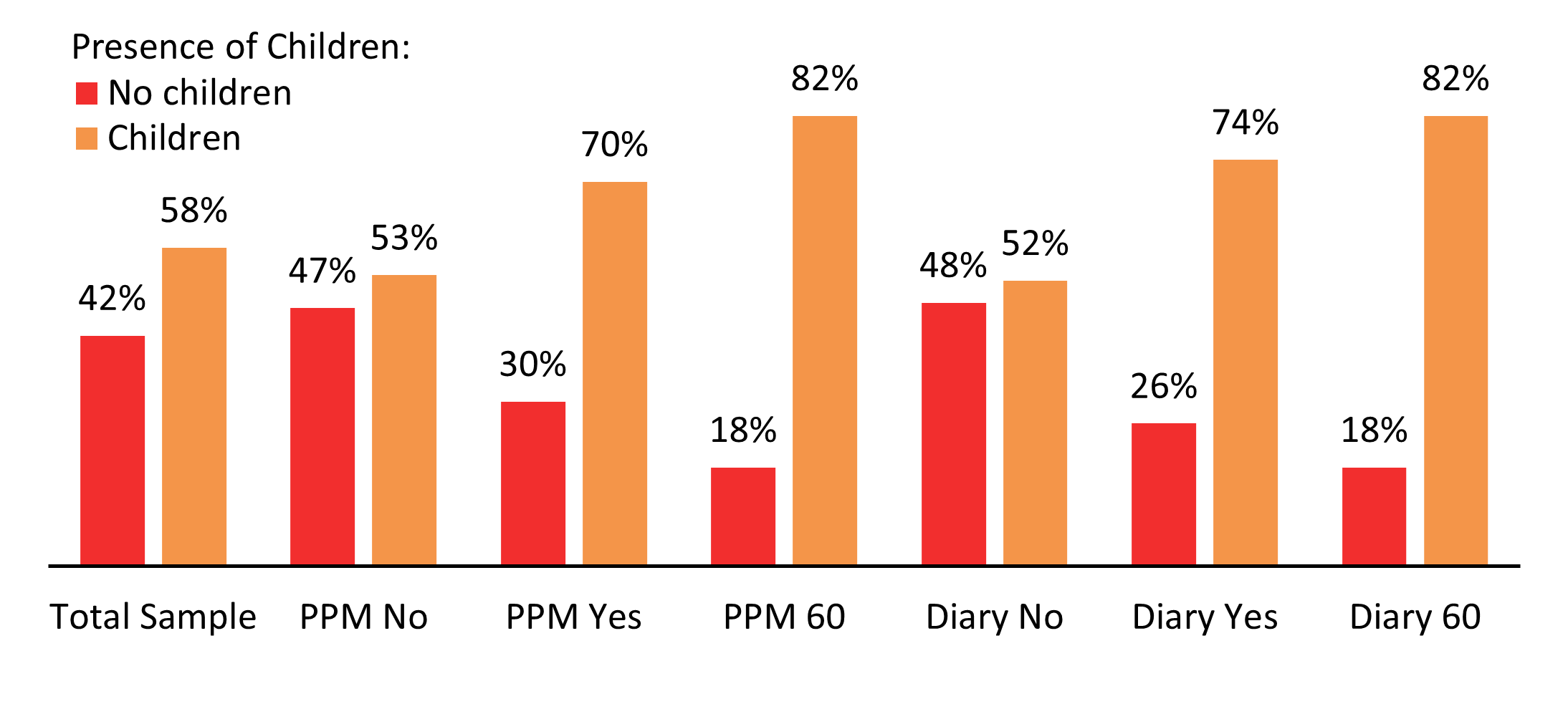 We'll review these points during the first NuVoodoo webinar for 2021, "How to Get Your Ratings From Here to Vaccinated." The webinar is slated for Thursday, February 11 at 1 PM Eastern, with four opportunities to be on the livestreamed webinar (so you can get answers to your questions on the spot). Register at nuvoodoo.com/webinars.
A fresh sample of nearly 3,500 14-54's across PPM markets will help you with new ideas to put your radio station on top of the Nielsen ratings. We're pulling together the latest data on:
Smart speaker penetration and listening to FM radio on them
Work-from-home and workplace listening trends
National and local contests
Marketing messages that drive tune-in or boost TSL
Social and digital channels that move the needle
Podcasts & streaming
DJ's and music hosts
As always, we'll dive deep in the data to show the differences across demos, ethnic groups and format preferences. We'll cover all the latest information in less than 40 minutes and then stay on as long as needed to answer questions from attendees. Register for any one of four sessions at nuvoodoo.com/webinars.