NuVoodoo Appoints Senior Research Analyst Jeri Fields as Vice President, Research Insights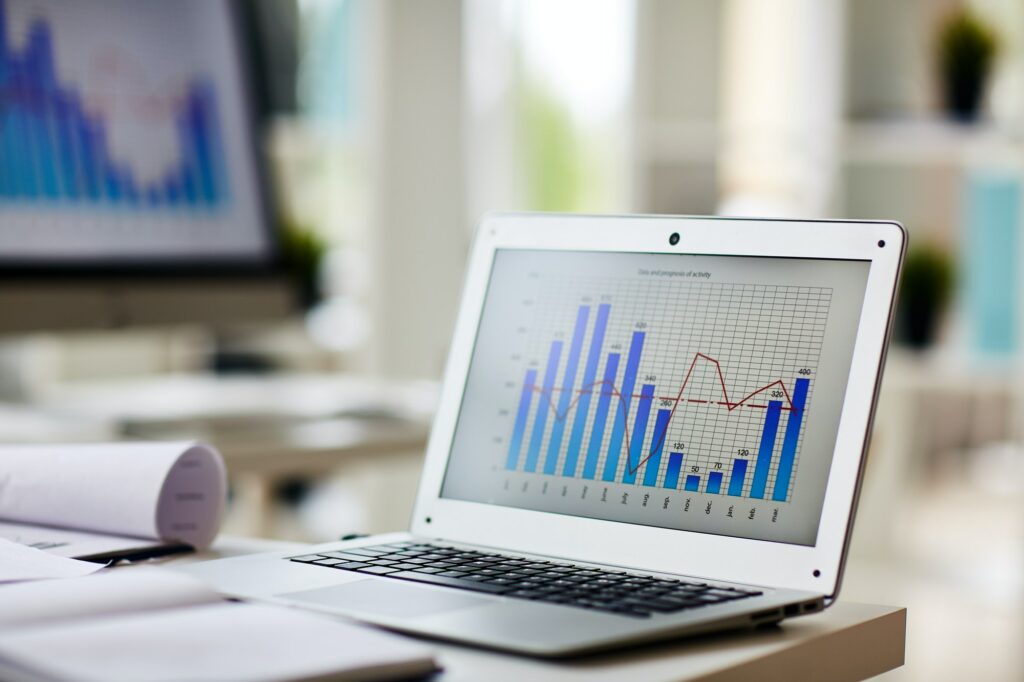 CINCINNATI, OH, April 10, 2021 – NuVoodoo Media Services, a data-driven media marketing, programming and content intelligence provider, announces that it has appointed senior research analyst Jeri Fields as Vice President, Research Insights. Fields brings over 20 years in research design and analysis to NuVoodoo and joins the company from Camping World, where she was Business Intelligence Analyst. She was also Senior Research Director, Good Run Research & Recreation, and has held research positions at companies including Fruit of the Loom, Inc., where she was Manager of Market Research and Consumer Insights, and Ipsos, North America, where she was Senior Director, Social Media Exchange. Fields is based in Cincinnati.
Carolyn Gilbert, President, NuVoodoo Media Services, said: "Jeri adds a new dimension and level of research expertise to our team. As she takes on her role as VP/Research Insights, her creativity and product knowledge will certainly help take NuVoodoo to the next level. We look forward to sharing her work with our clients and industry in the coming months and years. She's already made myriad contributions to our research product, and her perspective is a breath of fresh air for us all! We're delighted to move away from, 'This is how we've always done it' into a world of, 'Did you ever think of looking at it from this perspective?'"
FOR MORE INFORMATION about how NuVoodoo Marketing, Research and Digital products and services can help you win big in the ratings game, visit: https://nuvoodoo.com or contact Carolyn Gilbert, President, NuVoodoo Media Services, at: cg@nuvoodoo.com or at 888.9VooDoo (888.986.6366).
About NuVoodoo Media Services
NuVoodoo Media Services provides data-driven digital, social and direct marketing and programming and content intelligence to the radio, television, newspaper, music and retail industries through innovative new research and marketing products and services that give clients a winning edge. NuVoodoo also provides customized and proprietary web-based research designed to connect music lovers with the music they love most. NuVoodoo Founder and President, Carolyn Gilbert, has been the radio industry's foremost research strategist for more than 30 years. NuVoodoo brings fresh thinking and lower costs to media research, including a budget-friendly barter for services model. A "virtual" company, attracting the best people from all over, NuVoodoo has offices in Cincinnati, Austin, Chicago, New York, Los Angeles, Philadelphia, Columbus, OH, and Middletown, OH. More information may be found by visiting www.nuvoodoo.com.
MEDIA CONTACT: Lisa Dollinger, Dollinger Strategic Communication for NuVoodoo Media Services, 512.633.4084, lisa@dollcomm.com.