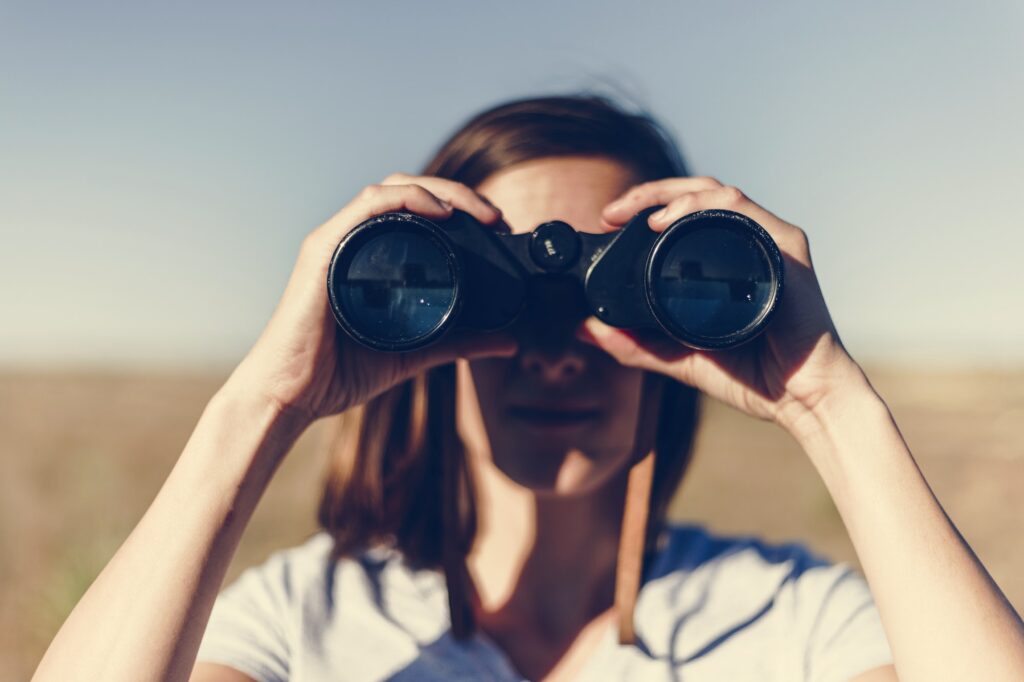 What's this? Companies may actually start taking the privacy of its users seriously? Not exactly, but it's a start.
What you've seen in the news is true. In late April, Apple introduced an update to iOS that will allow you to prevent apps from tracking your behavior and selling your personal data. Called App Tracking Transparency, once your device is updated to iOS 14.5, you'll have to give apps explicit permission to track things like age, location, spending habits, and health information. And on June 7th, Apple announced even more changes for iOS 15 this fall. Once we have a chance to go through the beta that we got this week, we'll be able to offer more insight on these changes as well.
Don't feel left out if you're an Android user, as the later-this-year release of Android 12 will help limit personalized ads for those devices as well. There are even steps you can take to limit ad tracking on Android devices today.
These iOS and Android changes will be largely platform-agnostic, making platforms like Facebook…well…sweaty. It's a direct shot across the bow of the US's second-largest ad revenue generator, and one they're not going to take lightly. We're sure they'll figure out a workaround, whether that's begging, forcing, or simply tricking people into opting in to providing their data.
Meanwhile, the country's largest ad revenue generator, Google, has its own plans. Their focus is to limit the use of third-party cookies on its platforms. Note that we said "third-party," because it means that any first-party data that Google has of yours is still fair game, giving them the opportunity to target and track you like always, and more importantly for them, utilize their proprietary ad platforms like the Google Display Network and YouTube to market to you.
How do actual users feel about these changes? We asked and here is what they said:
Over 50% of the users we surveyed were Apple users
64% knew at least a little about the privacy update
81% of those iOS users, who knew at least a little about the privacy update, indicated they will keep, or have kept, the default privacy settings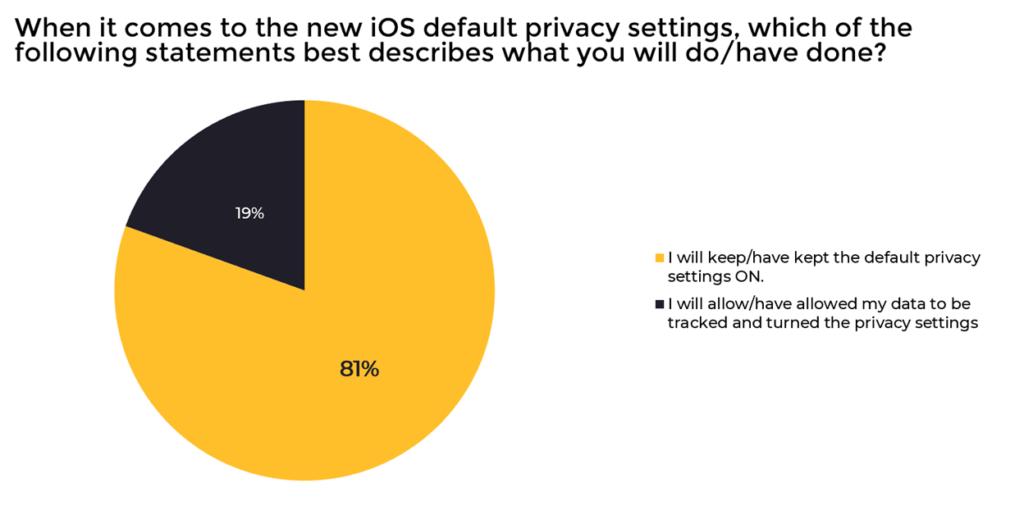 Overall, these changes mark a great start for the end user. But what does it mean for targeting and your budget, if you're someone who utilizes these devices and platforms to market your business?
To start, it means you need a first-party data strategy. It can be as simple as earning a user's email address, or as robust as knowing what TV they watch because it matters to your business. The most important part is to treat it like the relationship that it is. To be successful, you have to provide value for the data they're going to give you, prove that you'll be responsible with it, and we recommend you be transparent about how that data will be used.
The biggest benefit of this data is how supremely qualified these people are as prospects. They've already engaged with you, and things like custom audiences on Facebook and Google allow you to reach them. From there, you can build lookalike audiences and use data modeling to further expand your reach with those that look like that first-party audience from a data standpoint.
If your first-party data is lacking, there are still options to help navigate a renewed-privacy world while you build your own data reserves. Media properties can take advantage of things like the Nielsen Marketing Cloud, which uses Nielsen Radio and TV data as seed lists for reach qualified listeners/viewers.
The strongest and most exciting option, for all types of businesses, would be to utilize hashed lists. A hashed list is a digitized file that allows us to target your listeners based on gender, age, geo and ethnicity, among other data flags, and upload them to various ad platforms. The digitized file is matched to online profiles and NuVoodoo can then serve ads to those matched targets. Targeting in the new abnormal means working around privacy hurdles while still being effective with your budget.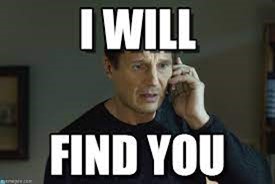 With these and other privacy changes coming, it's important to follow them closely; things will change very rapidly. We'll be following all of them, asking consumers along the way how they feel about these changes and continuing to learn how best our marketing efforts can reach them. As we learn more, we'll be certain to share them with you here.