What Candidates Can Learn From Brands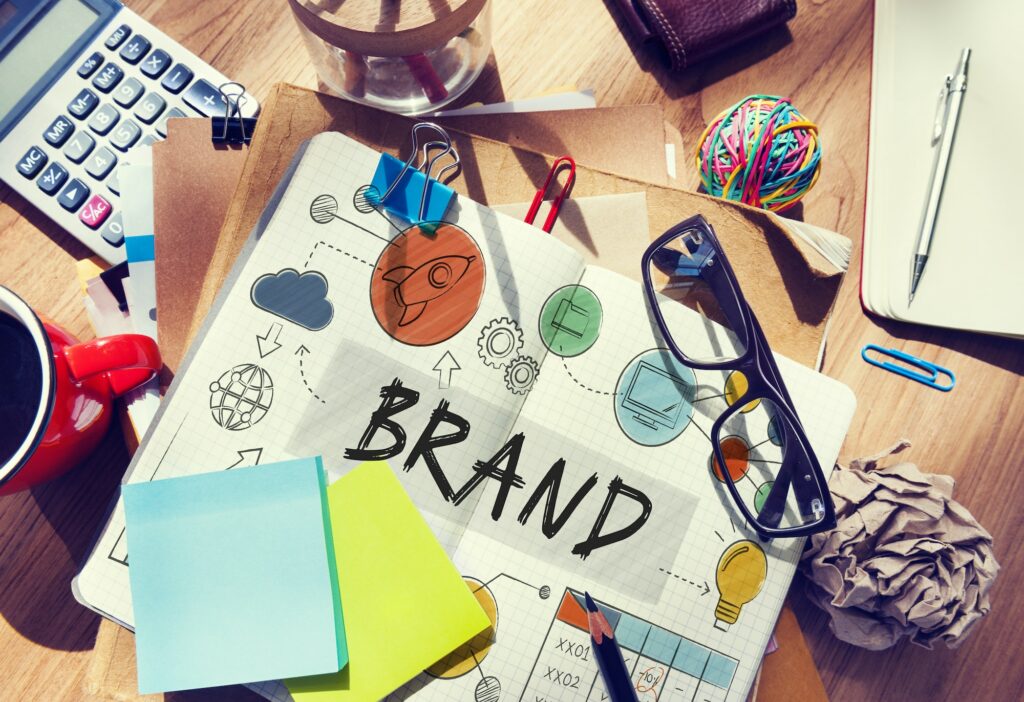 While it's true that now, more than ever, the election cycle is never-ending, there actually is an election coming up in less than two months, which has candidates and causes looking for more and more ways to cut through.
Typically, when someone talks about "their brand," my eyes roll back far enough into my head that I can see the days my kids were born. Brands in general have been buzzword-bingo'd to death, but unlike the "rise-and-grind" and "serial entrepreneur" bios on social media, good brands focus on key things that have real value to their audience, and as the election approaches, candidates & causes could learn from them.
First and foremost, authenticity cannot be understated. There is an onslaught of both information and advertising – everyone is selling something – and the way to cut through that clutter is by distilling down your message and persona into what matters to you, and letting that be your guide, not the recommendations from dated consultants and old ways of packaging your message in media-impervious plastic. Consider that younger generations are savvier than ever at detecting the inauthentic, and the inventors of the Bullshit Buzzer, Gen X, make up the top of the typically-coveted 25-54 demo. In a sea of phoniness, there is value in being real.
One of the best ways to sync your authentic self with the people you'd like to have vote for you is by knowing the issues that are the most important to them. Polling, quick research studies, focus groups, etc. when done right, and in a timely manner, can help shape the message you deliver and how it's received. Getting to know what is important to your constituents isn't a "nice to have" for brands OR politicians. It is paramount. Your voters are faced with a multitude of complex issues every day. Without up-to-date information about them, and an understanding which are most important, you could end up shouting into the wind.
Equally important is ability to adjust strategy quickly amidst a changing landscape, giving yourself the ability to adopt new channels/strategies immediately. Mailers have their place, knocking on doors will always have immense value, but is your digital apparatus sophisticated enough to keep up? Are you taking advantage of emerging technologies like Digital Out-of-Home and changing creative with the news cycle?
How many legacy direct mail companies do you know that say they can "do social media," only to light your money on fire with poor targeting and creative that misses the mark? It's the 21st century, and establishment political apparatuses need to let go of entrenched vendor relationships that haven't evolved into using data effectively to maximize your reach with those most likely to vote.
This is obviously not an exhaustive list. Most importantly, the world is moving so quickly that old ways of thinking, beyond being bad for the country, are bad for your chances to affect it positively.