If We Ask the Questions We've Always Asked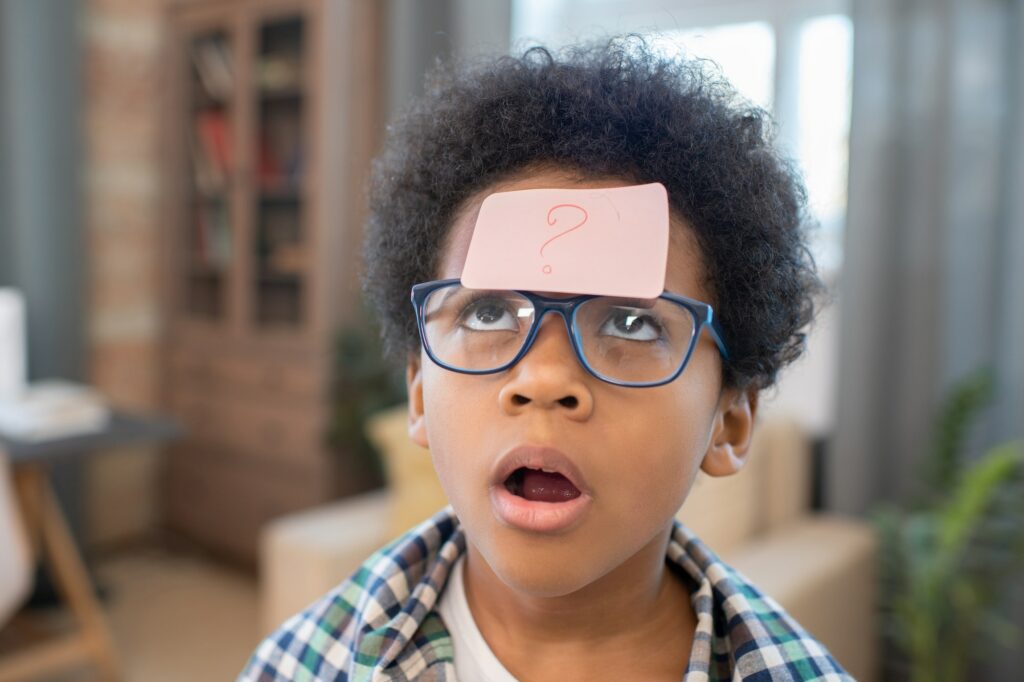 We'll get the answers we've always gotten and make the same decisions we've always made. When more stations could afford to budget for annual perceptual studies, that every-year repetition allowed the stations to eliminate questions that didn't yield actionable answers – and allowed additional explorations into new territory. Today, many of the studies that get done spend too much time on questions that made sense when radio was the only practical option for listening to music outside the home.
While continuing to employ tactics to try to increase at the expense of competing stations in the market, operators also need to spend more time strategizing how to build listening with consumers who are straying beyond the dial. Broadcast radio needs more reasons for consumers to connect more often and new reasons for consumers to fall in love with our brands all over again.
Among the many great things about conducting research in the digital space is that we can ask more questions in less time (since no interviewer needs to read the questions or the possible answers to the respondent). The result is a perceptual study that can ask about two dozen more questions than a typical telephone study. We have time to ask the typical questions that really matter and have time to explore new ideas; to scratch itches; to test assumptions; to dive deeper.
You might investigate what benefits consumers are really deriving from your station and how segments of similarly-minded consumers use the station.
How do consumers feel about your packaging and promos? Do they add to the entertainment? Are they extra commercials? Do they cause tune-out?
You might want to see if their attitudes match those that you use in your promos. Do they really hate the boss? Do they really dislike their job? Are they looking for an escape from their life?
What are the themes that your station can use to bring listeners together – beyond commercial-free music, contests, and music positioning?
What drives your listeners in their lives? What do they want? What are their dreams? It's important to get beyond just asking them about us.
If it's important to be "local," what are the places, people and things that can generate that content and help build that branding?
Do listener attitudes match your assumptions in terms of how you daypart music on the station? Many stations keep music tempo and energy under control during the morning and early part of the workday and begin increasing tempo and energy for the ride home. Does that match up to what listeners want or is it just what we've always done?
Our internet-connected world has raised the stakes on entertainment expectations. Your listeners are exposed to great content from an amazing range of sources. There are new options for connecting with playlists of music they love. Their worlds have changed. We need to ask them new questions.