NuVoodoo Webinar for Country Radio Seminar, October 25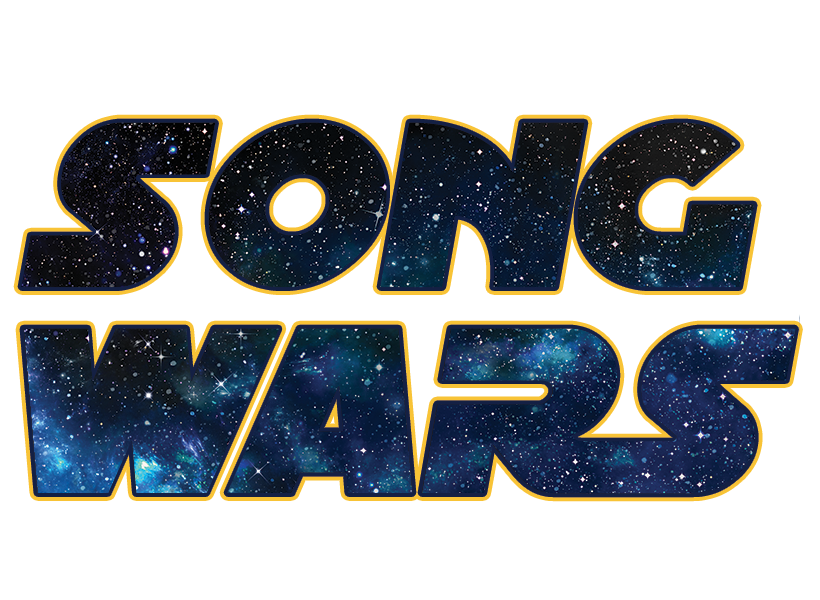 NuVoodoo is back with a fresh webinar for the folks at Country Radio Seminar as part of their CRS360 series. We're calling it Song Wars and it's coming up on the afternoon of Tuesday, October 25. Register for the free webinar here.
For this new webinar we imagined the decision that's been faced by listeners in markets with two Country stations – given the choice of two songs they probably like playing at any one time, what factor does the era of the song play? Even in markets that don't have two Country stations, DSP's like Spotify and Apple Music give Country fans an additional option.
From Mediabase and our own troves of Country music research, we chose groups of five Country songs to represent current hits, five titles to represent recurrents, five recent gold titles, five titles apiece representing gold from the earlier 2010s, 2000s gold titles, and 90s Country (we actually ended up with more than five 90s titles – there are so many great-testers we couldn't choose just five). We made sure that all the songs used in the study test equally well (proving that better-testing songs beat poorer-testing songs wouldn't be much of a finding).
Groups of at least 500 Country radio fans aged 25-49 nationwide were given choices between faceoffs of songs from those eras: a current versus a recurrent, a current versus a recent gold title, a current versus a title from each gold era. Other groups of 500 Country radio fans chose between recurrents and each gold era.
As complicated as it was to set up, the decisions for the respondents were very simple. We asked them to "Imagine you're listening to the radio in your car where you have a choice of two Country radio stations. One station is playing [hook 1] and the other station is playing [hook 2]. Which would you choose to listen to?" We randomized the song pairings heard by respondents and the sequence of whether the newer title was set as the first song or the second song. Respondents could stop and start the hooks in each pairing – as they'd be able to switch between stations before setting in on listening to one song or the other.
The results of these faceoffs by era alone end up varying by gender, age, how long they've been Country fans, and other factors. We'll share our conclusions during the webinar, though interpreting the results of music research involves both science and art – so it's assured that attendees will come away with their own ideas.
We have to give credit for the "Song Wars" name to CRB board member Clay Hunnicutt. When talking about the plan for this webinar, Clay recalled that when he was program director at WSIX and WUBL, he and his staff would compare their station's music log with their opponent's music log song by song and decide which station won each hour. Clay remarked, "The staff would say what they thought the biggest song was each time. We called it "Song Wars."
After thousands of interviews with Country radio listeners, this new "Song Wars" is coming up on the afternoon of Tuesday, October 25. Register for the free webinar here.