Stop Looking at Share – Watch the Ratings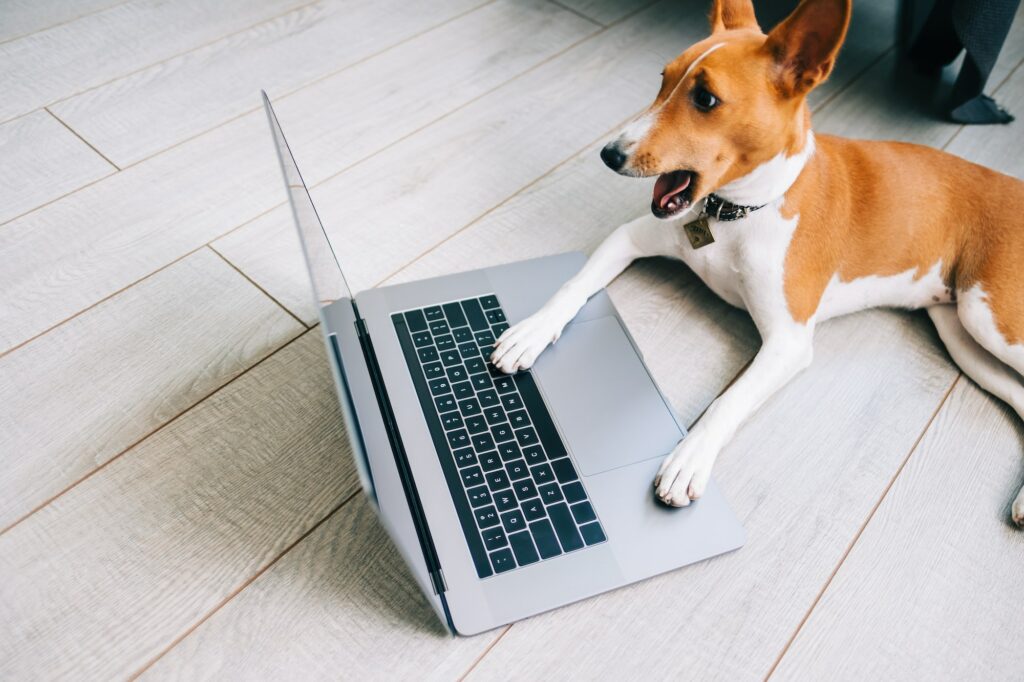 Working on screens for callout and library tests with clients this week found us deep in the weeds with ratings in those markets. It reminded us of the importance of ignoring share numbers when making decisions. Focus instead on ratings and AQH persons. Shares always add to 100, but they don't show you how many people are listening, nor the percentage of the population that's listening.
Rating uses the population as the denominator. Share uses those listening to radio as the denominator.
One of the markets under discussion was a top 5 market. We wanted a very stable base to look at, so we pulled numbers across the last six months of 2022 ending in December (omitting the Holiday month). The total AQH rating for listening among Adults 18-54 in weekday prime (M-F 6A-7P) there is a 4.8. Remember, the shares for stations still total 100, so a 10.0 share would be worth about a 0.5 rating.
If you're focusing on share, you might see the delivery of a 4.0 share in any demo as being worth the same amount of listening. But a 4.0 share among Adults 25-34 is worth about 4,200 AQH persons in that top 5 market, while a 4.0 share among Adults 45-54 is worth close to 7,000 AQH persons. And you'd need a 14.4 share to generate that same 7,000 AQH persons among Adults 18-24.
Not all markets are the same. In a Top 20 market we were looking at, we noticed that the total AQH rating for Adults 25-34 was about a 3.0 – while Adults 35-44 was about a 5.0. Everywhere we looked, younger demos were tough. Some markets slightly better, some slightly worse. You need to know the specifics about listening in your market to make informed targeting choices.
Diary is a somewhat different game than PPM, but you still have to know the numbers to use them to your advantage. In one diary market we looked at this week, total AQH listening among Adults 18-54 in weekday prime totaled up to a 12.1 rating – a far cry from the 4.8 in the Top 5 PPM market. But even in the diary market, Adults 25-34 generated only 9.8 rating compared to a 14.3 among Adults 35-44 – one share of the older cell would be worth close to half again the AQH of one share of the younger cell.
While amazing programming might bring some younger people back to the radio, technology is uphill at every turn. Radio gets demoted in the audio systems we've seen in new vehicles. PD's used to send interns to retailers like Best Buy with instructions to retune all the radios and stereo systems on display to their station. Now it's tough to find devices that receive broadcast radio signals.
We've been advocating that when it comes to day-to-day programming, radio should pay strict attention to the ratings and the underlying methodology to optimize results – playing Moneyball, as it were. That means knowing which demographic cells, which hours of the day, and weeks of the year will leverage the biggest returns. At the same time, radio must leverage technology to build for the future. While using its own air to carry the most prudent (short) portions of personality content and community service, radio needs to use YouTube, apps, social media, and podcasts to communicate the bigger, fuller picture to its advantage.
And, speaking of talent …
You have an additional week to enter the RADIO's GOT TALENT competition as the deadline has been extended to JANUARY 26th with $10,000 in the vault to win. NuVoodoo will have randomly selected paid respondents evaluate all eligible entries for their entertainment value. At least 100 screened respondents across the U.S. will evaluate each valid submission to reveal what on-air talent listeners like best in each category.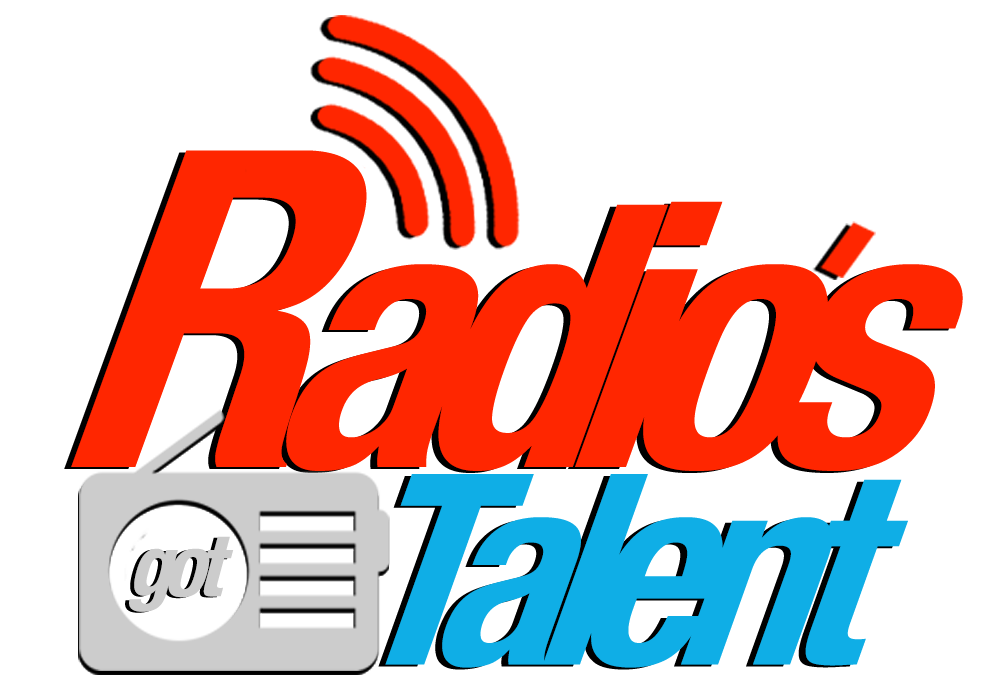 The RADIO's GOT TALENT contest is open to radio programs and personalities of multiple formats and experience levels. Must be 18 years or older to enter. It includes Internet radio talent and shows, as well as broadcast radio talent and shows. Go to radiosgottalent.com to upload a one-to-three-minute audio submission of an on-air bit, show break, parody, or running feature that best showcases your talent in any of ten format categories.
RADIO's GOT TALENT finalists will be announced on MARCH 2nd, 2023. Winners will be revealed and recognized at ALL ACCESS AUDIO SUMMIT 2023 in APRIL.
Complete rules available at radiosgottalent.com. RADIO's GOT TALENT is sponsored by All Access, Benztown, Dollinger Strategic Communication, McVay Media, and NuVoodoo Media Services.