Last Call for Radio's Got Talent – $10,000 Up For Grabs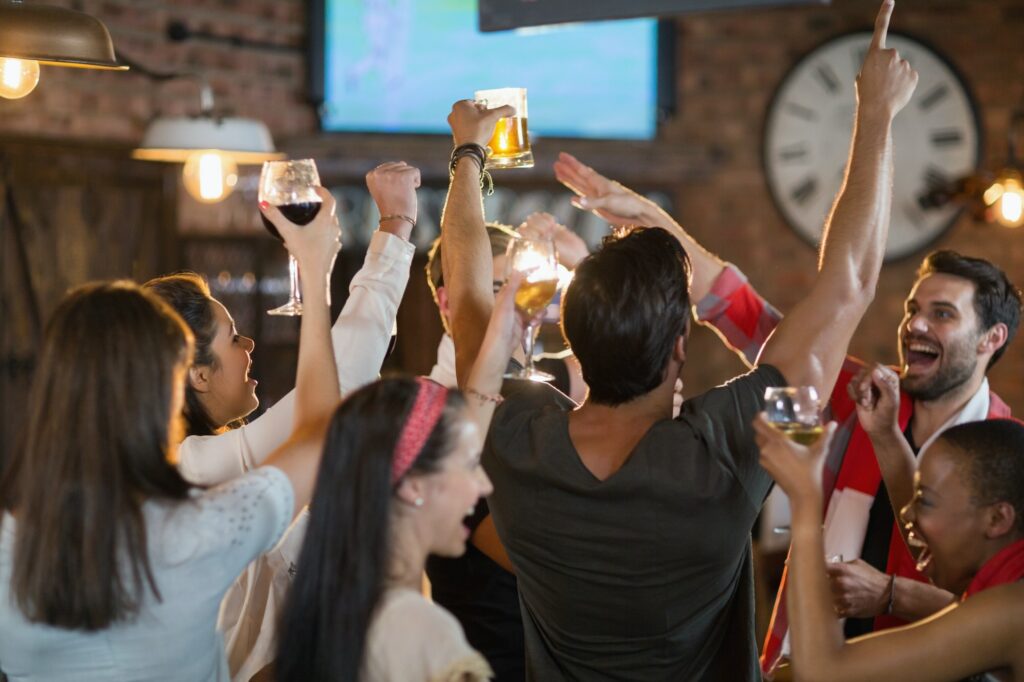 As mentioned last week, we extended the deadline to enter the RADIO's GOT TALENT competition until this Thursday, January 26. As of this writing there's still time for talent to enter their best material for the chance to win their share of the $10,000 that Benztown has put in the vault. We already have hundreds of entries, but there's always room for great talent. We've heard some that we expect to be listener favorites when we subject them to audience testing, but there's always room for great talent.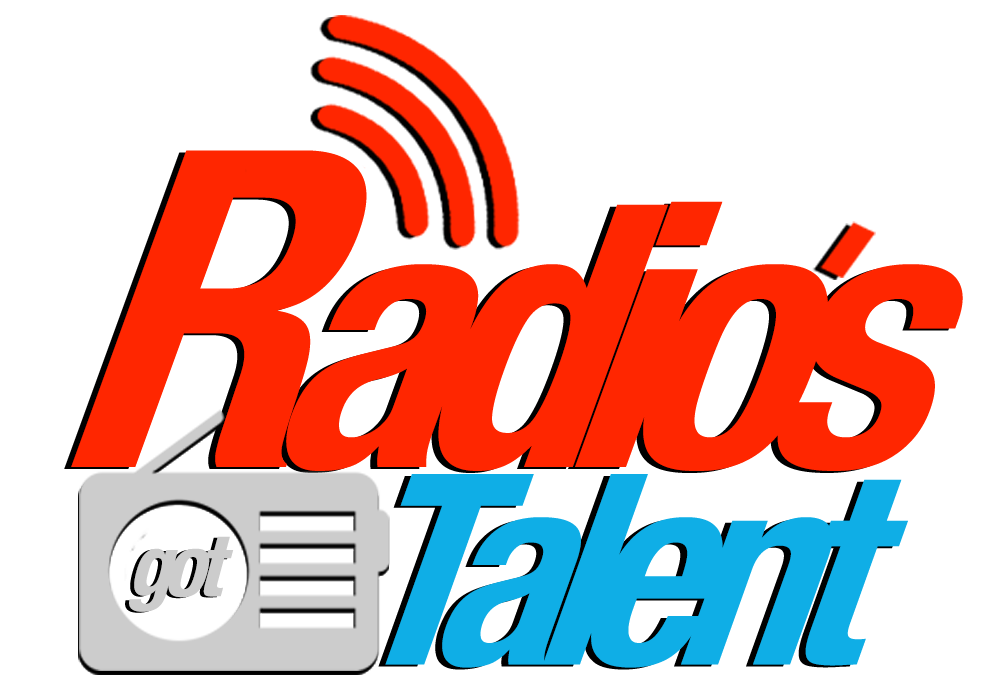 Once the entries close, the judging begins. But these entries won't be judged by a panel of radio veterans. NuVoodoo will have randomly selected paid respondents evaluate all eligible entries for their entertainment value. At least 100 screened respondents who are listeners of each of the ten formats will evaluate each valid submission to reveal which on-air talent they – the listeners – like best. From the initial round of research, we'll determine the five top entries in each format and crown them as finalists on March 2, 2023.
Finalists will proceed to another round of testing where fresh samples of format-specific listeners will determine the winners. Winners will be revealed and the $1,000 prize in each format will be awarded at the All Access Audio Summit 2023 in April.
RADIO's GOT TALENT is open to radio programs and personalities in ten different formats. Go to radiosgottalent.com to upload a one-to-three-minute audio submission of an on-air bit, show break, parody, or feature that best showcases your talent. Must be 18 years or older to enter. Complete rules available at radiosgottalent.com. RADIO's GOT TALENT is sponsored by All Access, Benztown, Dollinger Strategic Communication, McVay Media, and NuVoodoo Media Services.
We've always recommended to client program directors that they try to spend a day a month listening outside the radio station. Some of that time should be in critical listening to your station and its competitors. But some of that time should be spent listening like a listener. Try to ignore all the stuff you know about radio and just hear it the way a listener hears it.
It takes discipline to listen like a listener – and not listening like a PD. The spouses of every PD in the country knows the experience of riding in a car and having the radio turned UP as the song is ending (so the PD in the car can hear the break) and then turned back down when the song starts and the break is over.
Forget, for example, that you know your competitor's promotion is a collective contest run on 35 stations across their company. Just see if your interest is piqued to try to win the prize from the promos. Does it sound fun? Does it seem like a great prize? Is it clear how to enter or play the game? When you're thinking like a listener – which is to say barely thinking about what's on the radio at all – how does it feel to you?
If you listen like a listener, you might notice the music bed that sounded great in the production studio when the promo was being mixed out … sounds annoying at a moderate volume in the car. That could cause a listener to tune out, even though they're not really paying any attention. Bruno Mars reportedly listens to every song he records in his car ("Jump in the Cadillac…") to hear what it will sound like to fans, before calling it the final mix.
If you listen like a listener, you might become oblivious to what the jock is saying – it just becomes the "wah-wah-wawa-wah" that's used when adults speak in Charlie Brown cartoons – until they say something that really interests you, like an artist name ("Oooh, Megan Thee Stallion coming up!"). Talent can often use a tune-up in terms of making sure they're focused on what listeners care about.
If you listen like a listener, you might become aware of songs that could be confused with other titles. Music producers are aware of how radio tests music and work to ensure they have hooks that test well (you're likely aware of music promoters offering to send you "the right hook" for a current you're considering). Awareness of these titles that listeners might confuse means you can massage your music logs to avoid the image that you play the same song over and over.
Ultimately, it's about getting your ears aligned with how listeners hear it. The perceptual studies and music tests we conduct at NuVoodoo are all about helping to hone your understanding of the marketplace so that your instincts are aligned with the perceptions of listeners. We try to keep prices reasonable, so more stations conduct research – with the end goal of making better radio because, as the saying goes, "a rising tide floats all boats." Of course, Warren Buffett famously added, "only when the tide goes out do you discover who's been swimming naked."