It's Q3: Fall Book Prep Season Begins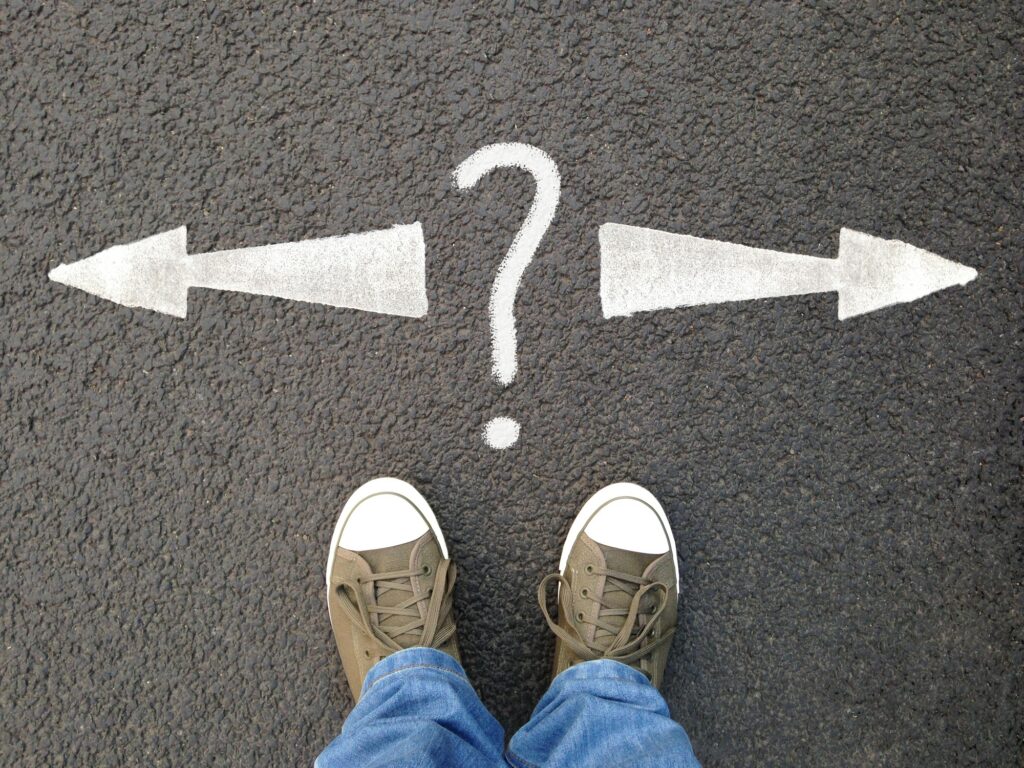 The fall book starts September 14 – about ten weeks from now. With station budgets tighter than ever and an uncertain outlook for the fall, managers are challenging programmers to make dollars go further and programmers are looking for any resources they can find. Nationwide music research is far less expensive than conducting custom music testing in your market. The nationwide testing available from Airplay Intel, Mediabase, and others can help a music programmer ensure they're testing the right songs, but it's an unreliable substitute for local music research.
Music testing is a tool for increasing TSL – and your airplay decisions won't have an impact on people who aren't listening to your station. National samples include very few people who listen to your station. It's safe to say that most people in those national samples aren't listening to your station.
While the top three or four titles in each format are relatively consistent from station to station and market to market in callout (and there are exceptions even here), it's those next ten titles that vary widely. As someone who looks at a lot of music research every week, the variations make sense: there are so many factors at play.
Your local competition has an impact, both the airplay specifics of those stations and the formats of those stations. Station history has an impact on what listeners expect from your station. Most national research allows you to look at breakouts of regions across the country, but we know local tastes vary even within regions. Artists (and the types of artists) who've done shows in your market have an impact.
Programmers are often looking for stations that are in similar competitive and market situations to theirs or seem to have the same approach to music policy, but those matches are rare. Now imagine making all your music decisions based on data gathered from people who listen to any station in any market in your format around the country.
We were recently accused of trying to play on both sides of this issue while reviewing plans for a Q3 Country library test. The client asked if their test was really necessary, "Since you NuVoodoo folks believe national music research is the way to go – looking at that big Country test you did for CRS."
It's true, Country Radio Seminar commissioned a massive nationwide Country library test from us for their March conference. Let's be clear, while we don't think that study replaces a study of a station's audience in its market, the CRS test was a windfall for stations who'd had their research budgets slashed – or have never had access to research at all. Given the modest gold exposure on most Country stations and the comparatively few titles needed for those rotations, wise programmers who use the regional and demo breakouts in the music test results should find guidance on finding the better gold titles to rely upon.
NuVoodoo founder and president Carolyn Gilbert has said, "Nothing is better than bad research." With full-sample local market library tests starting at $9500 and options available to coordinate callout programs across co-owned stations to keep costs down, we remain committed to helping stations avoid using bad research. Our goal remains to give clients the tools they need to win in the ratings. Prices vary by number of overall respondents, frequency of reports, number of hooks per report, etc. An email to leigh@nuvoodoo.com or cg@nuvoodoo.com gets you a custom quote.