So Long, Farewell, All Access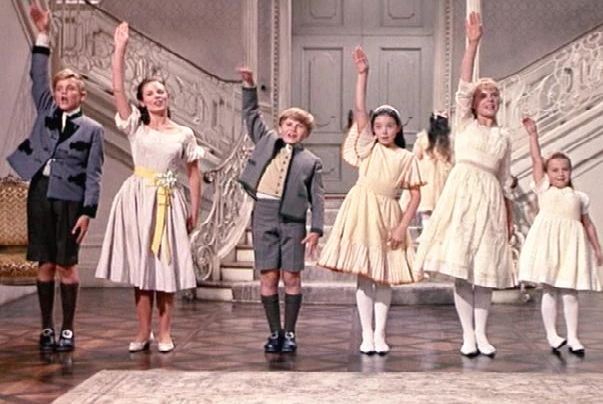 For many years, we (meaning almost entirely Leigh Jacobs) have met a weekly deadline to supply a column that All Access published. We hope what we've written has helped the radio industry in some way. As this week's deadline approaches, there is no way we can do what we'd intended and talk about data-driven decisions, increasing the ratings, or our initial reading on the impact of Threads.
This is clearly not a time for business as usual. Because the demise of this one particular business is clearly causing a profound disruption in the force.
And force is clearly the right word to use for Joel Denver. A force of nature. A force for good. A force that pushed us all to be better and to try harder and to compete fairly. Joel has been an inspiration and a driving force for our industry. And one, quite frankly, that we can't imagine being without.
NuVoodoo is not the only company that benefited from Joel's promotion, caring, energy. He gave us all the opportunity over the years to meet and greet and learn from each other, both daily in All Access and at the summit he sponsored and championed annually for our benefit.
There are no words to express the gratitude we feel, the mourning – yes mourning – we are all going through at the passing of this institution, and the love we at NuVoodoo, and an industry as a whole feel for Joel and the entire All Access team.
We cannot believe that this is an end. When one door closes, another opens. We refuse to say goodbye. We will only say farewell – until we meet again.