Morning Radio in the New Abnormal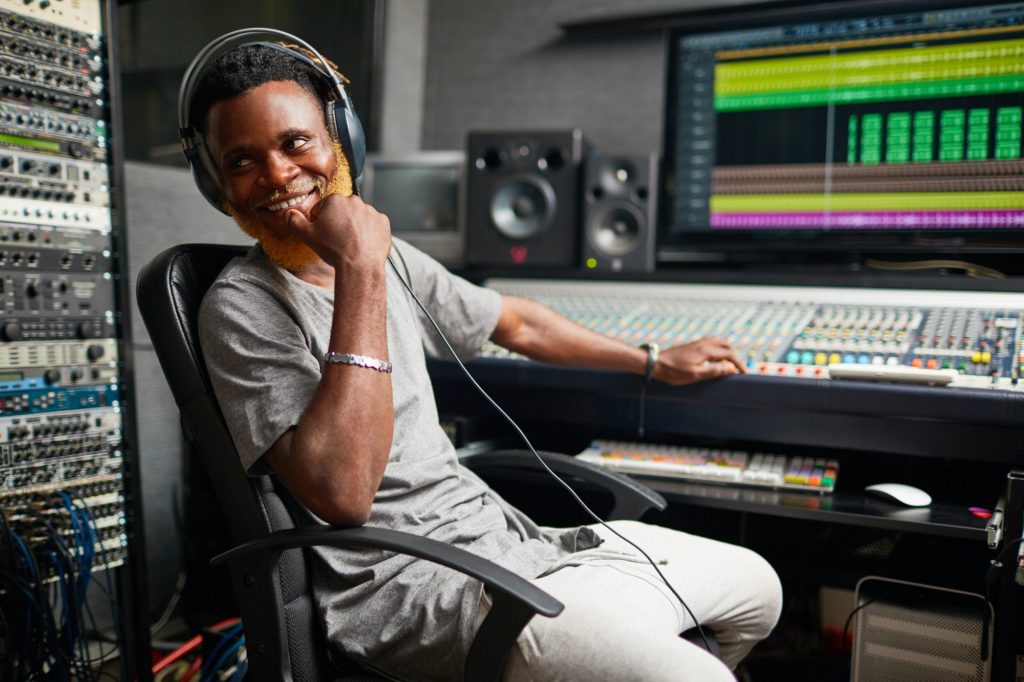 There's simply been nothing "normal" to discuss about much of anything since the middle of March. When we were asked to present at this year's virtual Morning Show Boot Camp, which happens next week (9/23-24), our brains immediately went to trying to put some quantitative numbers behind the anecdotes that swarm around discussions of morning shows in specific and radio in general. So, we've done what we always do: we fielded a study.
This new study features a thousand morning radio listeners across the tier of PPM markets. We wanted to look at the habits of folks who are working from home, those who are sidelined from the workforce – and the others: the essential workers.
Are they listening to morning radio more? Less?
What are morning listeners looking for from radio in this utterly odd time? Music? People? A place to get in touch with how things are? A place to escape the ongoing reality show?
How are listeners feeling? Depressed? Happy? Overwhelmed? Optimistic? Impatient?
How have their schedules changed? Up earlier? Later? Still listening to morning radio?
What about the new at-home workforce? Are they using radio? Is Nielsen's new headphone adjustment right on time?
Among those listening to radio at work, are they looking for an extension of the morning show or a music machine?
Across this broad sample, what are the key topic tents they'd like to visit in the morning? Do contests, games and quizzes have a place in this unusual time?
What are the big likes – and dislikes – about the shows they listen to most? We'll dive deep into the hundreds of verbatim answers we received, but we'll also rely "word clouds" help to visualize the responses.
In word clouds, the more times words appear in a grouping of responses, the larger they appear in the word cloud. While it's not a big word yet, the word "podcast" appears in word clouds for some of the formats (and it's the first time we're seeing that word in comments about shows on music radio).
This word cloud shows what our sample of nearly 200 CHR morning show listeners really like about the shows they listen to:
The impact of the iHeartRadio morning shows is clear within this cloud, but there are lots of other nuggets. We'll be showing word clouds and comments for other music format morning shows, each with their own particular flavor.
Carolyn Gilbert and I are preparing our session for September 24th and there are interesting sessions throughout this virtual conference – and no airfare/hotel/meals involved (nor cocktail hours, sadly). Details at: morningshowbootcamp.com.
The post Morning Radio in the New Abnormal first appeared on NuVoodoo.