Fiesta Hermosa 2021 Hybrid Event Labor Day Weekend 2021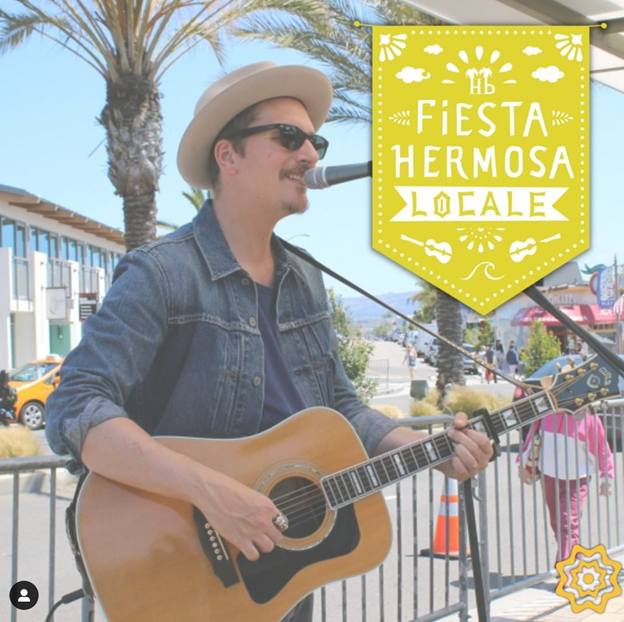 For 50 years, "Fiesta" has been filling Hermosa Beach, California's streets with art, music, and fun. Fiesta de las Artes, as it was originally named, celebrated artisan culture, and welcomed visitors from all over to the beach to shop and enjoy local art. For more than a decade, Fiesta has been known as Southern California's largest beachside arts and craft festival.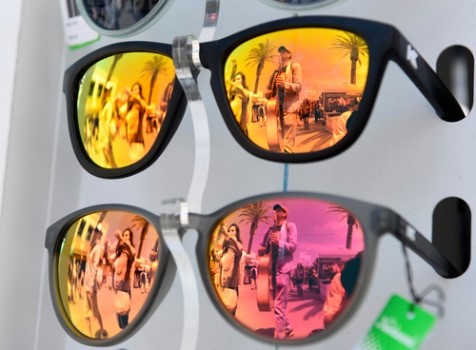 Photo by Axel Koester, Contributing Photographer
In 2021, Fiesta underwent a few changes. The first of which was a slight tweak to the name of the event. Now dubbed "Fiesta Locale", the event highlighted local businesses, artists, and musicians rather than the national brands and out-of-town vendors it used to draw. The second was to create a hybrid event, streaming much of the fun to viewers at home and in other locations throughout the city, tapping NuVoodoo to help accomplish this feat.
The Ask:
The Hermosa Chamber of Commerce asked NuVoodoo to help build their first-ever hybrid event experience. Here are 5 things that we helped execute with the Chamber:
Streaming of main stage music and performances to a virtual audience. For those who wanted to participate from the safety and convenience of their homes
Streaming main stage acts to local bars and restaurants for those who wanted to take a break from the hustle and bustle of the festival grounds. (i.e. grab a seat and a cold beer)
We facilitated ticket sales for both the in-person and virtual events and helped drive revenue to the local Chamber of Commerce. Who'd have thought there'd be such a resurgence of the QR code?!
Streamed "commercial" content from local businesses and a message from the chamber to highlight the beauty of the city and the energy of the event
We worked with local businesses to bring creative and affordable internet solutions (we even brought our own backups, which were needed at times) for our ticketing process. These saved thousands of dollars vs having to bring in a dedicated mobile WiFi unit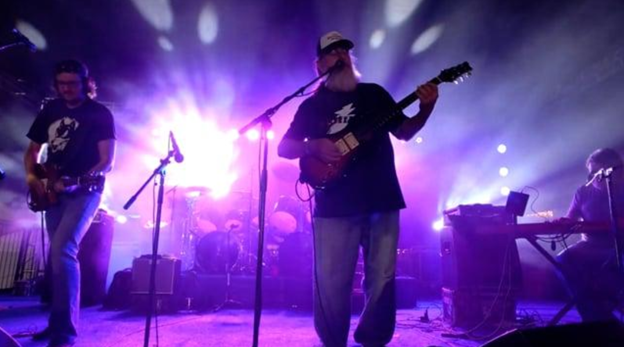 The event was a huge success in the eyes of the city's chamber of commerce, local businesses, and the thousands of attendees, in-person and virtual participants alike. Area businesses also reported an uptick in sales during the events days.
The chamber was recognized by locals for the decision to host the event at a limited capacity. This also provided event-goers with a feeling of safety and security, while minding the important protocols and health recommendations for large gatherings.
If you need help thinking about, creating, or activating virtual elements to your live event, our team of professionals is here to help!