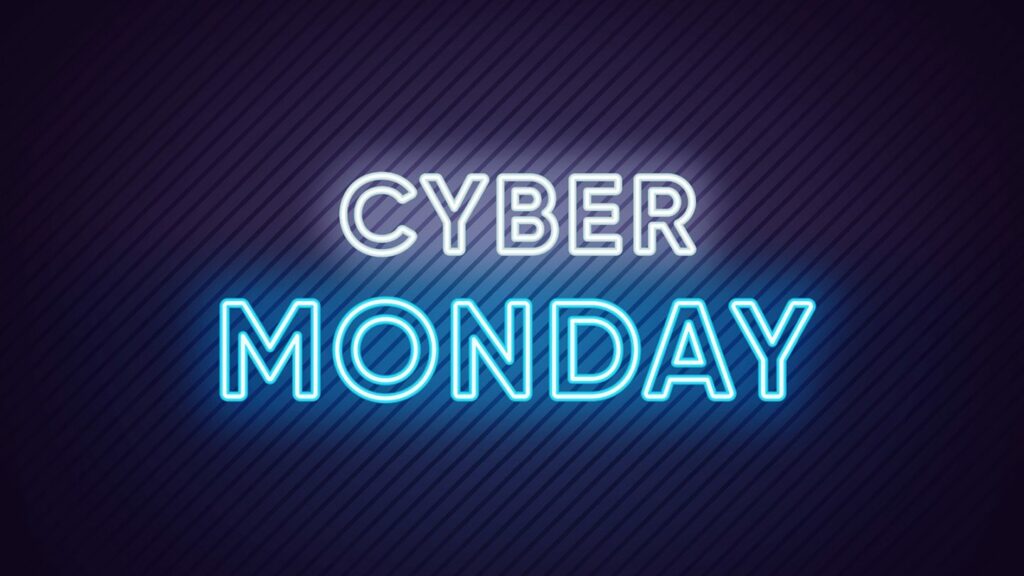 Ever since the start of Pumpkin Spice Season, previously known as "Fall", many people are thinking about the holidays and what 2021 will hold for gatherings, shopping, travel and gift-giving. With what is already a significant uptick in online purchases, and the questions surrounding supply and shipping, NuVoodoo wanted to know how soon should brands begin to market their holiday offerings to their potential consumers. The answer may be surprising.
In a national survey of 8,010 Men and Women conducted between 6/24/21 and 9/9/2021, better than 4 in 10 people are planning to make a purchase on Cyber Monday, and 29% planning to "window shop" on the "holiday"…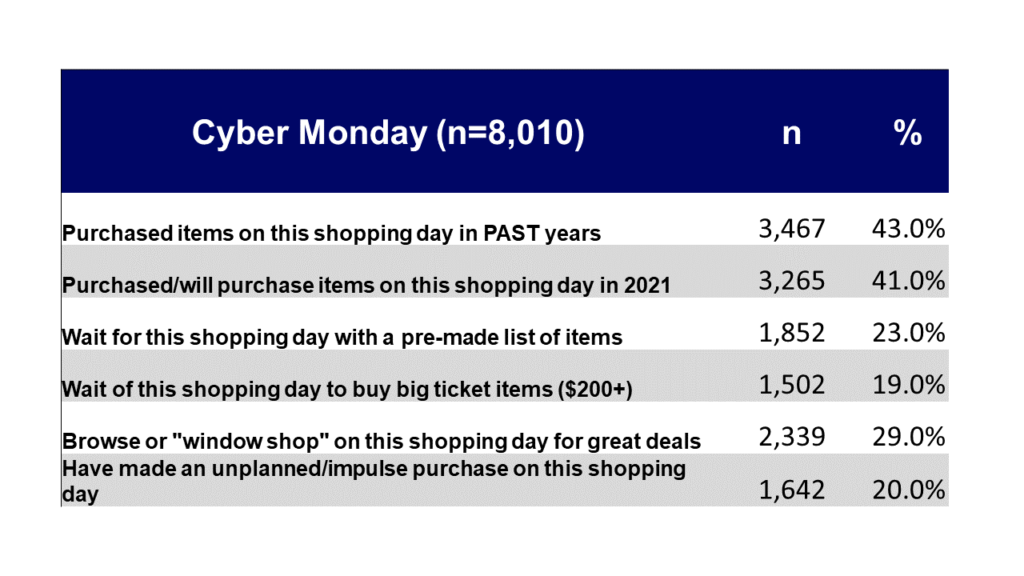 …And, like everything these days, external factors play a huge role in how people are preparing for big moments on their calendars. Our survey also found that 23% of likely shoppers are already busy creating lists of items they'd like to purchase on Cyber Monday, so it's best to get out ahead of all the coming noise in the marketplace. In our opinion that means…well…NOW!
With that in mind, we also wanted to share what platforms are most effective for your advertising strategy. Where people are noticing ads, and how much they're visiting those platforms are valuable data to craft your approach.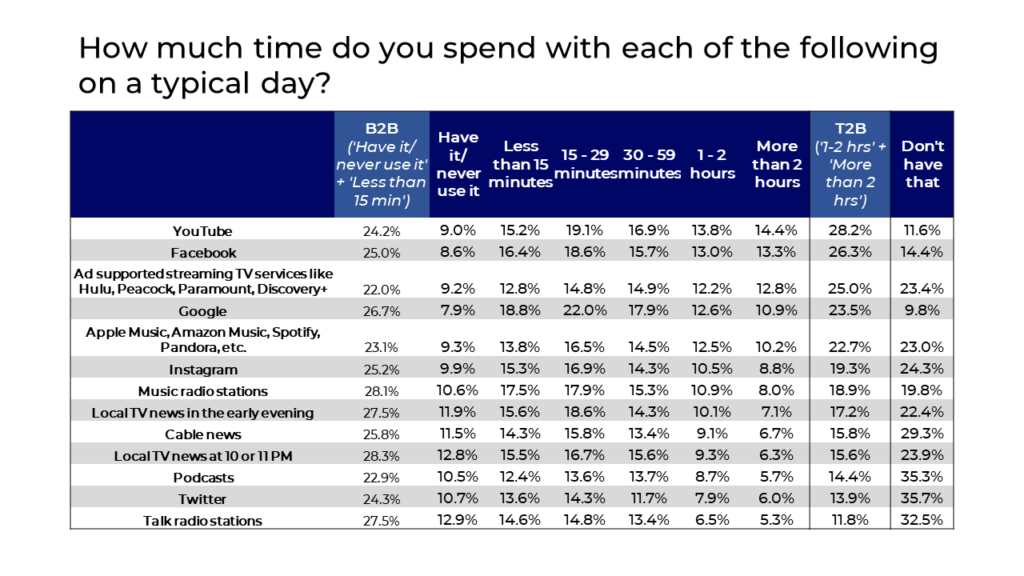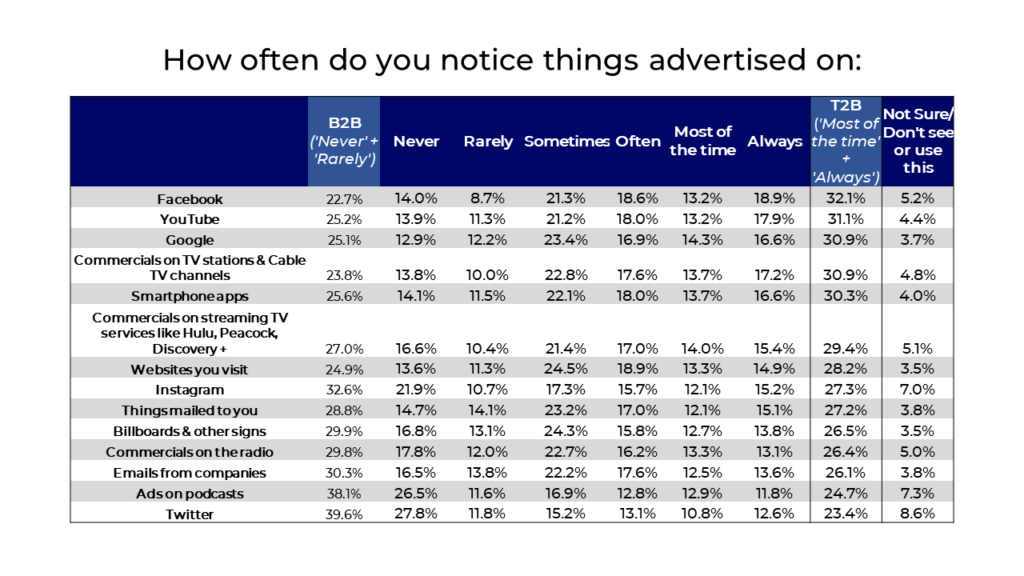 You'll notice that people are spending a lot of time perusing YouTube and Facebook and they're noticing ads at a high rate. Google ranks high in ad visibility and recall as well, making these platforms prime real estate to get your message across. While privacy changes to the Facebook platform have impacted efficacy (and pricing) to a degree, it remains a top platform for marketers and will likely be used to drive awareness and purchase consideration during the holiday season.
Additionally, in terms of strategy, you'll see there are a number of viable opportunities for your ad placement options that can help cut through the noise.
Still unsure of the best way to get your product offering in front of your potential buyers? NuVoodoo can help and we're always just a phone call away. (Remember phone calls?) We'd love to hear from you. 888-986-6366.
Lastly, if you find this type of data helpful to your business, there's plenty more where that came from! Contact us today to speak to a research and insights expert at once!