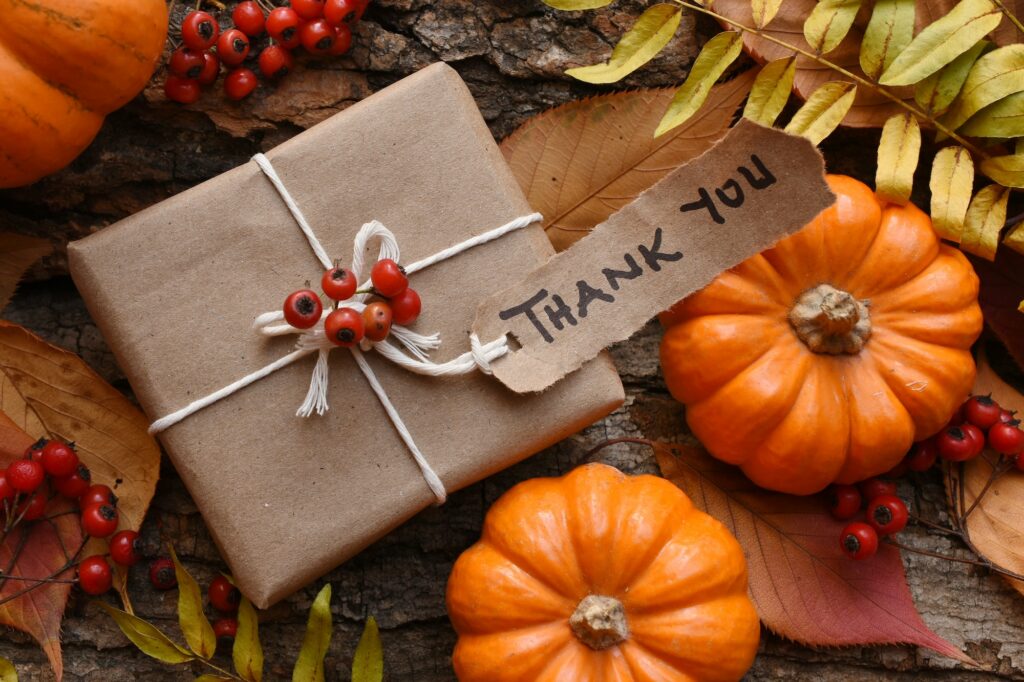 As we reflect on the year and what we're thankful for, our clients are certainly at the top of the list. We are excited and motivated by the chance to truly advance and support so many different companies in such unique and innovative ways. We know the importance of driving measurable results for your customers, founders, and shareholders, we appreciate what your business has meant to our business and look forward to working with everyone into 2023.
Recently, we've onboarded a couple of new clients and wanted to share our gratitude for not only for their partnership, but also for the good they do in the world.
We recognize that good marketing has the power to influence people, and we don't take the responsibility that comes with that power lightly. In the cases of our new partners, wielding that influence and driving growth for their brands has an added benefit. When they succeed, the impacts can be very wide-reaching.
NuVoodoo is both proud and grateful to be providing full-service marketing support to MiiR, a company that adamantly and actively contributes to the prosperity of people and planet. Each year, they invest a portion of top-line revenue in nonprofit organizations whose work empowers communities while benefiting the health of our natural environments.
We'd also like to highlight the work and mission of our client, The Jewish Community Foundation. For more than 68 years, The Foundation has helped individuals, institutions and professional advisors have the greatest possible impact on both the Jewish community and the community at large. They are the largest manager of charitable assets and the leader in planned giving solutions for Greater Los Angeles Jewish philanthropists. Over the past 10 years, it has distributed nearly $1 billion to thousands of nonprofits across a diverse spectrum.
We look forward to what the new year will bring with all our clients and would be excited to assist you in your efforts.
So, to all who call upon Nuvoodoo for support, thank you. We appreciate your trust and partnership. Happy Thanksgiving!